Mandira Bedi Revealed, "Cricketers Used To Stare At Me While Taking Interviews, Did Not Even Answer Properly"
Mandira Bedi has said in an interview that 'many cricketers' used to stare at me while hosting pre-match shows during cricket tournaments. Mandira told that he used to find my questions very childish, he used to think 'Yeh kya question ask rahi hai' and often did not even answer my questions. Even if he answered, his answer had nothing to do with my question and I used to be afraid of him.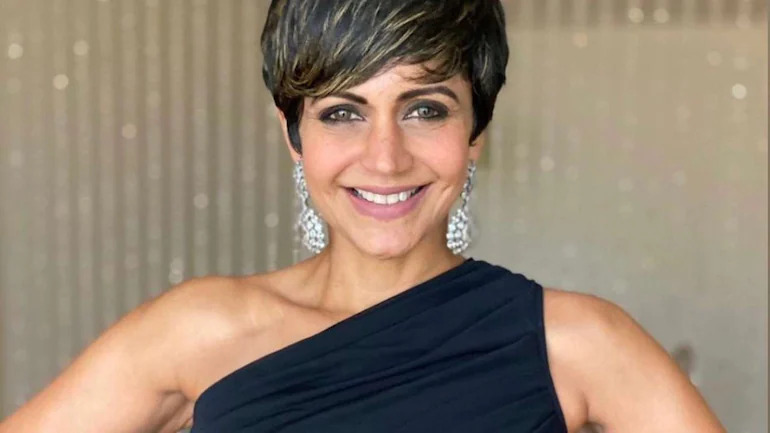 Let us tell you that Mandira Bedi is one of the few women who have both hosted and commented on cricket tournaments. Mandira has hosted the ICC Cricket World Cup in 2003 and 2007 and the Champions Trophy in 2004 and 2006. Apart from this, she has also hosted a show for Sony Max during the Indian Premier League Season 2.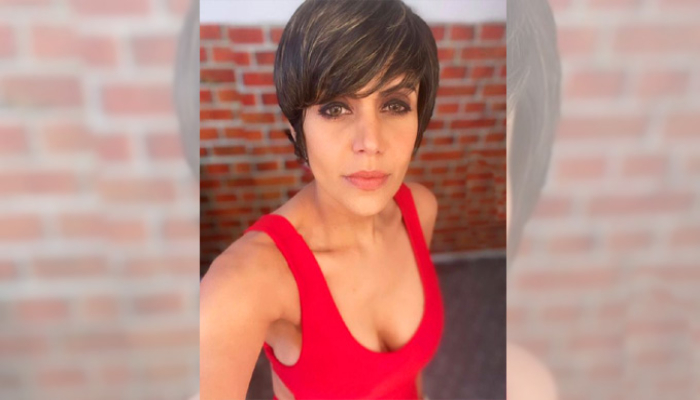 Revealing the treatment of women in cricket, Mandira says that the people on the panel never wanted me to host a cricket show. I have many cricketers friends, now they are retired, but then the panel did not like my friend. He did not like that a woman wearing a sari, dressed up and talking about cricket, did not like it. No one even guided me nor did anyone tell me how questions are asked. I had come there to represent the common man. Those who were not aware of the technical terms of cricket.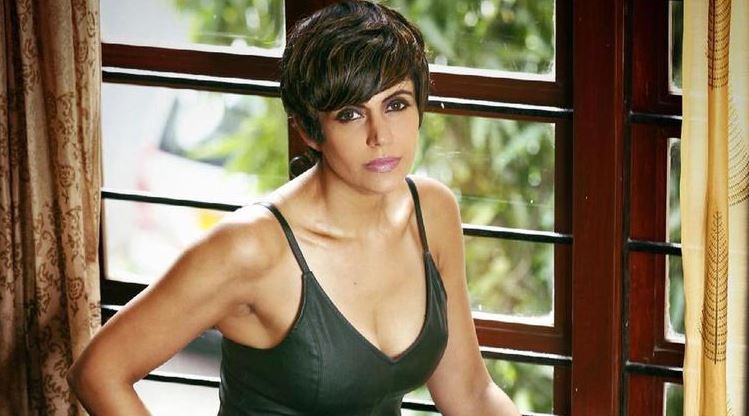 Mandira said that "I was told that whatever question comes to your mind at that particular time, you have to ask the same question. Of course, I was stared at by a lot of cricketers and Used to laugh at my questions and used to think that what am I asking this, why am I even asking this. They didn't even give answers related to my question and it can be very intimidating but I was assured by the channel, it is Sony who supported me and chose me from 150-200 women. They said we chose you for a reason, we think you have the quality we need, so go ahead and be who you are and enjoy this time."