Project K: Prabhas Discloses His Conversations With Deepika Padukone On Set
Superstar actor Prabhas, who became popular with the movie Baahubali, will soon be seen in the film 'Project K' with Deepika Padukone. He is busy promoting his upcoming film Radhe Shyam these days. He shared his conversation with Deepika Padukone in the film set of 'Project K' during the promotion of his upcoming film.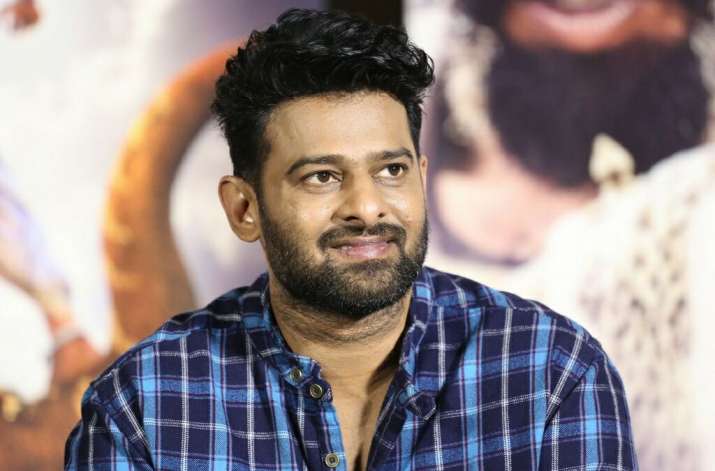 Prabhas said, "We met on the sets of Project K. Dipika asked me if I am shy. I said, initially I am." He further said, "Only after getting comfortable with people, I start talking to them continuously. Sometimes, I irritate them by cracking jokes as long as they enjoy my company." Deepika Padukone has recently appeared in the film Gaheriyaan.
Prabhas and Deepika were seen having a lot of fun on the sets of Project K. Prabhas has also been feeding South Indian food to Deepika Padukone many times.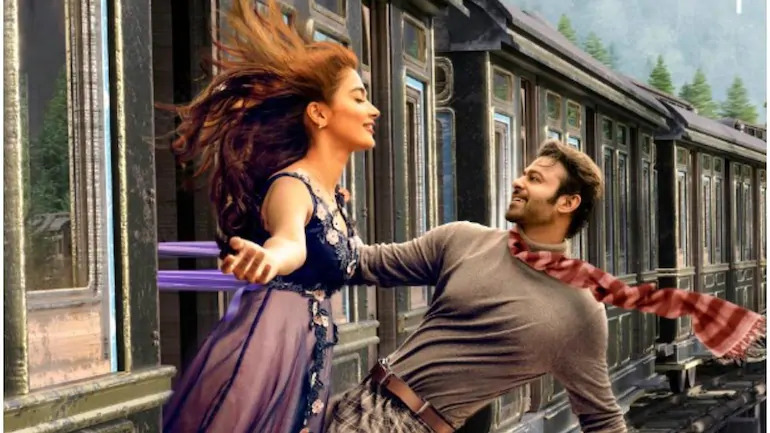 Pooja Hegde has an important role in the film Radhe Shyam. This film is going to be released soon. Radhe Shyam is directed by Radha Krishna Kumar. The trailer and songs of Prabhas and Pooja Hegde's film are being liked a lot. The film Radhe Shyam will be released in many languages. It is a big-budget film. Prabhas's look in Radhe Shyam is being liked a lot. Songs are becoming quite viral.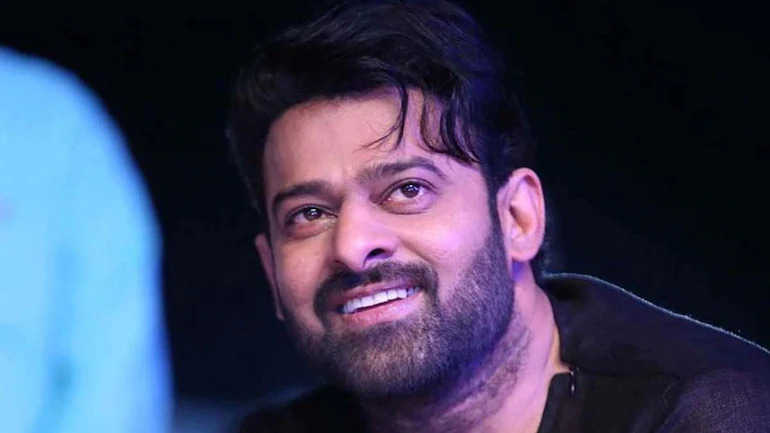 Meanwhile, fans of superstar actor Prabhas are always worried about when Prabhas will get married. Now popular astrologer Acharya Vinod Kumar has predicted his marriage. Acharya Vinod Kumar has announced the marriage of Prabhas. He has said that Prabhas will get married very soon. His fans are very excited by this prediction.
Apart from these two films, Prabhas will also be seen in the film Aadi Purush. In this film, he is going to be seen in the role of Maryada Purushottam Lord Shri Ram. Apart from him, Kriti Sanon will also be seen playing the lead role in this film.