Mika Singh Says, "Women Will Come On Swayamvar For My Name & Fame"
Mika Singh is all prepared to go on a fresh start with Swayamvar: Mika Di Vohti, the latest offering from television. The popular singer recently spoke exclusively to ETimes TV about his relationship with various other superstars, like Kapil Sharma, Shaan, and others, and his thoughts on finding love on the program. Mika explains that if a lady wants to marry him because of his name and popularity, he is fine with it. During the conversation, the singer expressed his desire for his future wife to possess attributes similar to Shaan's wife Radhika and Kapil Sharma's wife Ginni.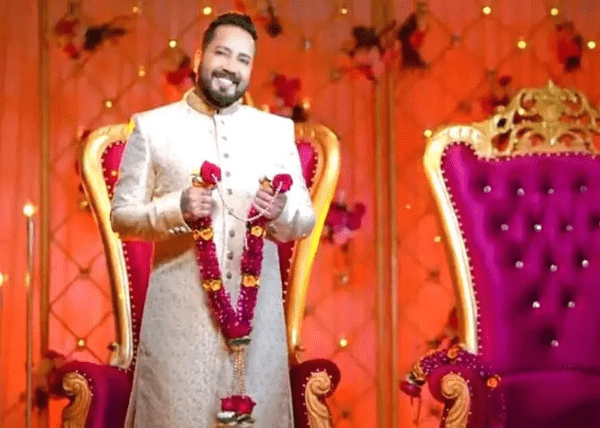 "All the girls coming on the show, they know they are coming to be my life partner. They know who I am and that I am an established name. They will come for my name, and fame, and there's nothing wrong with it. Everyone wants to marry someone who is well-to-do and settled, even parents also look for a bride or groom who is well settled in life, nobody wants their kids to marry a struggler. Girls usually wish to marry a person who is self-made and can take care of her and her family. Agar woh ye soch ke aata hai I don't have a problem at all. It depends on me, how I want to be with them," he said
Mika, who is known for his extravagant parties and celebrations of life, is ready to end his bachelorhood. He also said that all of the guests on the show are members of his family "Yes, I know once I decide to get married, I will have to give up my bachelorhood. I am fine with it. All the people who are coming to the show are my people. They are not coming just for the show. They are a part of my life hence they are part of my life's decisions. Daler paaji, is my brother and like a father figure to me, Shaan I've known for more than 20 years now, Kapil Sharma is my brother, Bhumi, Jaspinder Narula ji, Farah Khan or Raveena Tandon, I share a very close bond with all these people and that's why they are here. They are not coming here as celebrities but as my friends."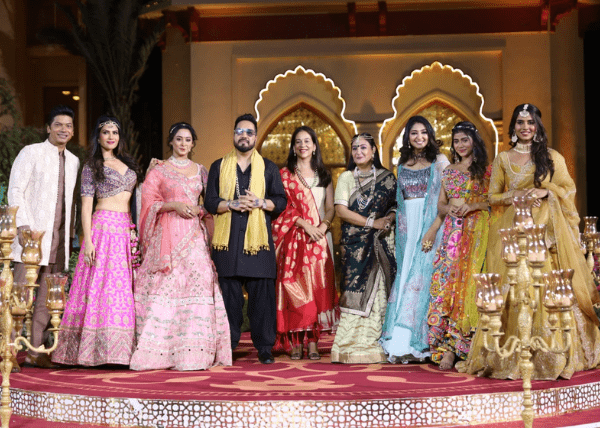 Speaking about his experiences meeting and spending time with Indian girls from various sections of the country, he said, "I am getting along with the girls. When I am on a date with them whatever you have seen in the promos all that is real. It is all organic. With all the dates, my relationship with the girls is getting stronger. I am giving a lot of importance to my bonding with the girls I am meeting and how good friends we have become. But the toughest part of the show is to eliminate people or ask them that we don't have a future together." Speaking about his experiences meeting and spending time with Indian girls from various sections of the country.