Mika Singh's Security Increases After Killing Of Sidhu Moose Wala As He Was So Close To Him: Deets Inside!
Punjabi and Bollywood Singer Mika Singh has been given police security in Jodhpur after the murder of well-known Punjabi artist Sidhu Moose Wala. Nowadays Mika Singh is shooting for his reality TV drama Mika Di Voti in Jodhpur. In such a circumstance, the Jodhpur Police Commissioner has conveyed police security outside the hotel. A few police officers have also been sent inside the lodging.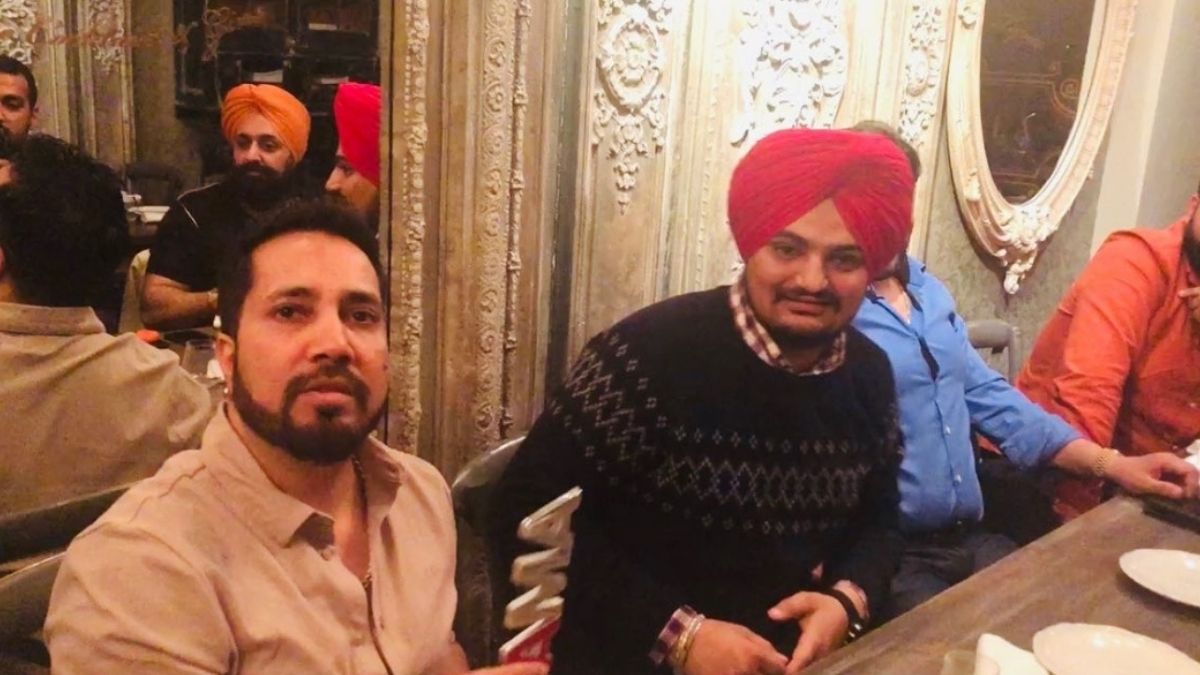 DCP Bhuvan Bhushan Yadav let on the telephone know that after the murder of Punjabi singer, we have expanded the security of Mika. Be that as it may, we had no statement from Mika. Yet, after the murder of Punjabi singer Sidhu Moose wala, we have expanded his security as a safeguard.
Sidhu Moose Wala was very close to Mika Singh
Mika has again and again vent anger on the murder of his friend Sidhu Moose wala on social sites. Punjabi singer Sidhu Moose Wala was an extremely dear friend of Mika Singh. After these posts on Mika's Twitter, cops have been sent considering the security in Hotel The Ummed. The shooting of Swayamvar Mika Di Voti reality TV drama in Jodhpur is happening throughout the previous 3 weeks. Banad police headquarters official Sitaram Khoja said that police officers have been positioned outside the hotel and Chetak's car will consistently make rounds around the lodging.
Mika Singh's temperature was high
Since Sidhu Moose wala was killed, Singer Mika Singh has been exceptionally Active on social media. Mika Singh has also vented outrage on the people who did political issues on the demise of Singer. After Sidhu's passing, Mika Singh had tweeted saying that previously he used to feel different for being a Punjabi yet presently he is shameful. The manner in which Punjabis killed Sidhu Moose wala in Punjab itself, Mika called it disgraceful.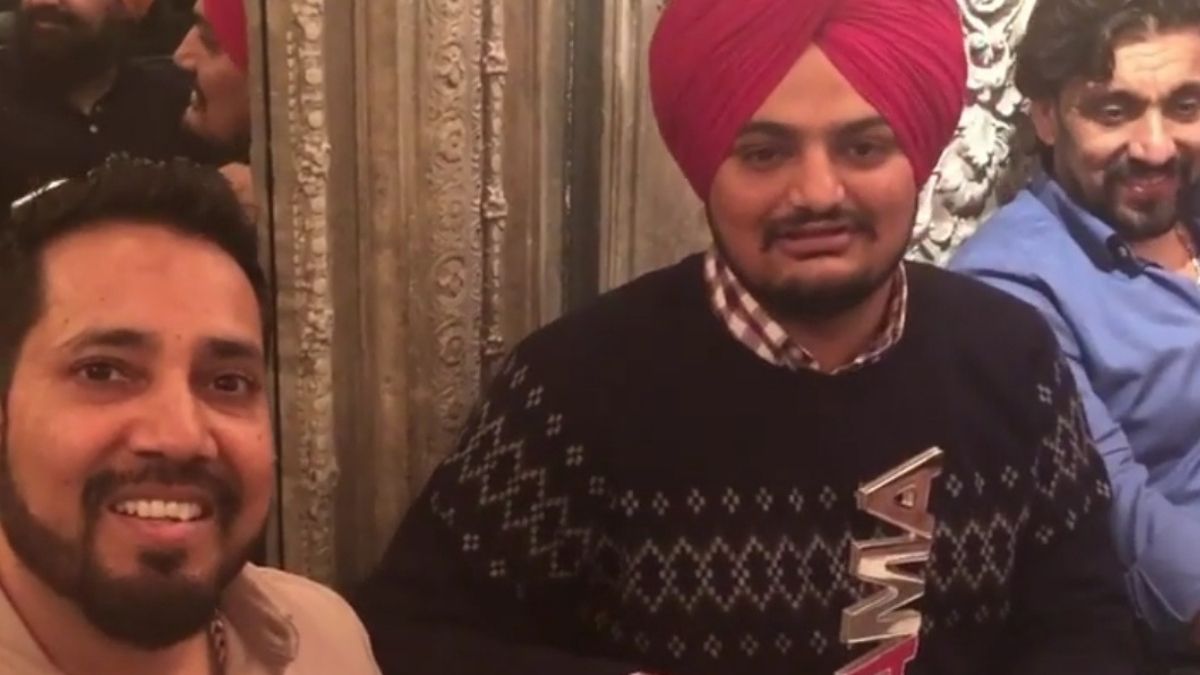 In another tweet, Mika Singh said that why the people who discuss killing on social media are not caught yet. Why are such pages not restricted? He said that it is smarter to get these nitwits than to denounce one another.