Angelina Jolie recently revealed details about her life after her divorce from Brad Pitt, as well as her life with her children. Continue Reading!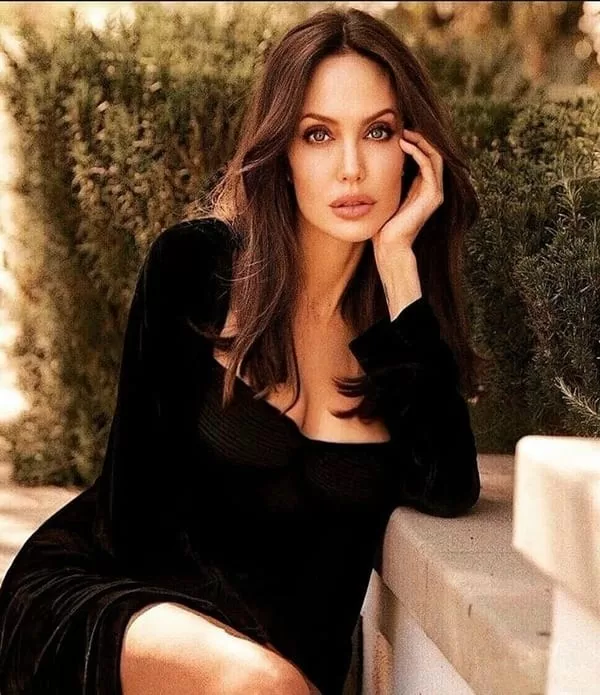 Angelina Jolie, the stunning actress, is well-known for her exceptional acting abilities. Jolie is no stranger to receiving headlines, whether it is for her talents or her high-profile relationship. She has been in the news since her romance with Brad Pitt began. Previously, for her lovely and picture-perfect romance with him, and now for their long legal battle and divorce, which was finally finalised in 2019. But Jolie sees the bright side of life and is grateful for her children.
Angelina Jolie recently spoke with Vogue about her life with her and Brad Pitt's children and how they've affected it. She also discussed her life after her divorce from Brad Pitt.
Angelina Jolie Opened Up About Her Life Since Her Divorce From Brad Pitt.
During several difficult times in her life, Angelina Jolie's children have been a guiding light in her life. Indeed, the Maleficent actress recently opened up about her parenting technique with her and ex-Brad Pitt's six children: Maddox, Pax, Zahara, Shiloh, and twins Knox and Vivienne.
"I think I would've gone under in a much darker way if I hadn't wanted to live for them," Jolie stated in a recent interview with Vogue. They outperform me because you want your children to outperform you. Of course, I'm the mother, and I wish to provide children with a secure refuge and stability. But I'm also the one they make fun of, and I see them taking over so many different aspects of my life."
The 48-year-old reflected on how adopting Maddox in 2002 changed her life for the better. "I was 26 years old when I became a mother," she explained. My entire life was changed. Having children saved me and taught me a new way to live in this world."
Angelina Jolie Has Reduced Her Acting Workload.
Angelina Jolie stated in the same interview that she has been lowering her professional workload for the past seven years. She stated that she now has a strong preference for roles that do not require extensive filming schedules. While Jolie did not disclose specifics, her absence from the film industry coincided with her divorce from Brad Pitt, whom she filed for divorce from in September 2016 following an alleged physical confrontation on a flight.

Angelina Jolie And Brad Pitt's Prolonged Legal Battle.
Meanwhile, Angelina Jolie and Brad Pitt married in 2014 then divorced in 2016, which was finally settled in 2019.
Angelina Jolie and Brad Pitt had one of the most dramatic divorces ever. While their court struggle was ongoing, the Maleficent star made comments about her life with her and Pitt's children. In 2019, a judge finalised their divorce, which Jolie had begun in 2016, but the ex-couple still needed to reach an agreement. Their long-term custody situation is likewise unresolved.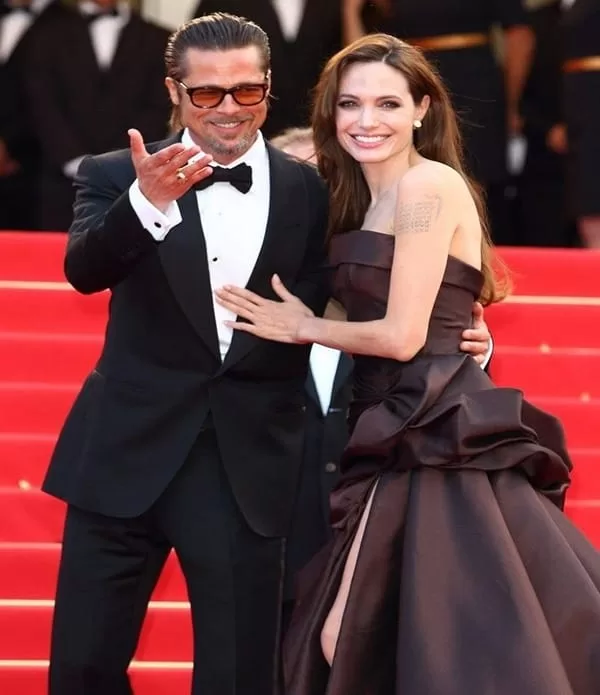 On the other hand, the couple could engage into a feud over their former French vineyard estate. Pitt allegedly complained that the selling of Jolie's property was vengeful and illegal.
In her 2022 filing, she stated that she was under no obligation to sell it to him.