Namrata Malla Stunned Her Fans With Bold Pictures, Checkout The Pictures Here!!
Bhojpuri actress Namrata Malla is very active on social media. She often dominates social media with her bold and killer looks. These days, Namrata is seen sharing her stylish pictures with her fans. And now once again she is in the discussion about one of her posts. Actually, Namrata has shared some of her pictures in bikini. In the pictures, she is seen showing her bold acts on the seashore.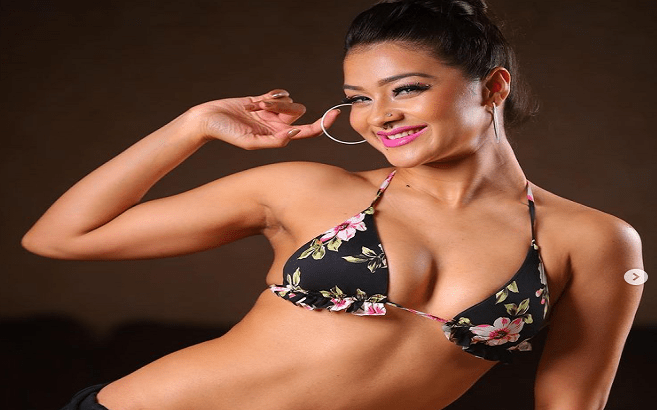 Namrata Malla
Let us tell you that Namrata has shared not one or two, but nine pictures in her recent post. In every picture, her style is blowing the senses of her fans. She is seen posing in different styles in bikini. The beauty of the actress in these pictures cannot be matched by anyone.
Namrata Malla
In these pictures, Namrata is seen in a black and white bikini. This post of Namrata is going viral on the internet. With these pictures of her, Namrata Malla has written a very philosophical caption. She has written, 'What words cannot say, the eyes says.'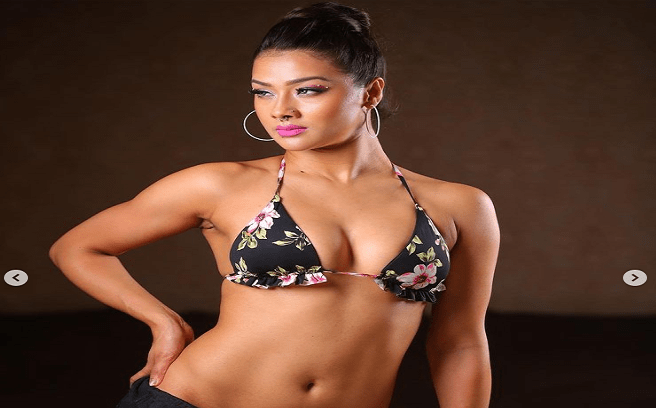 Namrata Malla
As always, these pictures are getting very good response from the fans. On social media, users are showering love on the actress. Not only this, the fans of Namrata are also writing poetry in the comment box. One user has written, 'I am blown away after seeing a glimpse of her, I don't know what will happen in the mirror everyday. Another user wrote, 'You are the best in the world.'