Naseeruddin Shah Became A Victim Of Onomatomania At The Age Of 71, Know What Is This Disease?
Naseeruddin Shah is one of the veterans and senior actors of Bollywood. He has made a different place for himself due to his excellent acting. Naseeruddin Shah is 71 years old. In such a situation, he is battling a disease. He has onomatomania. In this disease, a person keeps repeating a particular word or sentence again and again. The veteran actor has made this disclosure in his new interview. Naseeruddin Shah recently interacted with the YouTube channel Chalchitra Talks. Talking about his illness, Naseeruddin Shah said, 'I am battling a disease called onomatomania. I am not kidding. This is a medical condition. You can look it up in the dictionary.'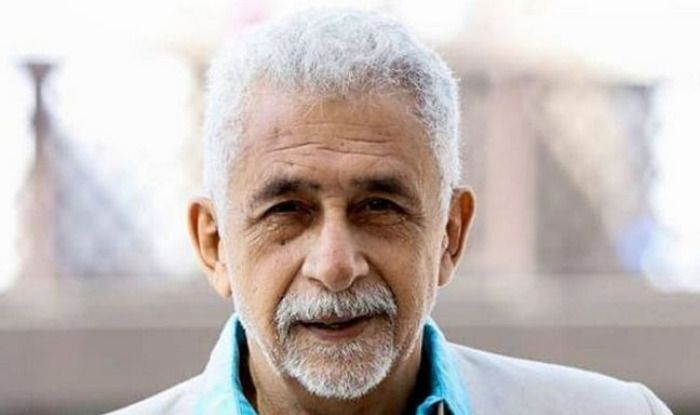 Naseeruddin Shah elaborated on onomatomania saying, 'Onomatomania is a disease in which you keep repeating a particular word or thing, sentence or poem or speech without any reason. Except you like to hear it. I do it all the time so I'm never too comfortable. Even when I'm sleeping, I'm going some way I like. Talking about the veteran actor's work front, he was in the news for his web series Kaun Banegi Shikharwati in the past. His web series was released on the OTT platform Zee5. Kaun Banegi Shikharwatiis a comedy-drama series in which Naseeruddin Shah played the role of a king.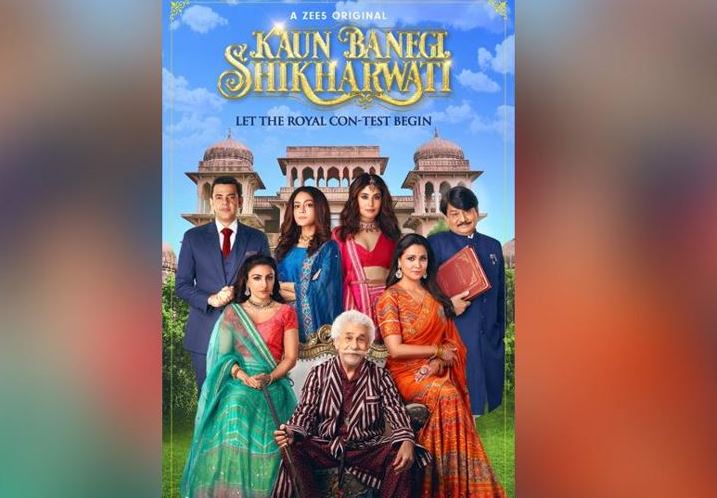 Apart from Naseeruddin Shah in this web series, actors like Raghubir Yadav Soha Ali Khan, Lara Dutta, Anya Singh, Kritika Kamra, Cyrus Sahukar and Varun Thakur were in the lead roles. Kaun Banegi Shikharwati is based on the life of Shahi King Mrityunjay (Naseeruddin Shah) and his scattered family. The story depicts the efforts of King Mrityunjaya and his daughters Devyani, Gayatri, Kamini, and Uma to save Shikharwati. There is a competition to become Shikharwati, which works to unite this family. They make bonding with each other. Live together and fight together.