Nishant Bhat Reveals His Reasons To Quit Bigg Boss 15 Before Finale
The talk around Bigg Boss 15 hasn't died down yet. People are still divided about Tejasswi Prakash's victory and engrossed in the contestants' lives. After all, the finalists had grown on the viewers during the previous few months. Nishant Bhat stepping out of the race was one of the most unexpected events we saw at the finals last week. In a recent interview, he explained why he did so and even commented on the time he spent sending in the house.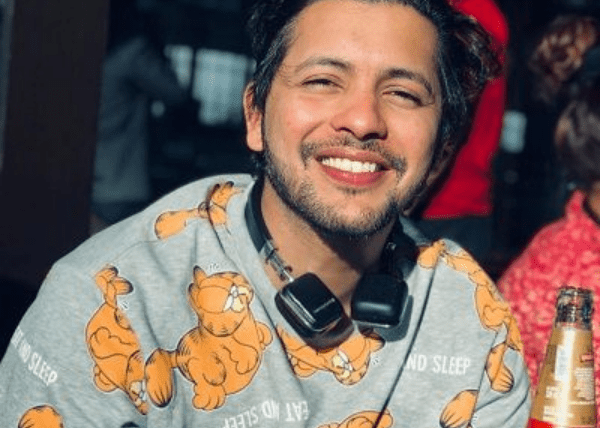 Nishant discussed his reasons for leaving the programme even after it had reached its conclusion in an interview with Hindustan Times. He said, "For me, it was not about winning the show. I did not want Bigg Boss to say 'Nishant your journey ends here and you need to step out of the house'."
Throughout his Bigg Boss adventure, he just did what he believed was right, and even at that specific time, he did what his intellect and heart told was correct. He stated that despite the fact that he had received the most votes in the previous episode, he still went ahead and did what he did.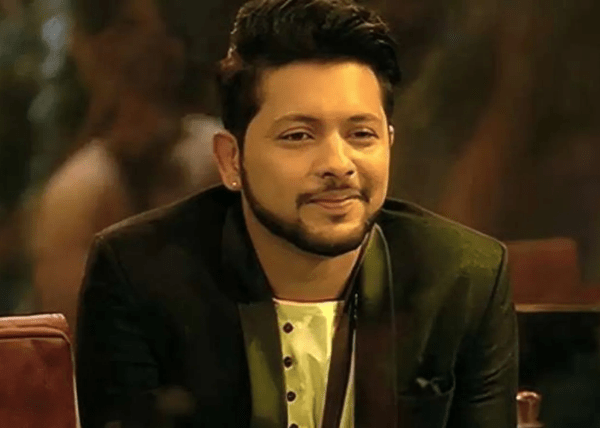 When questioned about his intentions for the future, Nishant said he wanted to rest for the next 10 to fifteen days. He went on to say that he needs to forget about the Bigg Boss participants and not meet them. "I am done with looking at their faces," he emphasised. He also stated that the only time he will deviate from this rule is on Shamita's birthday when he will meet her and Pratik. He also stated that he will see Karan and Teja at least once, but he was doubtful about Tejasswi due to her new programme, Naagin 6.