On The Sets Of The Film "Pathan," An Image Of Shah Rukh Khan Has Gone Viral; Take A Look!!
To complete his new film, 'Pathan,' Shah Rukh Khan has started shooting, and his most recent photo from the set has gone popular on the internet. Wrapped the superstar's long hair in a ponytail during the photo shoot, and he showed his contagious smile and infectious charisma. SRK has been busy filming scenes for this action-adventure film at a Mumbai studio.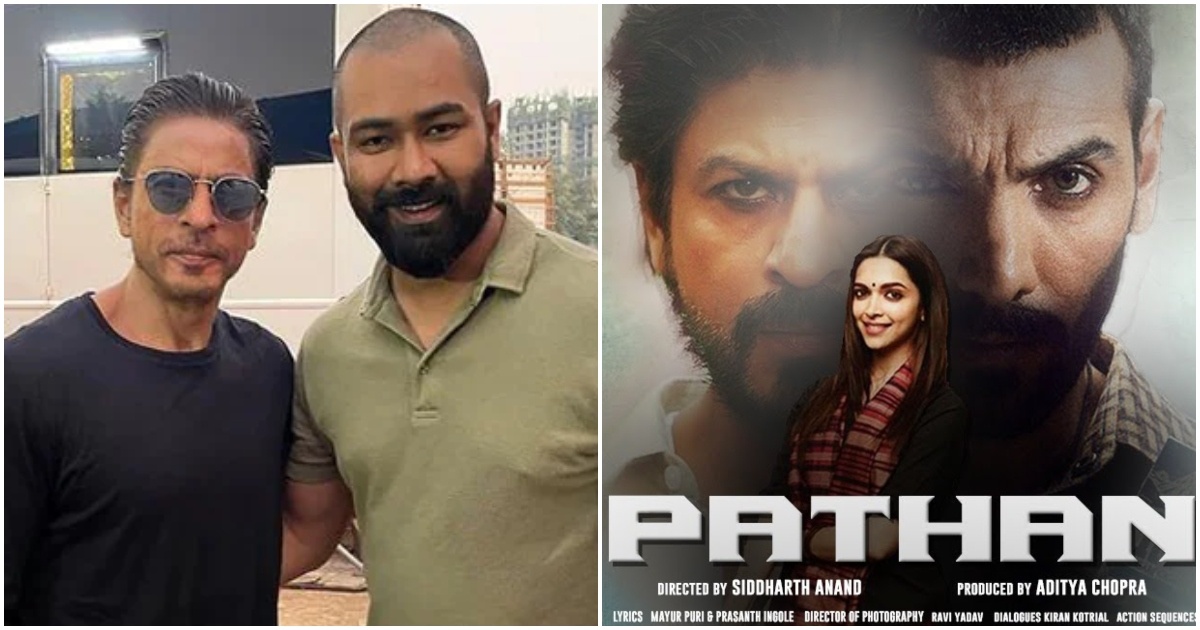 Shah Rukh Khan has not yet made a formal declaration of the film 'Pathan.' He has been working on the project alongside Deepika Padukone and John Abraham for quite some time now. He is also set to go for the film's worldwide tour, which will begin in Spain shortly. SRK to go to Spain in October, but he abandoned all of his business obligations when his son Aryan Khan connected with an alleged cruise narcotics case. In addition to an action-packed ensemble, 'Pathan' will have a cameo appearance by Salman Khan.
Shah Rukh is dressed casually in a black T-shirt with a pair of fashionable sunglasses on his face in the photograph. Because of his next job, the actor has grown out his tresses and styled them in a back bun. Diganta Hazarika, a model-actor recently seen at Mohenjo Daro, posted the photo on his Instagram account.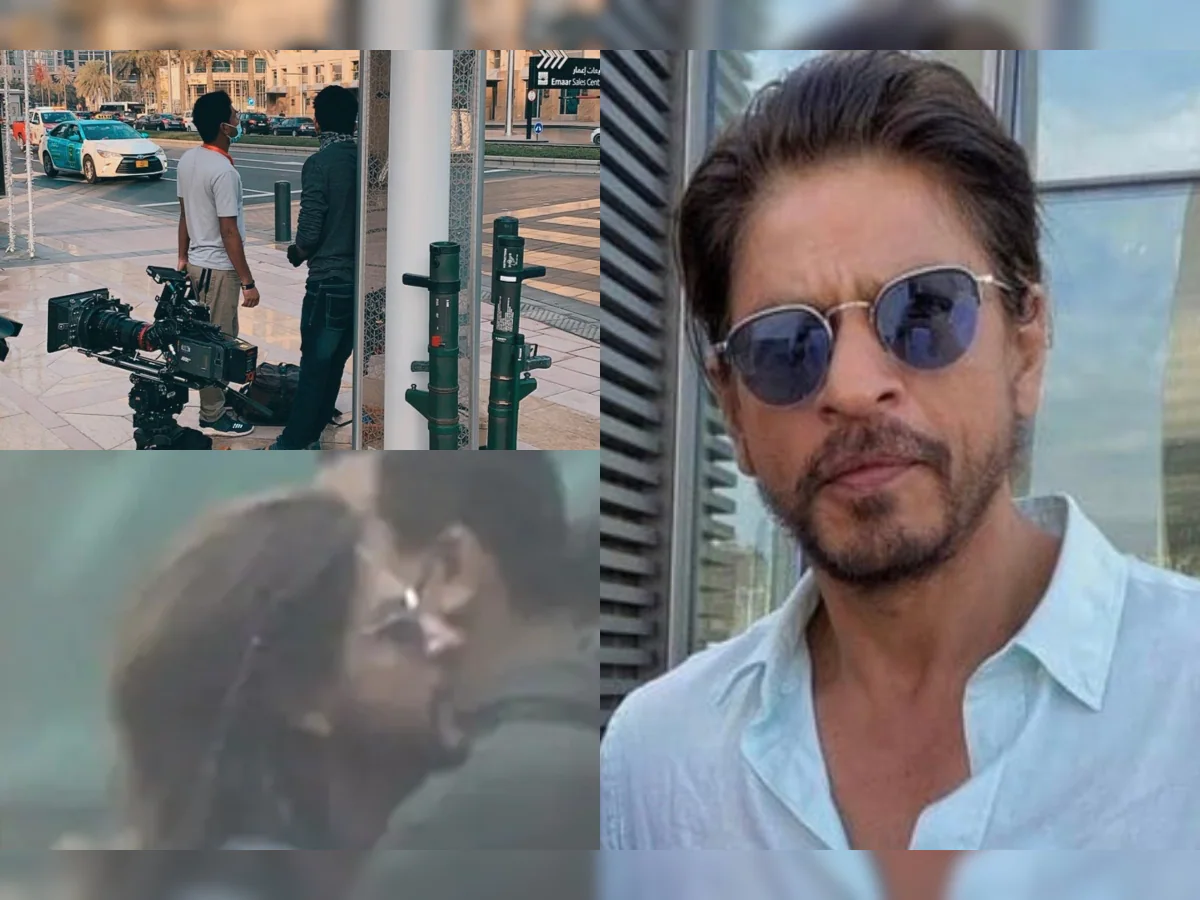 He geotagged the photo's location as Mumbai and congratulated Shah Rukh Khan in the caption posted on Instagram. Along with the film 'Pathan,' Shah Rukh Khan has also signed up to star in an entertaining drama directed by South Indian director Atlee. In this yet-to-be-titled film, the actor will appear with Nayanthara in a co-starring role. According to reports, Shah Rukh Khan to be working with directors such as Atlee, Rajkummar Hirani, Raj Nidimoru, and Krishna.