Original Singer Falguni Pathak Disappointed With Neha Kakkar's Remake Of "Maine Payal Hai Chhankai"!
Neha Kakkar has created a distinct identity in the industry with her songs. She is talked about in the city every day because of her new songs. Using the magic of her voice in a remix of the song, Neha Kakkar recently released a remix of famous 90s song "Maine Payal Hai Chhankai". After the release of the song, Neha Kakkar faced constant backlash on social media. Internet users brutally attacked her. Some talked about the ban on her singing, while others talked about the singer's imprisonment. The reaction to the original singer of 'Maine payal hai Chhankai' Phalguni Pathak has now come to the fore as social media demand has grown.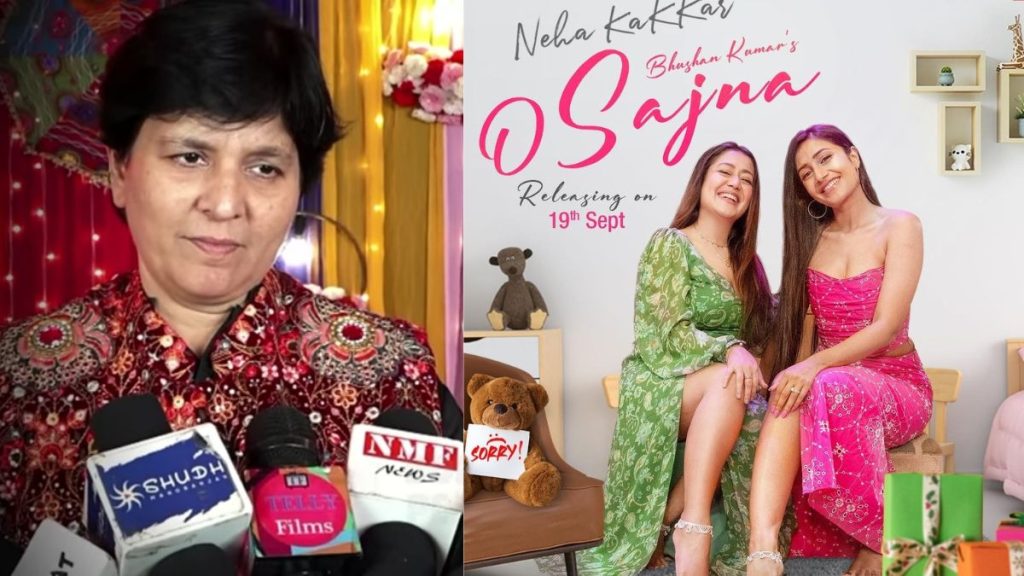 Falguni Pathak is one of the most famous Indian singer who touched the hearts of fans with her sweet voice. Beloved and nicknamed "Queen of Dandiya", she has once again impressed with the new song ahead of the Navratri season. While Falguni is excited about her new song, Neha Kakkar has recreated one of her old songs, Maine Payal Hai Chhankai. Priyank Sharma, Dhanshree Verma and Neha herself appear in this remix. According to netizens, Neha Kakkar's "O Sajna" remix was also targeted by Phalguni Patak. The veteran singer shared her thoughts on the Neha remix on social media.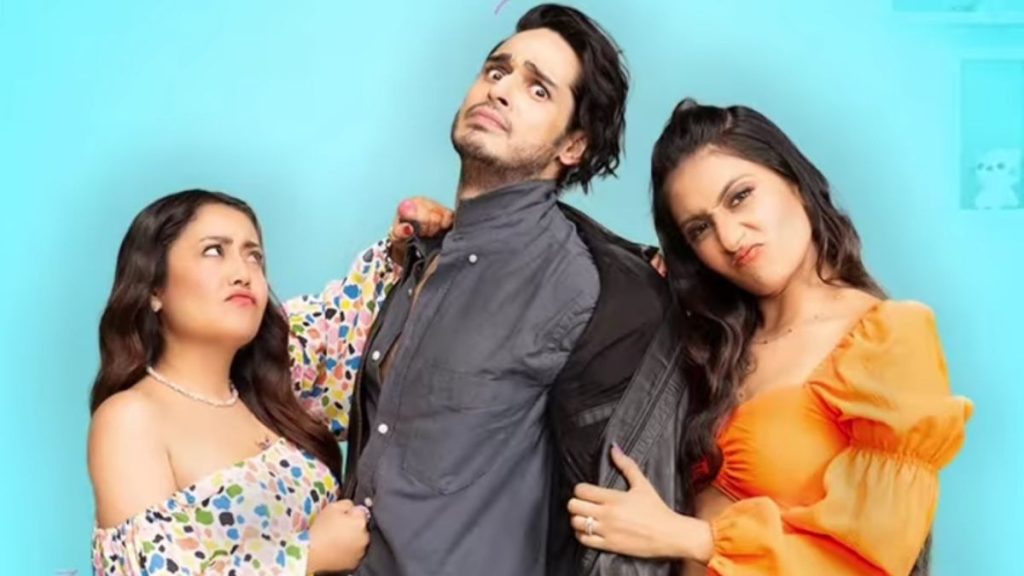 Falguni Pathak, who originally sang "Maine Payal Hai Chhankai", used Instagram to react to the remix. Actually, Falguni targeted Neha by sharing screenshots of social media users on her Instagram story. In a shared story, one user, while attending Neha's classes, wrote, "You shouldn't be making money from what you already have, but creating original content with wit and art." Meanwhile, the second story is that "our childhood memories are shattered like this." The third story shared by Falguni is: "Please stop this sin. Someone please ban this autotune singer and her remix.
Checkout Falguni Pathak's reaction here.
Falguni's Fan Club are so much Disappointed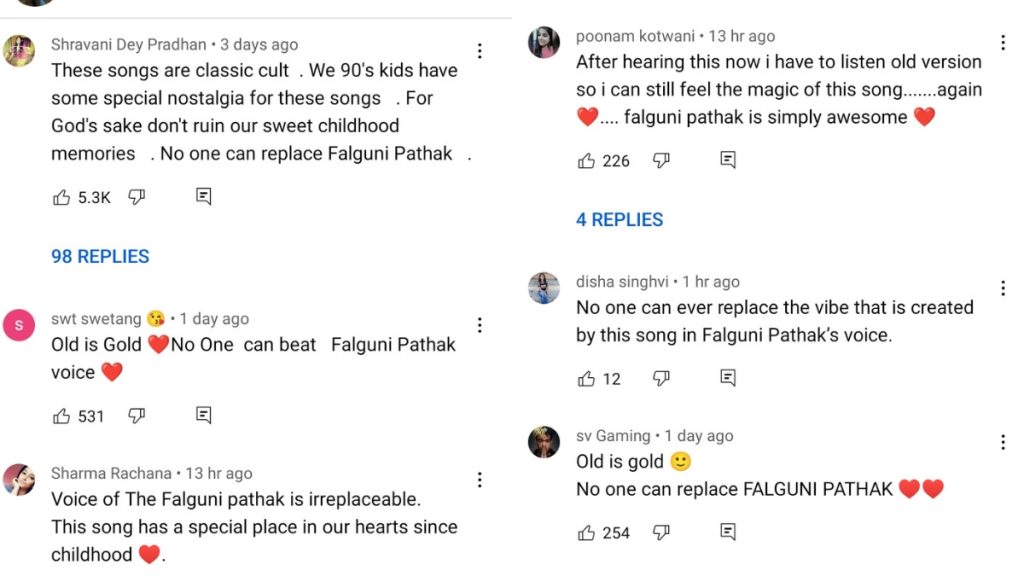 Falguni Pathak's Fan Club is deeply disappointed that Neha re-released this song. People often criticize Neha's voice in this song, as well as much of the fact that she ruined this classic 90s hit. Meanwhile, users have also expressed support for Falguni Pathak on social media. Falguni Ben "I stand with you" is always trending on social media. she is known to be unable to sue Neha because Falguni has no legal rights to the song, but she is very disappointed with it.