Pakistani Actress Hira Mani Body Shames Kareena Kapoor; Targets Deepika And Katrina!
A video of Pakistan's renowned Actress Hira Mani is turning out to be very popular on social media, in which she is seen discussing her husband. Also, in this video, she has additionally commented on Bollywood Actresses Kareena Kapoor Khan, Katrina Kaif and Deepika Padukone.
In the video, Hira is seen saying something on indian actresses kareena kapoor, Deepika padukone and about katrina kaif that is making individuals anxious and due to this she is being trolled a ton.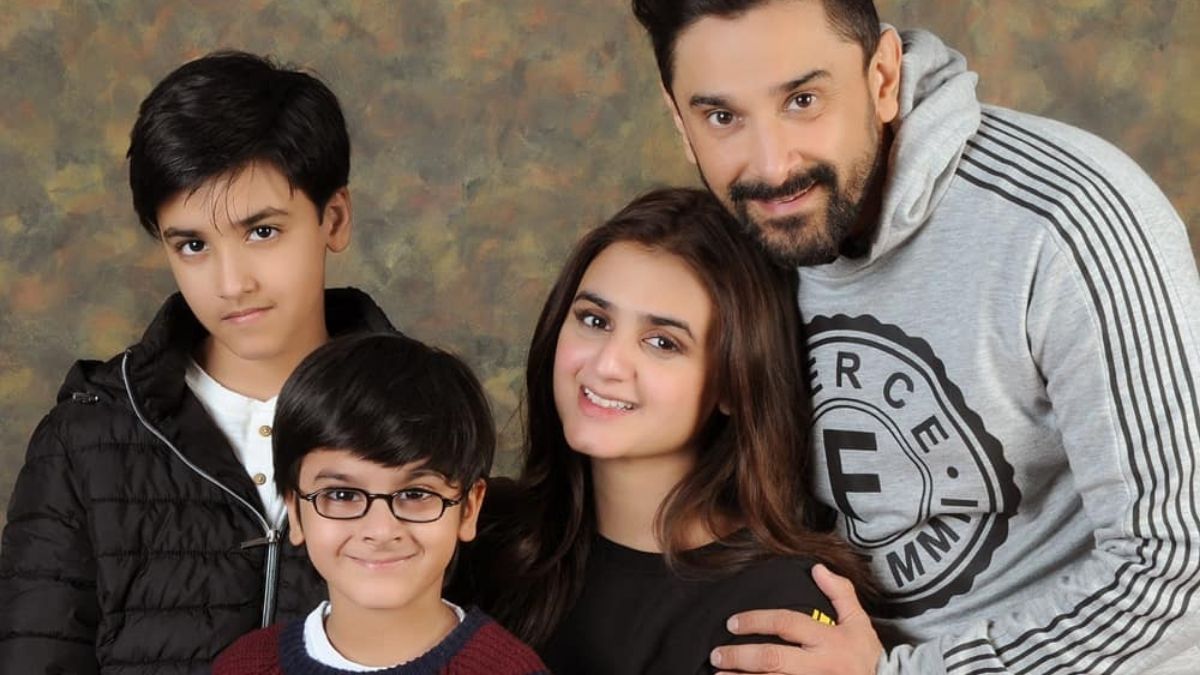 In reality, in the video, Hira is seen discussing her weight loss journey and is giving full credit to her husband for getting more fit. This video is during an interview where her better half is also present with her. hira is seen saying, "The weight I have diminished this time, I had no mentor. I had this mentor, I agree…and what he has assisted me with getting slim, every one of the past coaches couldn't do. Since my weight had expanded a ton, my weight was 64 kg. So he expressed come on,now you have to lose your wait…"
On one occasion I saw myself in one of the dramas. So I thought who is this aunty, then, at that point, Mani said, come on,I need to be fit. It diminished my weight by 10 kg in 90 days, which no coach could do, my mian made it happen.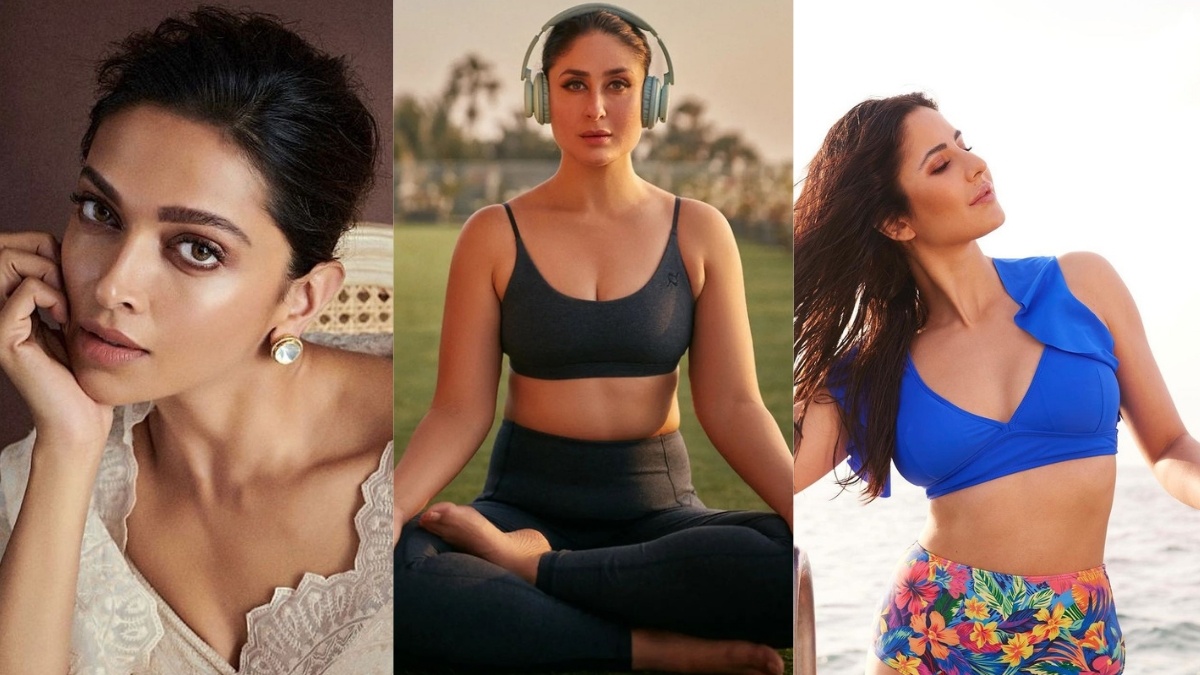 Saying further about her husband she said, "He gives me such countless insults that look at Katrina, Kareena…however Kareena has become fat now…look at Deepika. I say I am not Deepika and Katrina, I have two children. In any case, he insults, I think provoking husbands is fine, ladies get more fit."
Let us tell you that Hira Mani is a notable Actress of Pakistan.