Celebrity B-Town actress Parineeti Chopra doesn't need her own identity. Recently, Parineeti Chopra's personal life has been in headlines as her wedding rumors intensified after she was spotted at the airport after having dinner with 'Aam Aadmi Party' MP, Raghav Chadha. Meanwhile, news broke that Parineeti Chopra and Raghav Chadha has done their 'Roka' Ceremony secretly. At the same time, the date of their marriage became known.
Parineeti Chopra, Raghav Chadha's Roka Ceremony Done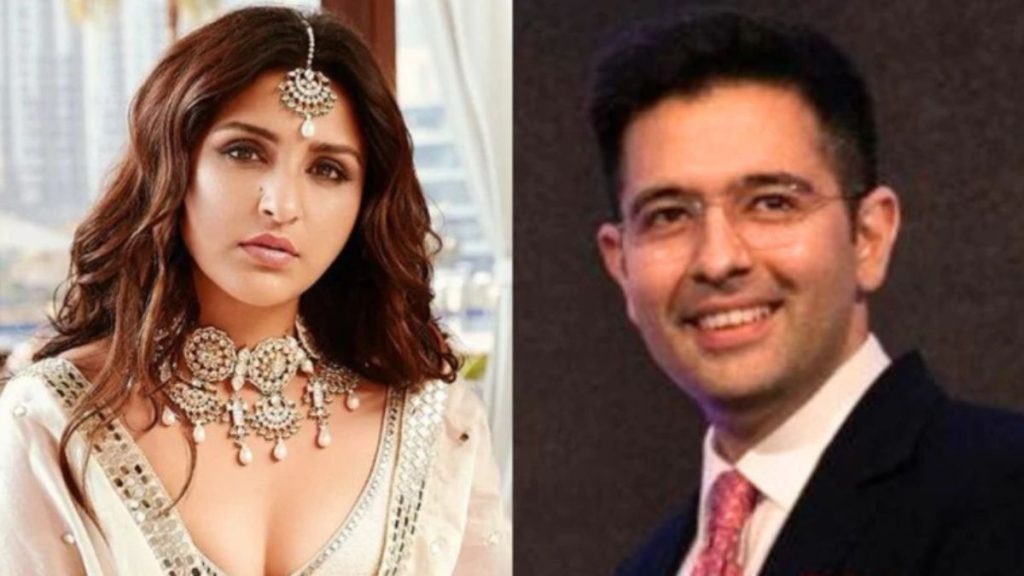 According to an India Today report, Parineeti Chopra and AAP MP Raghav Chadha got engaged. It has been reported in the news that the Roka Ceremony of Parineeti Chopra and Raghav Chadha has been done in the presence of special members of both families. They looked very happy that day. However, Parineeti and Raghav are in no hurry to get married.
Couple Will get Married In this month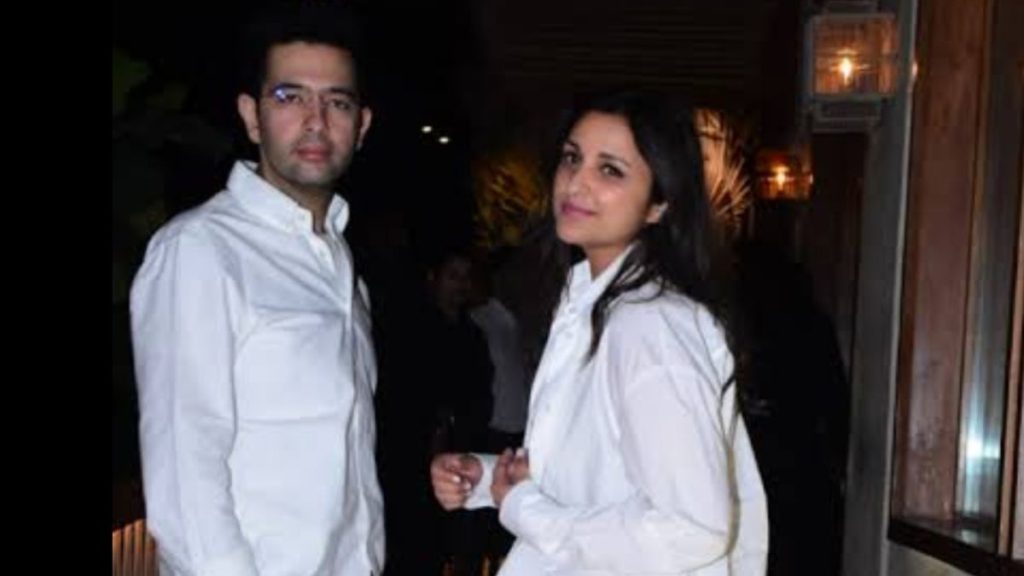 Both are currently busy with their own things But after about 4 months in October, Parineeti Chopra and Raghav Chadha will get married. However, it is still too early to officially confirm this. Since the names of Parineeti Chopra and Raghav Chadha have made headlines in the past, there are rumors that Parineeti and Raghav will be getting married in October.
Parineeti chopra calls Paparazzi crazy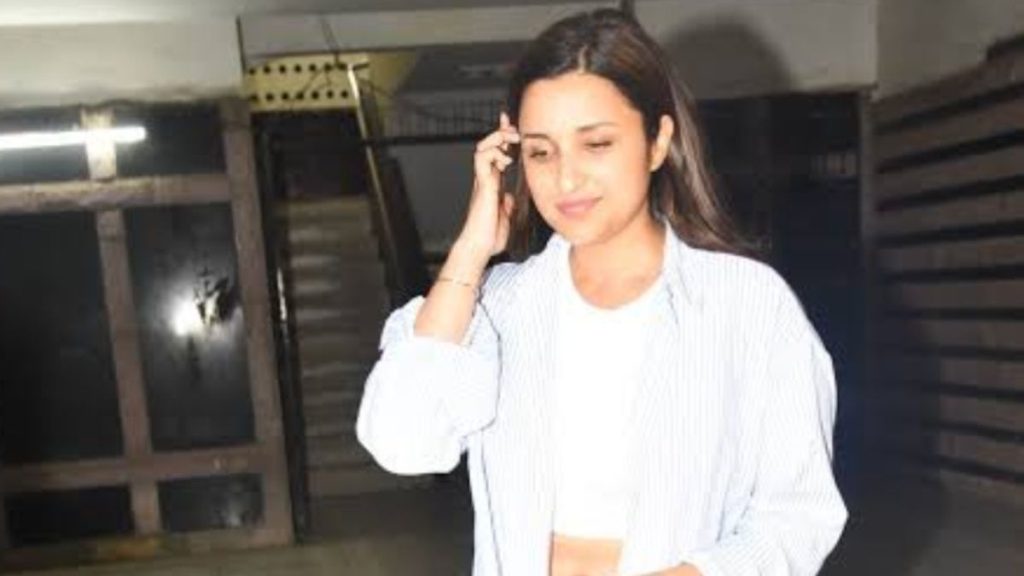 Parineeti Chopra's latest video was released on Wednesday. In this video, the paparazzi ask Parineeti Chopra when the wedding is. Parineeti Chopra smiled at first, but then she continued to laugh and said that you guys are crazy. In this situation, the focus is on whether Parineeti Chopra and Raghav Chadha will be spotted together again in the future or not.