Praising Amitabh Bachchan Starrer 'Jhund', Dhanush Calls The Film A Masterpiece!
Amitabh Bachchan's film Jhund is releasing in theaters on March 4. The film is directed by Sairat fame director Nagraj Popatrao Manjule. The Marathi language film Sairat was well-known for its raw treatment and honest visuals and despite being in Marathi, it was seen by many with subtitles. Sairat raised Nagraj Manjule to the ranks of the industry's most sensitive directors, whose films are known for being entertaining as well as cinematic excellence. Nagraj also proved his cinematic sensibility by directing Vaikunth, a story of Prime Video's lockdown special anthology film Unposed – Naya Safar, in which he played the lead role of a dome.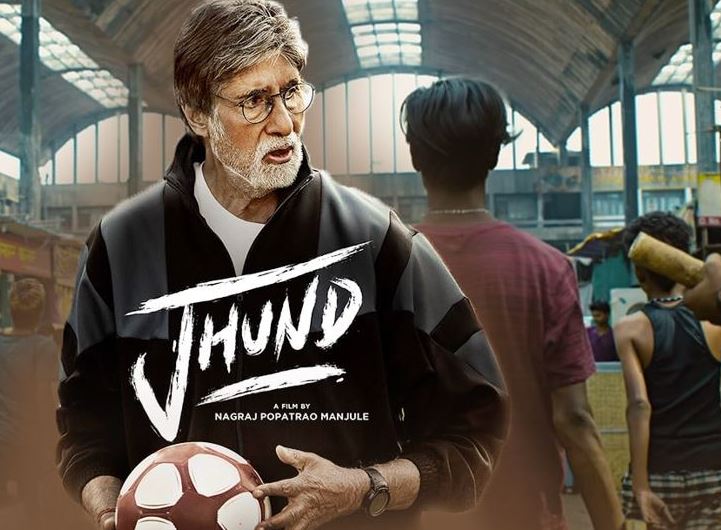 Nagraj has similar expectations from the herd. The film stars Amitabh Bachchan in the lead role, while the supporting star cast of the film has almost all new faces. The story of the film revolves around a retired teacher who forms a football team with slum children. It is a film inspired by real life. Positive reactions have come to the fore regarding the film so far. Now Tamil superstar Dhanush has also been praised after the screening of the film. In a video, Dhanush has described the masterpiece of the film. Dhanush's film Maran is set to release on Disney plus Hotstar.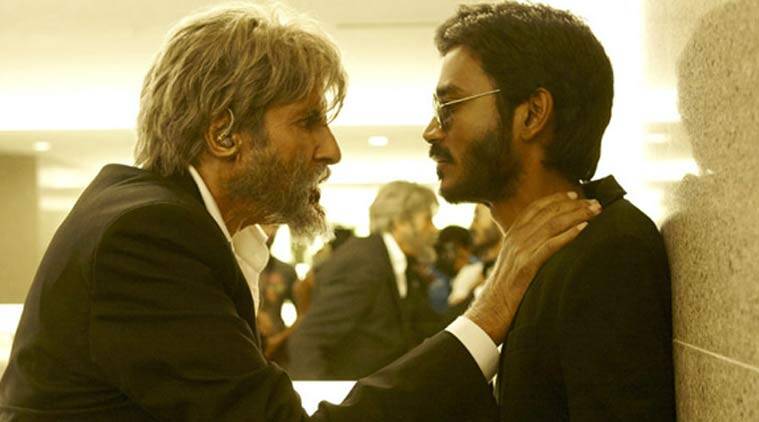 Dhanush and Amitabh have worked together in R Balki's film Shamitabh. In this film, Amitabh played the role of an artist who did not get success even after all the efforts, but when the same artist becomes the voice of mute Dhanush, then the character of Dhanush becomes a superstar. Earlier, Aamir Khan had also praised Jhund fiercely. After watching Jhund, Aamir said that the film is not leaving him. Along with Amitabh Bachchan, he also praised the children who played supporting characters in the film. Aamir had also invited all of them to come to his house.