Priyanka Chopra Came Forward In Support Of Ukraine, Know What She Said; Check Out Here!!
It has been 34 days since the ongoing war between Russia and Ukraine. In the midst of a month-long war, such a frightening scene of devastation is being seen in Ukraine that people are raising their voices. The whole world seems to be supporting Ukraine due to this war, these people include many stars from Hollywood to Bollywood. Its effect was also seen in the Oscar, which is called the world's biggest award, when famous American star Sean Penn demanded to boycott the Oscar. His condition was that the President of Ukraine, Zelensky, should be invited.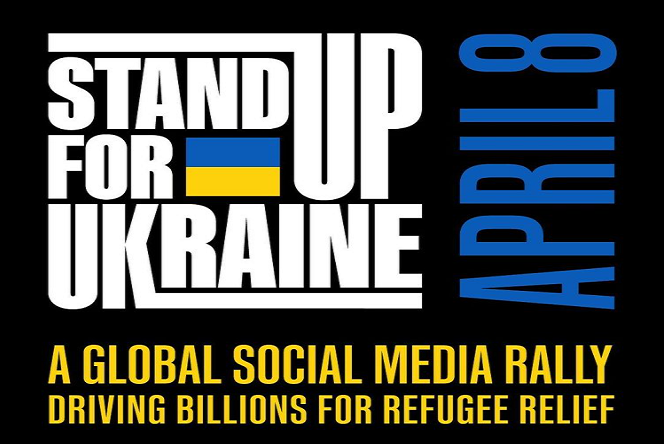 Standup for Ukraine
Priyanka Chopra, who has become a global icon, has also joined the list of these stars. The actress has come out in support of the refugees of Ukraine through Global Citizen's campaign 'Stand Up for Ukraine'.
People sitting in all countries of the world are feeling sympathetic to the people of Ukraine, seeing their suffering, everyone wants to help them. Keeping this in mind, the 'Global Citizen' organization has started the 'Stand Up for Ukraine' campaign to help the refugees from Ukraine, in which it has sought help from people from all over the world. In such a situation, Priyanka Chopra has shared a post on her Instagram handle, supporting this campaign.
Sharing this post, she wrote, "Global Citizen has just started the #standupforukraine campaign, which aims to help the people of Ukraine. As part of this humanitarian aid campaign launched on social media on 8th April A rally will be organized and on April 9, Justin Trudeau and OneD Layen will host the Pledge Ceremony.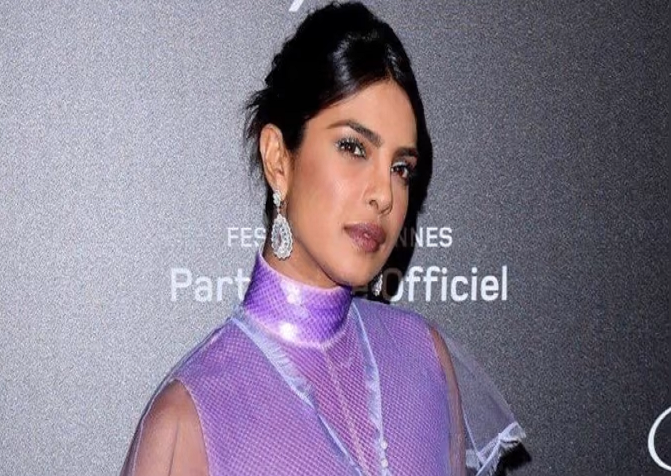 Priyanka Chopra
Last month too, Priyanka supported Ukraine and condemned Russia's action. "The situation unfolding in Ukraine is appalling. Innocent people are living in fear for their lives and the lives of their loved ones. Everyone's life and future is in danger because of this," he wrote. The actress also put up a UNICEF link in her Insta bio to help the children of Ukraine, in which people from all over the world can donate for those children.
People go crazy to get a glimpse of Priyanka Chopra. Her social media is filled with her stunning pictures and videos. However, since the birth of her daughter, she is not very active on social media. Still, she keeps posting her pictures from time to time to delight and entertain her fans. While on one hand Priyanka supported Ukraine on Monday, on the other hand the Quantico star shared a stunning selfie of herself wearing a pink sweater. Sharing this selfie, she gave it a short but cute caption. She writes, "Just a pause…Happy Monday." Her fans are unable to take their eyes off this picture.