Rajeev Sen Meets His Daughter Ziana After Accusing Wife Charu Asopa Of Not Letting Him See Her!
The turbulent married life of Sushmita Sen's brother Rajeev Sen with television actress Charu Asopa has been hitting headlines for a long time now. The two are currently doing the formalities to end their relationship officially. But this has not restricted them from leveling fresh allegations at each other.
Recently, Sen alleged Asopa of not letting him meet their daughter Ziana. However, Charu was quick to debunk all these claims by Rajeev. Through her vlog, she revealed that Rajeev did not even come once to meet Ziana.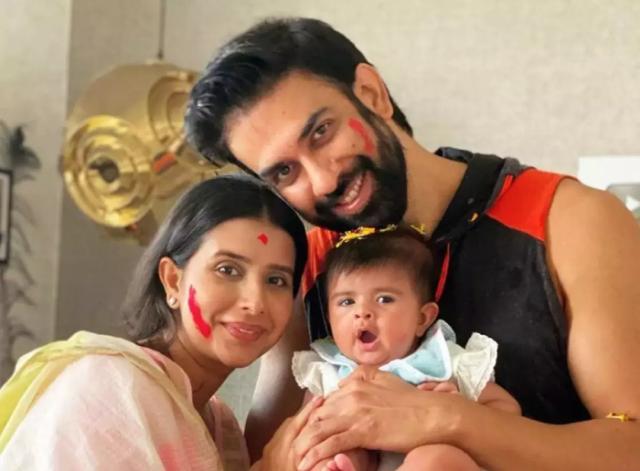 The Mere Angne Mein actress stated, "I want to say that this is on papers, I have told him on messages and face to face, and something his entire family knows that Ziana's relationships are going to be the same. It's only mine and Rajeev's relationship that has ended. I am not separating the two and he can meet her anytime. But he hides this from media and others. He can meet her anytime."
"Legally he might be able to meet her once a week or thrice or four times in a month but I have told Rajeev that whenever he wants to meet Ziana, he can drop me a message and he can come home. He is her father and has all the right to meet her but if he doesn't come to meet her then what I can do about it. It's been a month since we have shifted. He hasn't come even once," she added.
Now, after accusing Charu of keeping Ziana away from him, Rajeev was seen spending quality time with his little bundle of joy. Sharing an adorable video on his Instagram, he can be seen playing with Ziana who is dressed in a pink frock with two ponytails. "Daddy's little princess forever," wrote Rajeev in the caption.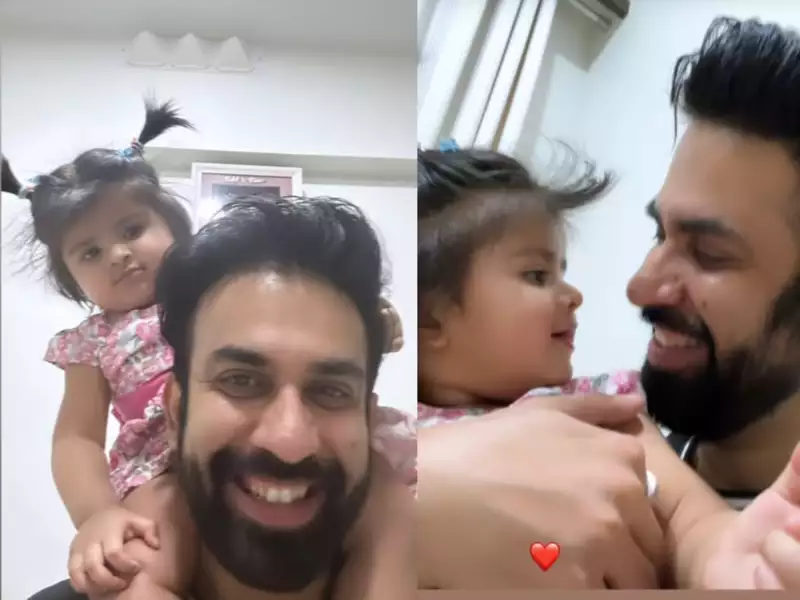 For the unversed, Charu Asopa and Rajeev Sen tied the knot in 2019. They welcomed their daughter in November 2021. In June 2022, Charu sent a notice to Rajeev asking for a divorce.
Later, the two considered reconciling but had a fallout just a month later. Since then, they have washed their dirty linen in the public multiple times. The two have called out each other for infidelity and domestic violence.