Ranbir Kapoor Mobile Phone Wallpapers Revealed; Have Put Photo Of Father Rishi Kapoor!
Bollywood couple Ranbir Kapoor and Alia Bhatt are seen everywhere together these days. Both have revealed their love for each other and the pictures of both of them together often go viral every day. Fans are eagerly waiting for Alia and Ranbir's wedding. The dates of Ranbir-Alia's wedding keep coming out, but no one of them has confirmed their marriage date.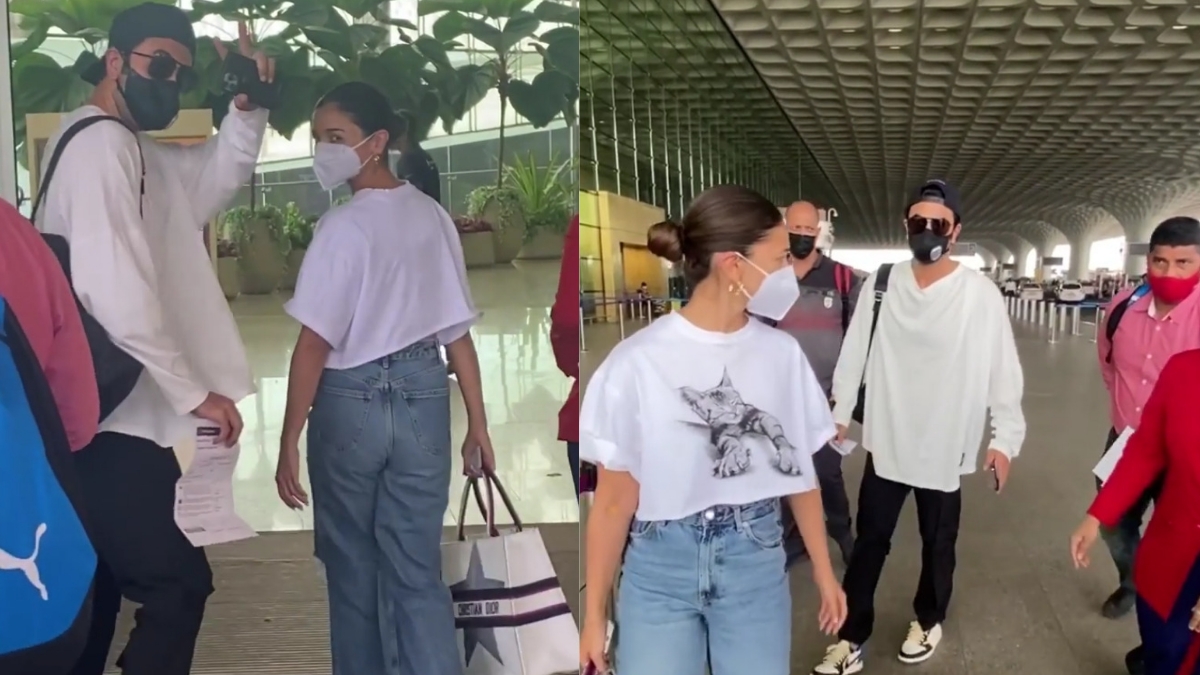 Recently,Ranbir and Alia were spotted at the airport and the pictures and videos of both have also been revealed. In all these pictures, Ranbir's phone has grabbed all the attention and that is his phone wallpaper. Yes, Ranbeer kapoor's phone wallpaper is going viral.
If you know,Alia Bhatt has put a photo of herself and Ranbir on the wallpaper of her phone. In Fact, she has shown the wallpaper of her phone many times but do you know what is the wallpaper of Ranbir's phone.you will be very emotional after knowing this. Let us tell you there is a picture of a person To whom Ranbeer used to be very close.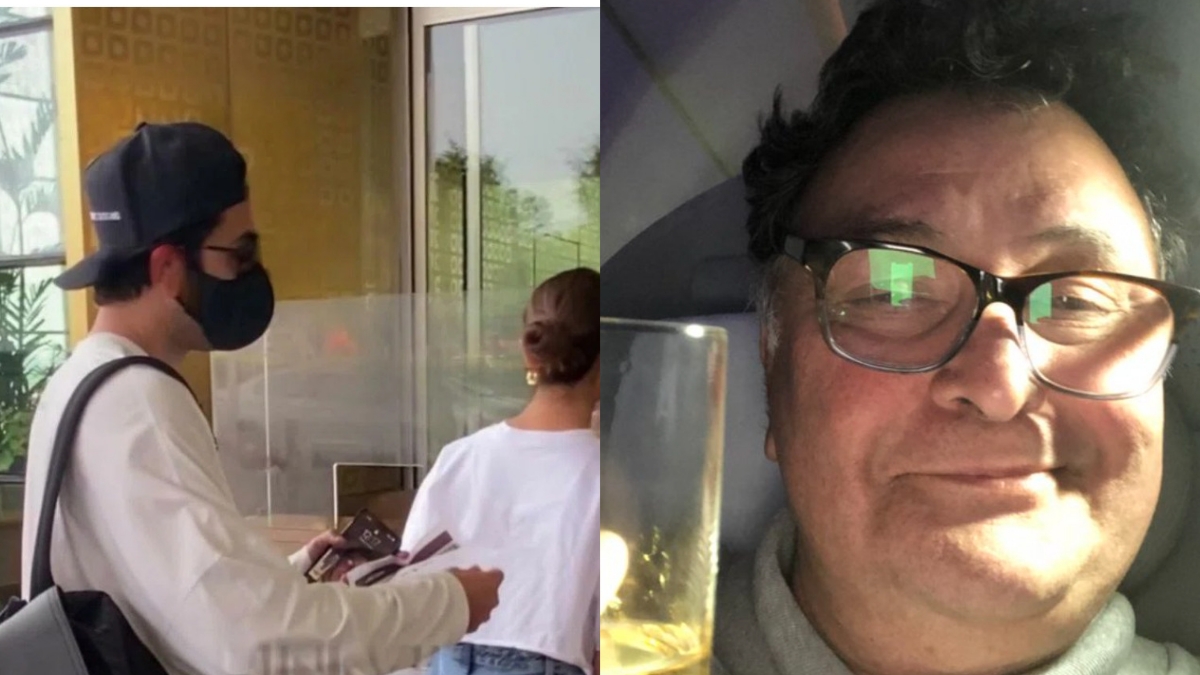 Ranbir Kapoor's phone wallpaper has a picture of his father Rishi Kapoor. Ranbir often says while talking to the media that I wish he could spend more time with his father. He becomes emotional remembering Rishi Kapoor.
Rishi Kapoor left this world saying goodbye on 30 April 2020. He was battling with cancer for the last 2 years. After the death of Rishi Kapoor, the entire industry was immersed in mourning. Fans are going to get to see Rishi Kapoor's last film. His last film Sharmaji Namkeen is going to be released in theaters soon. The trailer of this film has been released which people are loving so much.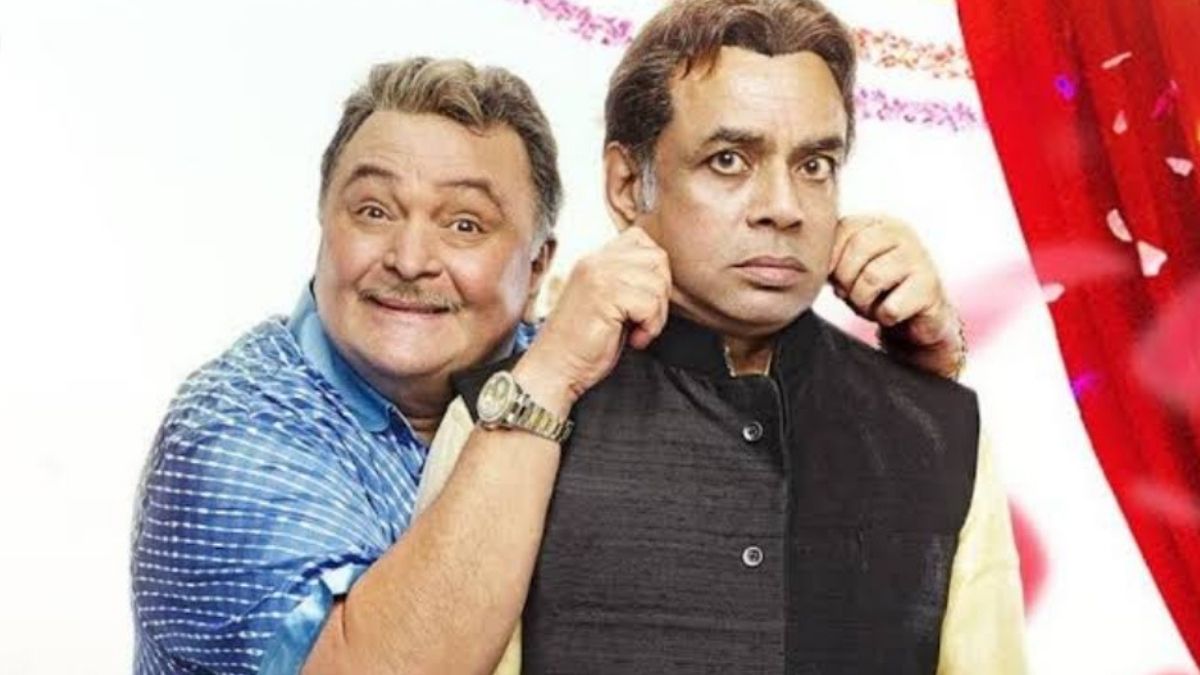 Rishi Kapoor had completed half the shooting of Sharmaji Namkeen. Now Paresh Rawal will be seen in the lead role in his character. Audiences and fans are eagerly waiting to see Rishi Kapoor's last film.