Ranbir Kapoor Reveals How His Daughter Raha's Name Is Pronounced, Clears Doubts of Fans; Watch!
Bollywood star Ranbir Kapoor cleared the doubts fans had about the pronunciation of his daughter's name. On November 6, the cutest pair Ranbir Kapoor and Alia Bhatt became parents to daughter Raha. Alia announced the name through an Instagram post. But some fans were confused about how to pronounce the name.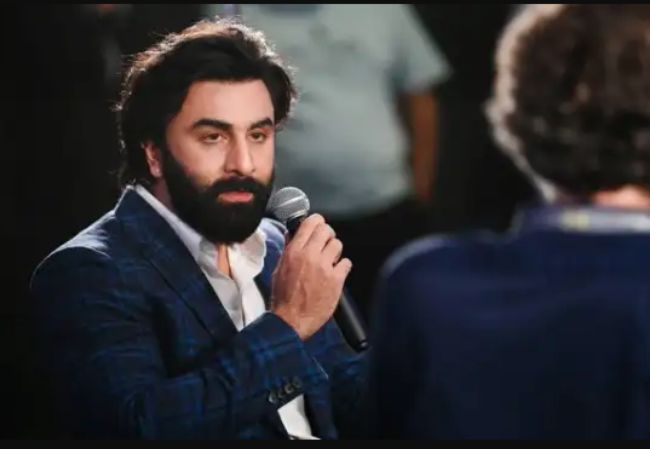 In a new interview on the Red Sea Film Festival in Jeddah, Ranbir said Raha's name for the first time. "Yes, thank you. Her name is Raha," said he. Ranbir pronounced it as Raa-Haa.
Fans are extremely happy to see Ranbir as a dad. They commented, "Ranbir looks happy.. He is blessed to have Raha," "From imagining him as my own saawariyan. To getting all mushy seeing him talking about his baby girl Raha," ""I just realized this is his first media interaction after the birth of his daughter. Ofcourse overexcited daddy has to share the name of his lil angel, he's truly in the happiest phase of his life."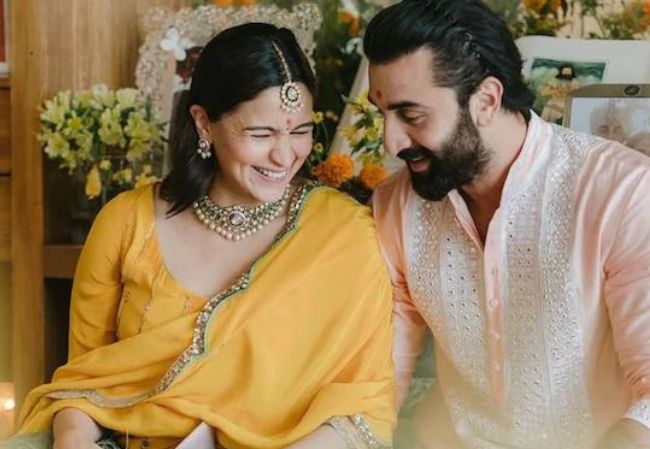 Alia Bhatt revealed the meanings of her daughter's name. She said that the name Raha was chosen by her Dadi Neetu Kapoor. The name means purest divine path. In Swahili it means joy. In Sanskrit it means Raha is a clan In Bengali, the name means rest, comfort and relief. In Arabic, it means happiness, freedom, and bliss. She wrote, "And true to her name, from the first moment we held her – we felt it ALL! Thank you Raha, for bringing our family to life, it feels as though our lives have only just begun."