Raqesh Bapat's Ex-Wife Ridhi Dogra Is Worried For Him, Reveals The Bigg Boss OTT Contestant
Bollywood and TV actor, artist, and sculptor Raqesh Bapat's participation in the controversial reality show Bigg Boss OTT was kept under wraps. His entry surprised everyone. The handsome hunk got into an exclusive chat with a media portal before getting locked in the BB house.
In the conversation, the 42-year old revealed ex-wife Ridhi Dogra's reaction when he broke the news of his participation in Bigg Boss this year. While sharing the same, Raqesh said, "I told her for sure and she is worried about how I will be. She said I don't know how well you'll do it as you are very different from the people who go inside. So, I said yaa wish me luck that is all I can say. None of my industry friends know that I am participating. I want to keep it a surprise."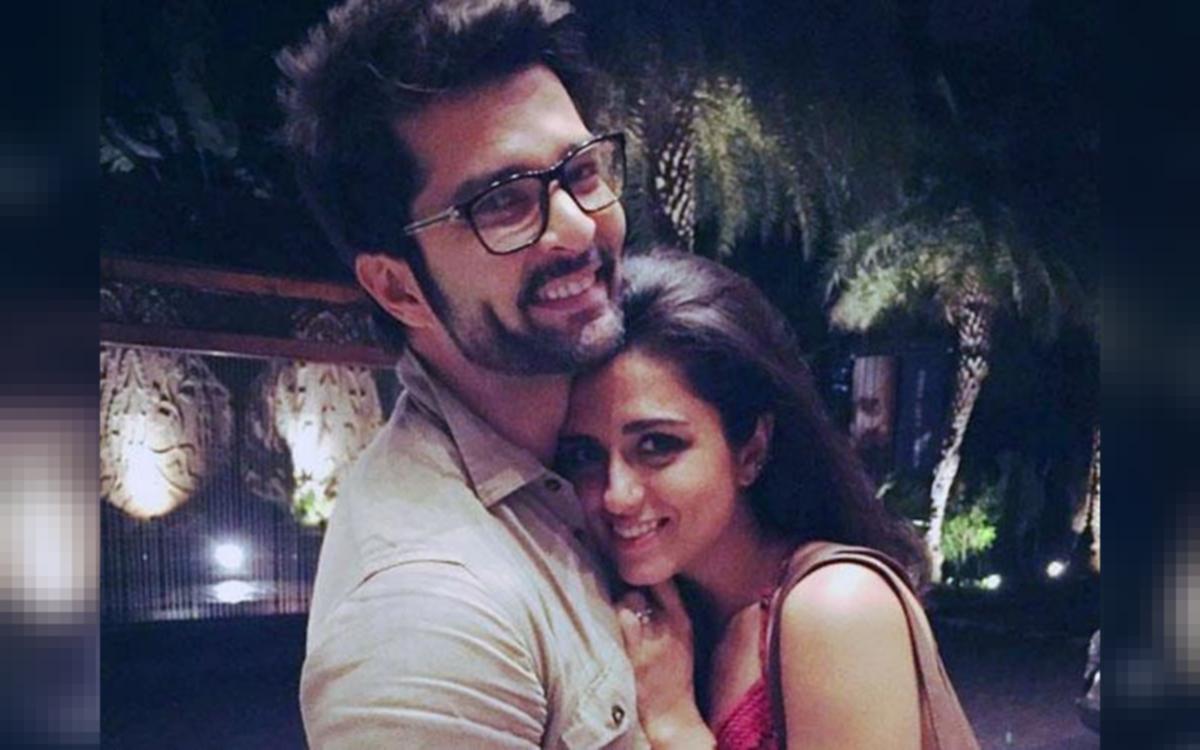 While talking about how he'll going to tackle the personal attacks by his co-contestants in the show who often brings personal life incidents in fights, the actor told, "My marriage and divorce are all in the open. We amicably had a very natural course of getting out of it and still are very respectful towards each other – no mudslinging happened or is going to happen. Nobody's pelting stones on each other."
Apart from Ridhi, it was Raqesh's family who was familiar with the news of him entering the show. Talking about the same, Raqesh informed, "My family of course know that I am going inside and they have just told me to be me because they know that I can't fake or be unreal. My strategy will also be to stand up against injustice. Disrespect towards women is something that I really don't like. I have a strong voice and can be a leader but at the same time, I am a shy person. So, my family is a little worried and happy at the same time".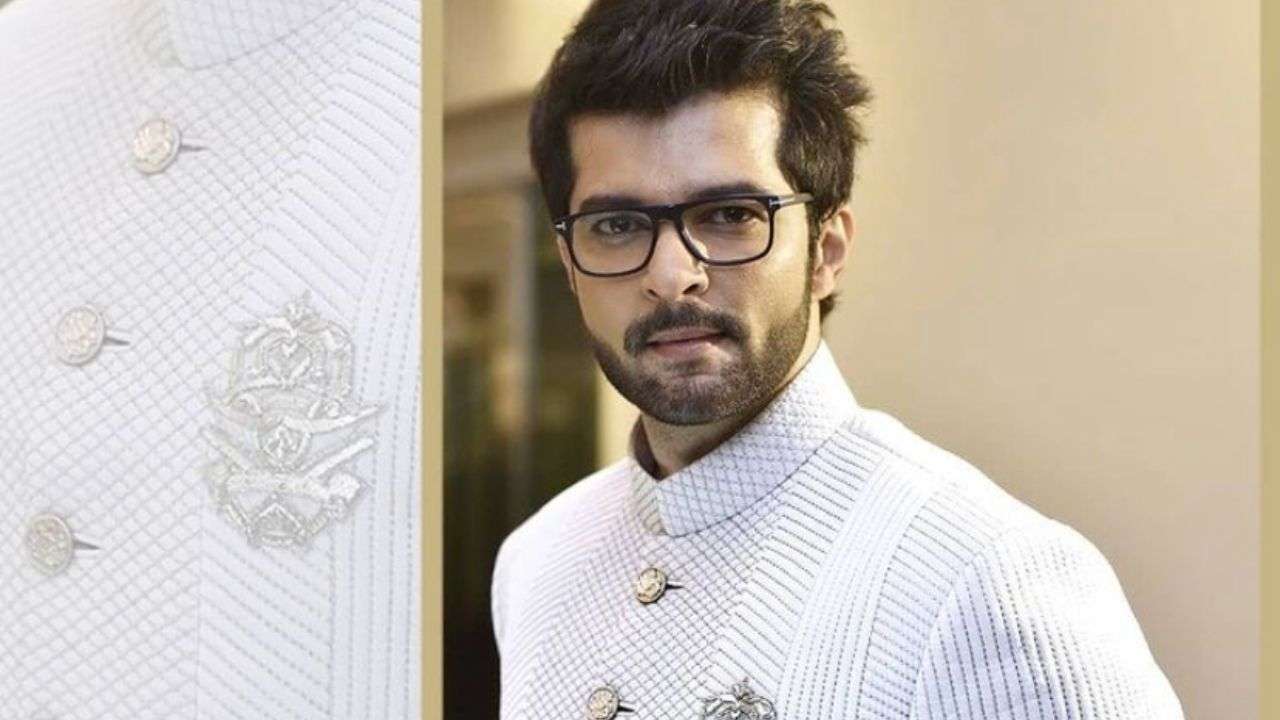 Raqesh has also claimed that he hasn't watched any of the previous seasons and that the show came to him every year. every year. It is just that the team and channel managed to convince him this time. Sharing his reason for entering the show, Raqesh said, "The house always needs a mature mind and I think just because one is mature doesn't mean they won't give content. Yes, I may not get into a physical fight but that doesn't mean I won't have my say and my opinions to put across."
Raqesh was married to his co-star, Ridhi Dogra. They met on the sets of their TV show Maryada and fell in love with each other. In 2019, the two-headed for a split. However, even after the divorce, the duo remained good friends and are even seen partying together often.