Remember Pakistan's Pawry Girl, She Is Back With Her Song Video, Video Going Viral On Social Media!!
Pakistani social media influencer 'Pawry Ho Rahi Hai' girl Dananir Mobin is back once again. Mobin is also fond of singing and this time she has shared a video of her singing. In this video, Mobin Dananir can be seen singing the song 'Chupke Se Lag Ja Gale' from the Bollywood movie Saathiya. This video was shared by Pawry Girl last week, which is being liked very much by the people.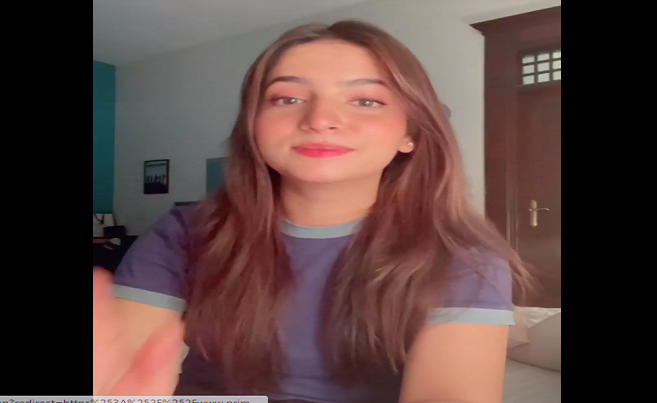 Dananir Mobin
Pakistan's social media sensation Dananir Mobin rose to fame overnight with her video "Pawry Hori Hai" and came to be known as the 'Pawry Girl'. At present, she is also engrossed in this latest video of her. Mobin is not a professional singer and sings as an amateur. That's why Mobin shared the video of her singing the song on her Instagram and wrote in the caption – 'Secretly…. I! I really liked this song and wanted to try it. I am not primarily a professional singer so please no hate.'
https://www.instagram.com/p/CikguvgIOVo/?utm_source=ig_embed&utm_campaign=embed_video_watch_again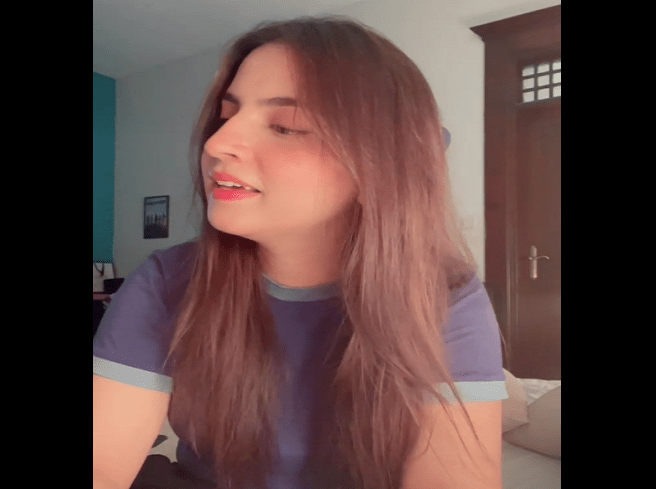 Dananir Mobin
After watching this video of Dananir Mobin, users are also seen giving feedback and till now this video has been liked by more than one lakh people. While giving his response, a user wrote – 'If your voice is very beautiful then there is no point in hating'. Similarly, another wrote – 'Very good voice'. Other users are also seen giving positive feedback, although some users were also seen trolling Mobin.