Salman-Ayush's film 'Antim' Was To Be Released On OTT Platform, Salman Told Why The Decision Was Changed! Know What He Said!!
On the competition between cinema halls and digital platforms, actor Salman Khan says that "nobody can replace the fun of watching a film on the big screen". There is no more fun watching movies on a laptop, iPad, or smaller screen than in the theatre. If you believe that smartphones are an alternative to cinema halls, then it is wrong. Salman Khan said all these things on Monday in Mumbai on the occasion of the trailer launch of the film 'Antim: The Final Truth' which took place in Mumbai. Where the entire star cast of the film came.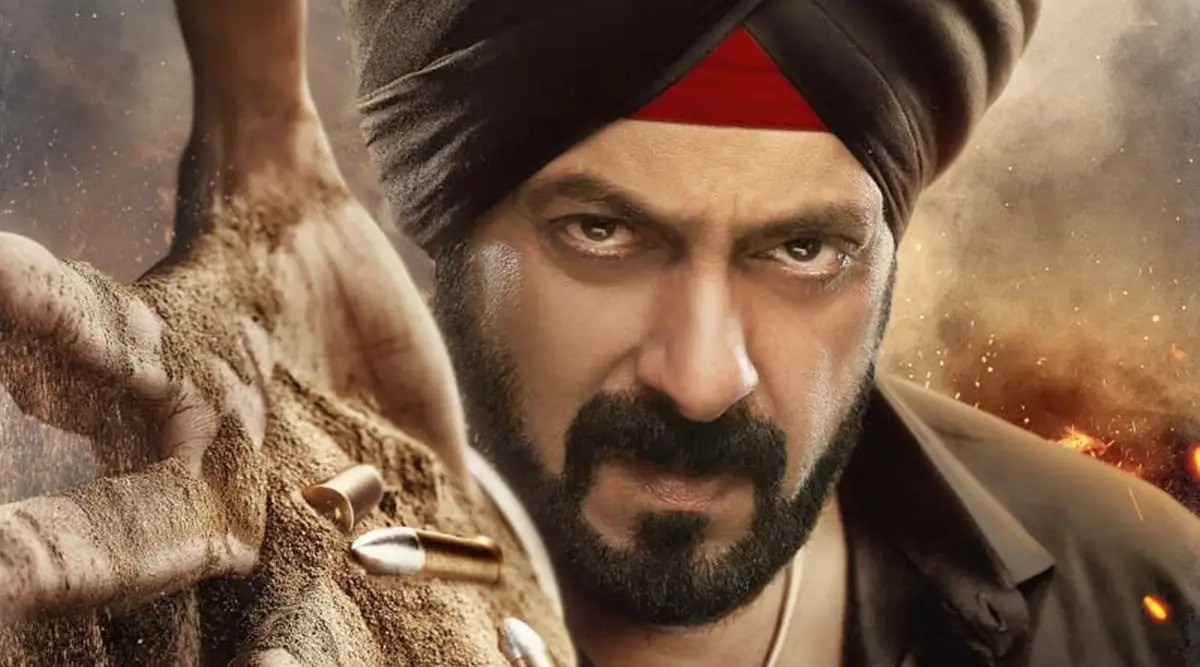 At the event, Salman said that earlier we were going to release 'Antim' on the digital platform but later the makers decided to release it in theatres. This film is directed by Mahesh Manjrekar. The film is a remake of the Marathi film Mulshi Pattern released in the year 2018. In this film, Salman is appearing in the role of a Sikh police officer. His name in this film is Rajveer Singh. At the same time, his brother-in-law Aayush Sharma is going to be seen in the role of a gangster and this is the first time that Salman and Aayush will be seen together on the big screen. No actress is going to appear opposite Salman Khan in this film. On this, Salman Khan said that this character is complete in itself, and if you add romance or songs to it, then the character would have faded, which we did not like. Although we had done a little shooting with it, but then we dropped it from the film.
R Madhavan's 16-Year-Old Son Vedaant Wins 7 Medals At The Swimming Championship: Checkout!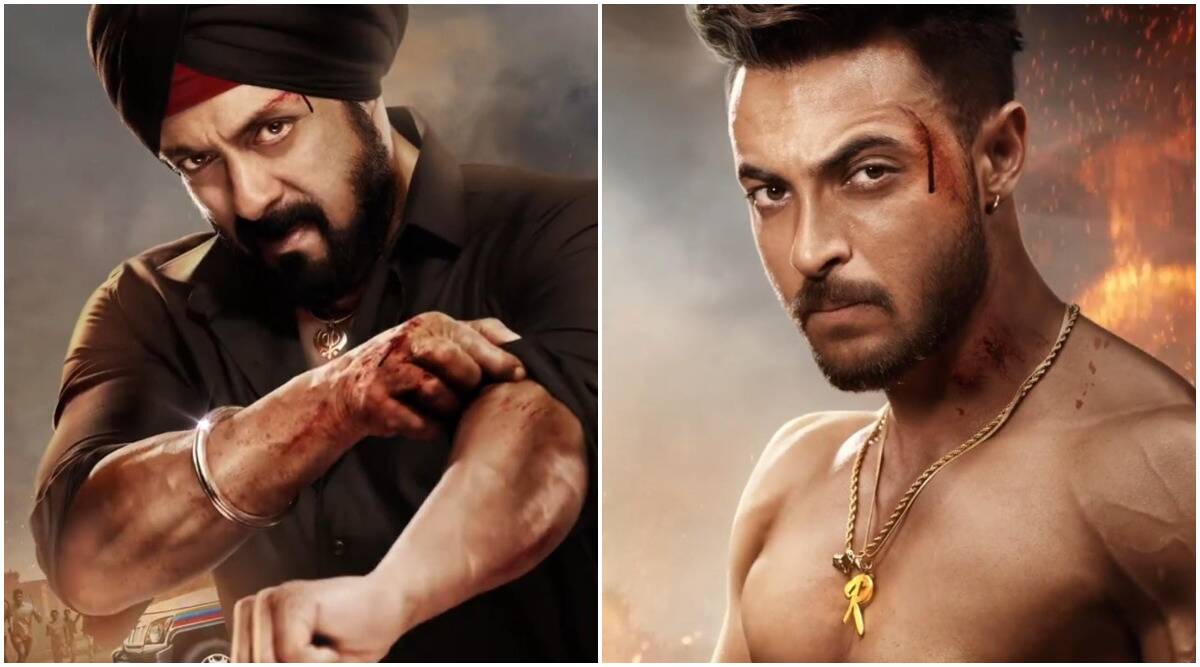 This character of Salman Khan looks great without a heroine. Regarding playing the Sikh character, Salman says that he plays every character with complete honesty. 'Antim' will be released on the big screen on November 26 and the trailer of this film has been released which is getting a very good response. The trailer of the film 'Antim' has been released on the birthday of Aayush Sharma. Salman Khan was last seen in the film Radhe and apart from that, he will be seen in Tiger 3 in which Katrina Kaif will be with him. Where in Aayush Sharma was last seen in Loveyatri.