In an unexpected and delightful twist of fate, the worlds of Bollywood and football collided as superstar Salman Khan found himself seated next to none other than the legendary footballer Cristiano Ronaldo and his partner, Georgina Rodriguez, during a thrilling boxing match in Riyadh, Saudi Arabia. The internet, as one might expect, was in a frenzy over this unexpected crossover, and it's safe to say that fans of both Salman Khan and Cristiano Ronaldo had a field day.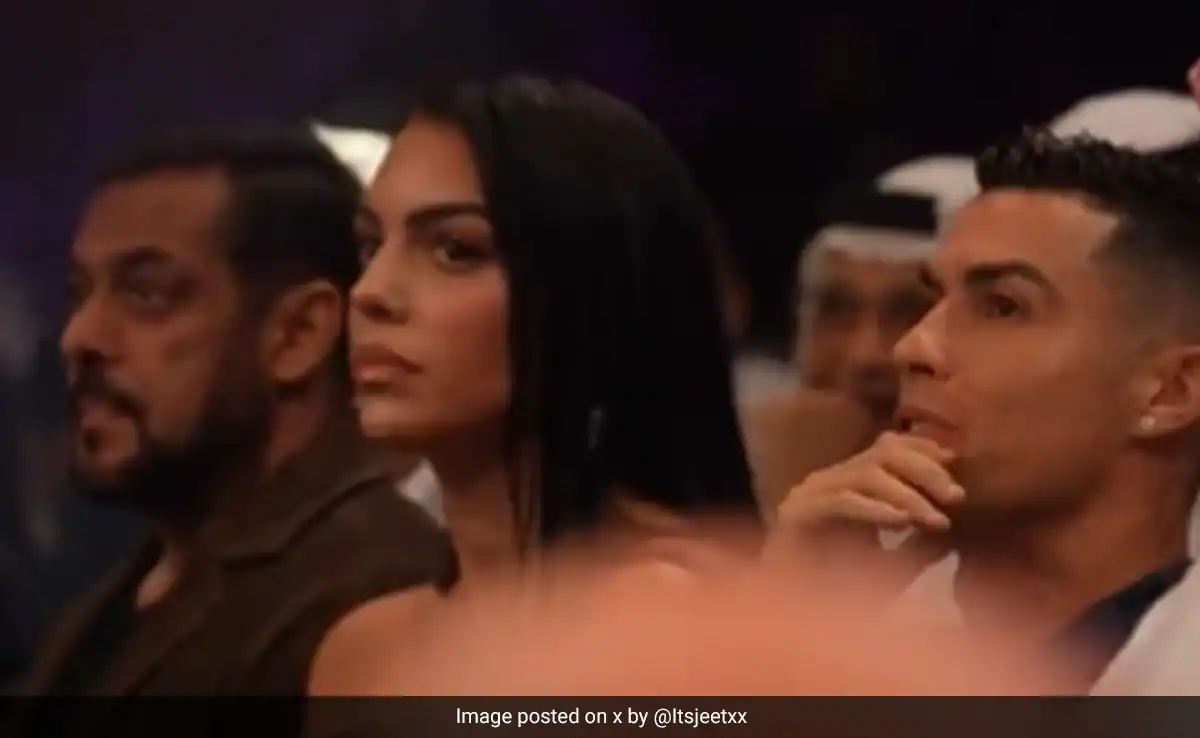 Salman Khan's Promotional Spree
As Salman Khan continues his promotional journey for the much-anticipated film, Tiger 3, he happened to be in Riyadh, Saudi Arabia, enjoying a boxing match. Little did he know that this event would lead to a moment that the internet would never forget.
The Star-Studded Row
Fan pages of both Salman Khan and Cristiano Ronaldo couldn't contain their excitement as they shared videos and images of this star-studded spectacle. In one video, Salman Khan, Cristiano Ronaldo, and Georgina Rodriguez were seen seated side by side, with their undivided attention fixed on the captivating boxing match. It was a sight to behold, as two giants from entirely different realms came together for an evening of pure entertainment.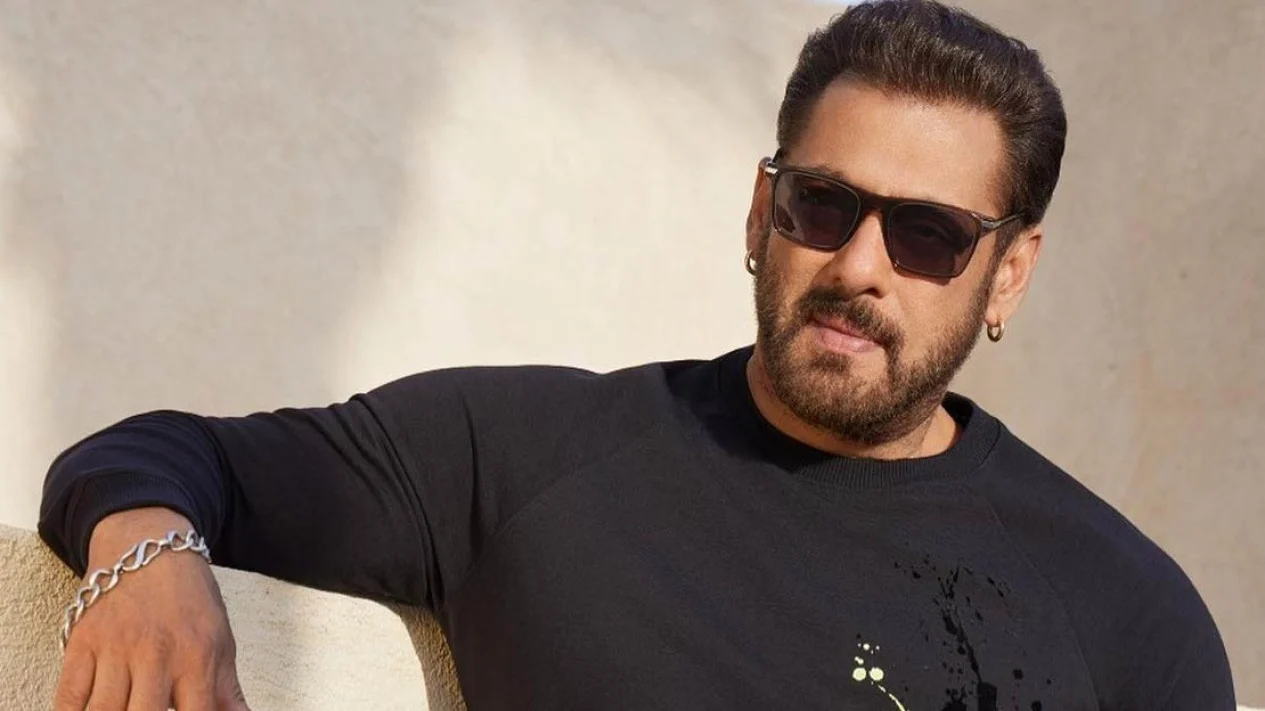 A Selfie to Remember
In one particularly heartwarming snapshot, Cristiano Ronaldo and Georgina Rodriguez were captured taking a selfie, while Salman Khan looked on, fully engrossed in the ongoing match. The moment encapsulated the essence of this unexpected crossover, where two global icons shared a light-hearted and candid interaction.
The Internet's Surprise Delight
The internet, known for its love of surprises and unexpected encounters, couldn't have asked for a better crossover moment. Social media platforms lit up with posts, memes, and comments from fans and enthusiasts alike. The caption that accompanied one of the pictures summed it up perfectly: "Crossover no one expected… Salman Khan and #Ronaldo."
Global Icons Unite
This unexpected meeting of Salman Khan and Cristiano Ronaldo showcases the universal appeal and charisma of these two individuals. While Salman Khan reigns supreme in the world of Indian cinema, Cristiano Ronaldo is a football sensation with a global following. Their shared moment highlights the power of sports and entertainment to bring people from different walks of life together.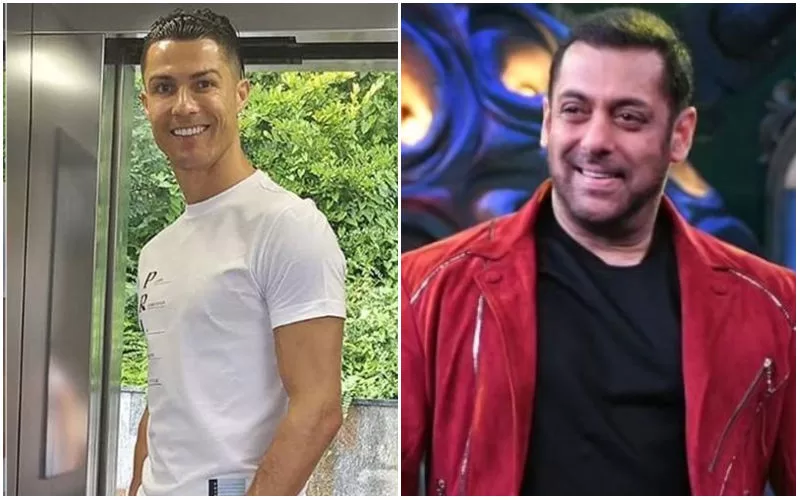 A Memory for the Ages
As this epic crossover moment continues to trend on the internet, it's evident that unexpected encounters like these resonate deeply with fans. It's a reminder that, in a world filled with surprises, the most extraordinary ones often come when you least expect them.
The union of Salman Khan and Cristiano Ronaldo in one frame is a memory that fans will cherish for years to come. In a world where borders often separate us, this moment showed that the love for entertainment and sports knows no boundaries. Here's to more delightful surprises and unexpected crossovers in the future!