SBI Rents Property From Amitabh And Abhishek Bachchan For Rs. 18.9 Lakh Per Month.
Everyone knows what a wonderful actor Amitabh Bachchan is, the megastar of Hindi cinema and he always remains in the discussion about his films, but this time the reason for his coming in the discussion is not a film but a property which he rents. But by giving about 19 lakh rupees a month, and for this, an agreement has also been signed for the next 15 years. This place has been taken on rent by a bank. Till two years ago, only one bank used to run here. This time this place has been raised at a rent of about Rs. 19 lakh per month and for this, a contract for the next 15 years has also been signed. This place has been taken on rent by a bank. Till two years ago, only one bank used to run here.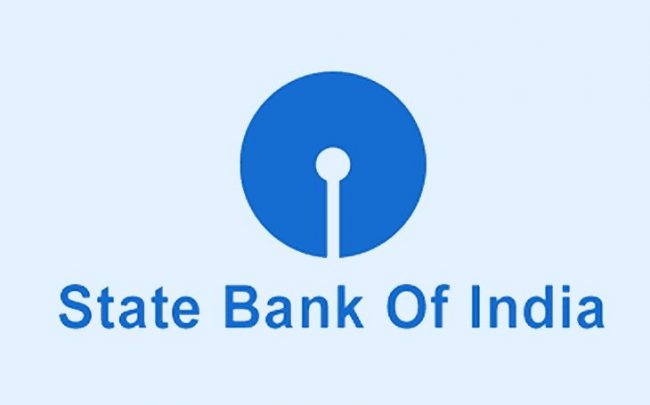 Amitabh Bachchan has many bungalows in Juhu, one of the most posh areas of Mumbai. Amitabh Bachchan stayed with his parents for years in waiting. Later he moved to live in another bungalow, Jalsa. He and his film company Saraswati Pictures have their office in the bungalow named Janak behind Jalsa. And, there is another place near Jalsa in which Citibank worked till two years back. The ownership of this place is also said to be with Amitabh Bachchan, which he had vacated two years ago. With the weakening of the Corona transition period, business activities have started anew in Mumbai. The work of new movies, web series and television serials have started again indiscriminately and along with this, rent prices have also started increasing in Andheri, Juhu, etc. areas of Mumbai. The activities of the State Bank of India are starting at the same place where Citibank used to be run by Amitabh Bachchan. According to the information, Amitabh Bachchan has signed a 15-year lease and leave agreement for this place with the State Bank of India.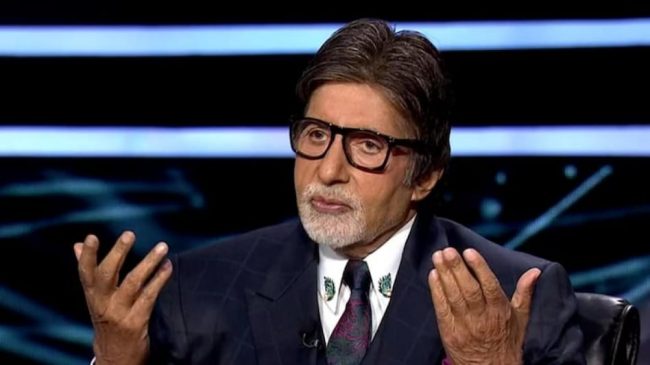 According to a property website, Amitabh Bachchan will get Rs 18.90 lakh per month for the place he has given on rent. The area of this place situated on the ground floor is 3150 sq ft and its rent is being told as Rs 600 per sq ft. The registration of this new lease has come to light on the 28th of last month. For this, along with a stamp duty of about Rs 31 lakh, a registration fee of Rs 30 thousand has also been deposited.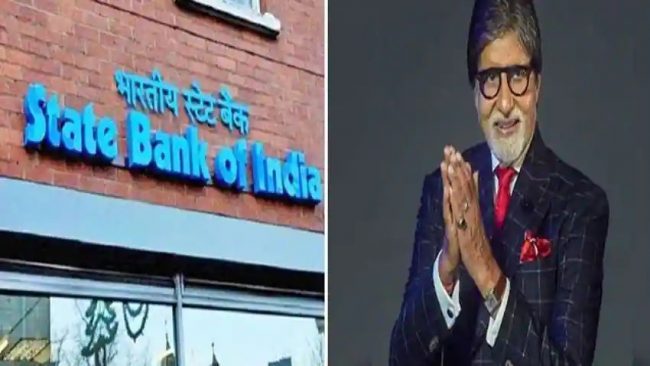 Apart from Amitabh Bachchan, his son Abhishek's signature is also mentioned on the registration papers. The rent of this space, which is given on rent for 15 years, will increase at the rate of 25 percent after every five years. In the first five years, this rent will be Rs 18 lakh 90 thousand monthly, then for the next five years, this rent will be Rs 23 lakh 62 thousand 500 for the owner and the last five years this rent will be Rs 29 lakh 53 thousand 125. State Bank of India has also made an advance payment of Rs 2.26 crore for this, which is said to be the rent for the first year.