Palak Tiwari Shares Her Mother Shweta Tiwari's Reaction To Her Dating Rumours: Woman of Influence Palak Tiwari is now making headlines for her role in the film Kisi Ka Bhai Kisi Ki Jaan. The film will be released in a few days. In such a case, the actress is preoccupied with promotion. Meanwhile, Palak explained in an interview how her mother Shweta Tiwari responds when news of their relationship spreads.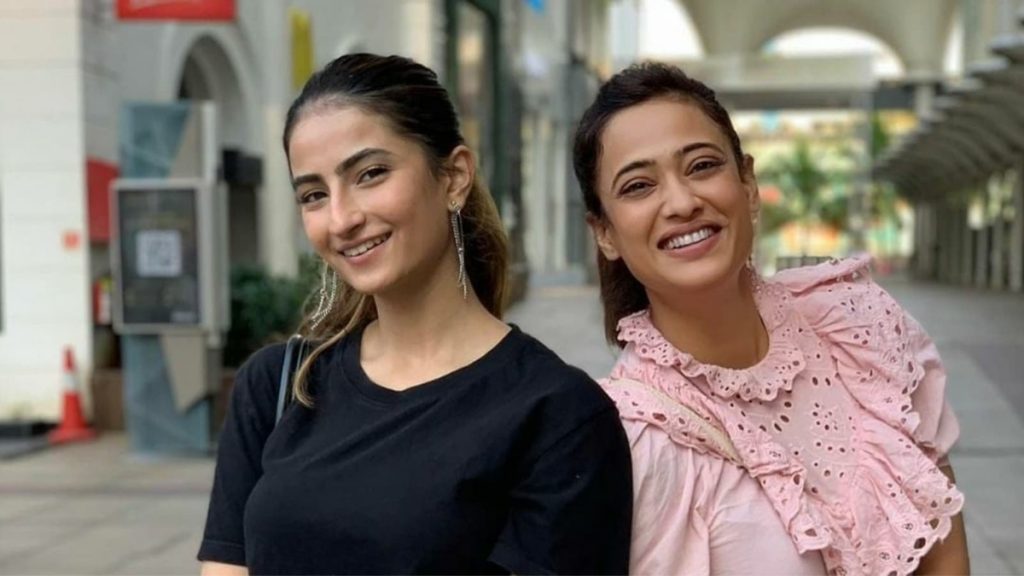 Palak Tiwari is overjoyed to be working with a superstar like Salman Khan. Throughout the promos, she has expressed her joy at working with Bhaijaan. She discussed the film with ETimes. Palak also discussed her mother's reaction to her dating speculations.
Shweta Tiwari Becomes Upset With Palak Tiwari's Dating Rumours
Shweta Tiwari, like any other mother, is distraught when she learns of her daughter's gender change, according to Palak Tiwari. "She starts wondering if I'm sending my daughter out too much," the actress explained. "Does she go out too much?""Whenever mother sees news about my dating rumours, she sends me the link and asks who is this?" And I said, "No one. Exactly There is no one in my life Except my brother and mother".
Palak continued. What caused it to appear? It's just me, my mother, and my brother."She also stated that Shweta Tiwari does not questions her. "We have trust in each other, which is the most important thing in any relationship, and we understand the importance of that," the actress stated.
Palak Tiwari Bollywood Debut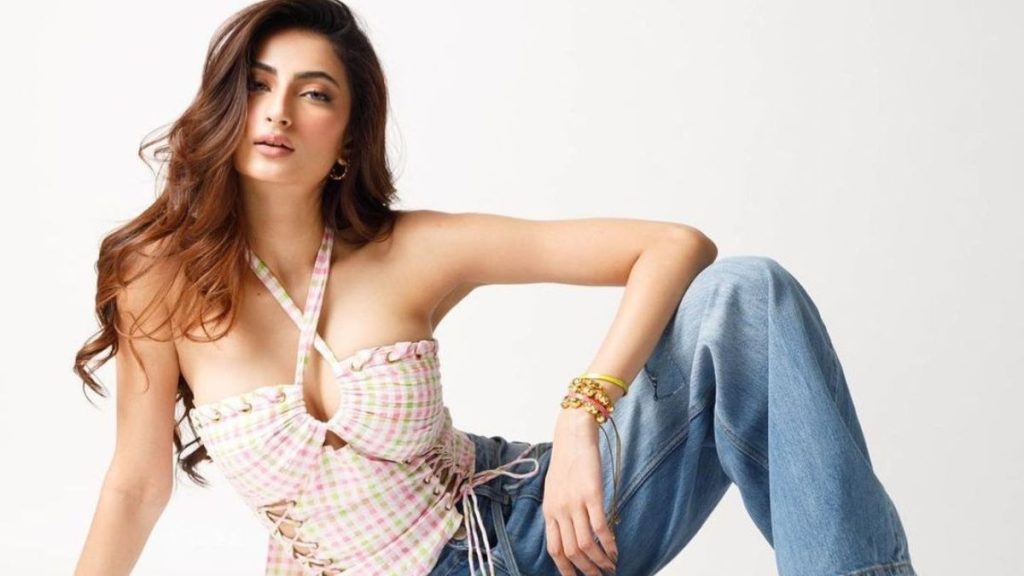 Talking about Bollywood debut, Palak Tiwari is going to be appear in Salman Khan's film Kisi ka bhai Kisi Ki Jaan which is going to release on April 21, 2023. Apart from Palak Tiwari,Salman Khan,Pooja Hegde, Shehnaz Gill and Raghav Juyal will also appear in the movie.