Bollywood actress Radhika Apte recently spoke about how the new generation looks the same with the excuse of plastic surgery. She is vocal about being comfortable in her own skin. She compared those who are going under the knife to artificial intelligence because of their enlarged cheekbones and lips. Her latest project is the Zee5 film Mrs Undercover.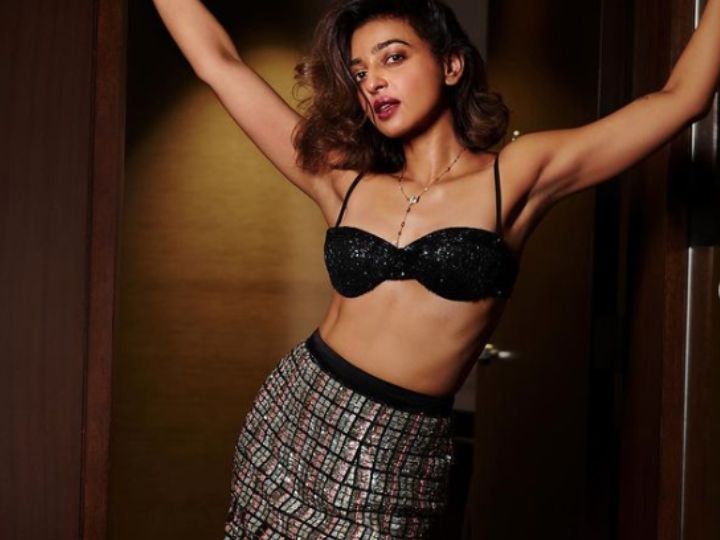 The actress went to promote the project. It is directed by Anushree Mehta. At the event, the actress expressed her views on plastic surgery. She thinks that things had changed when it comes to surgery. The actress talked about it years after she called them out.
Radhika said that plastic surgery is a big thing. She said that everyone is doing that. According to her, they look like AI with massive lips and cheekbones. She finds it strange that Instagram filters make people look quite AI (Artificial Intelligence).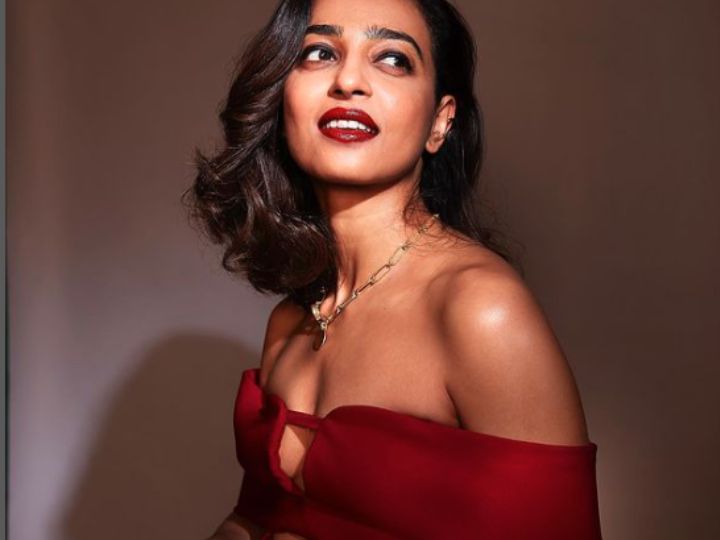 She answered about the idea of being comfortable with the skin getting diluted in the industry. The actress said that she wants to be happy. Any kind of insecurity whether it is career insecurity or how you look, the more you indulge in it, it aggravates.
Radhika added, "Once you jump in it, it's just a downward thing. which is why I am trying to keep myself away from it and safe from it." She expressed feeling sorry for those affected by the film as it is one of the country's sources of entertainment. The actress said that the audience takes the film seriously.