Shehnaaz Gill Decides To Leave Mumbai Forever After Sidharth Shukla's Demise? Here's The Truth
Bigg Boss 13 fame Shehnaaz Gill is going through the toughest phase of her life. The untimely demise of TV actor and Bigg Boss 13 winner Sidharth Shukla earlier in September has left the singer devastated. Gill and Shukla developed an unbreakable bond with each other inside the Bigg Boss house. They were rumored to be dating too.
Sidharth reportedly breathed his last in his lady love, Shehnaaz's lap. Since the sudden death of Sidharth, Shehnaaz stayed silent and maintained her distance from every social activity. She neither talked about Sidharth in public nor shared any tribute post for him. However, Sana has finally returned to work and is currently promoting her upcoming film with Diljit Dosanjh and Sonam Bajwa, titled Honsla Rakh.
Recently, her fans and SidNaz fans got their hands on another shocking news and that is of Sana not staying in Mumbai anymore. Yes, a video which is posted by a YouTube channel has gone viral that stated Sana has decided to leave Mumbai forever.
However, reportedly the video posted by the YouTube channel hasn't any sort of truth in it. The video was posted just to get people's attention and to get more and more views.
Meanwhile, Shehnaaz Gill is slowly coming to terms. But the actress has chosen to attend only limited interviews to promote her film Honsla Rakh. The rest of the interviews will be taken care of by her co-actors, Diljit Dosanjh and Sonam Bajwa.
Shehnaaz's fans are quite worried about her as one of the interviews which surfaced online recently had Shehnaaz looking sad. Her face also appeared to be pale in it and she opted to wear simple clothes. Shehnaaz has attended the interview in an utterly sober way. Some fans of her even called her 'sherni' for being so professional and punctual about her work commitments.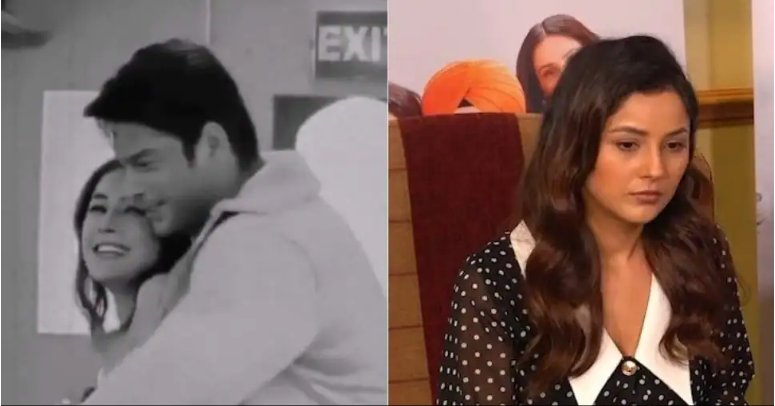 According to the reports, Sidharth Shukla's mother Rita has been taking care of Shehnaaz in Mumbai. Shehnaaz has been living with his mom. Sidharth's mother has been constantly pushing her and providing her much-needed support since Sidharth's death.