Shehnaz Gill Taunted Papparazi After Seeing Them At The Set, Neitizens Trolled For Her Rude Behaviour
Shahnaz Kaur Gill, everyone's favourite, appears to be land in controversy these days. Recently, After her song Ghani Shyani was Released she has been target of trollers. The Actress is Once again being trolled by social media users for her Rude behaviour with Paparazzi. Many people did not agree with Shahnaz's attitude.
Shehnaz became enraged at the paparazzi.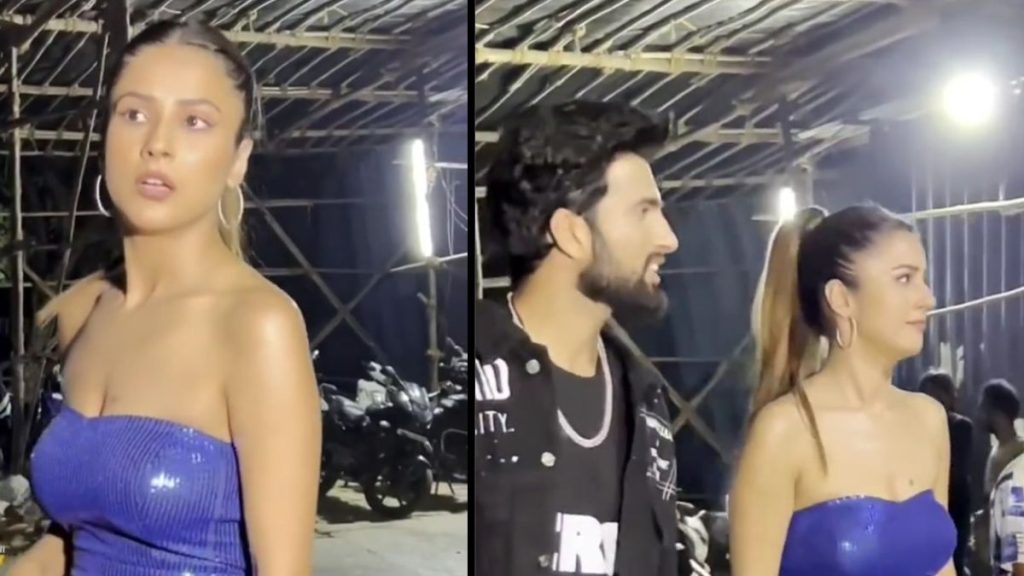 Actually,Shahnaz Gill and rapper MC Square went to promote their new song Ghani Syaani in the reality show Bigg Boss 16. Outside the set, paparazzi surrounded Shehnaz and MC Square. Shahnaz did not appear pleased to see the paparazzi. When Shahnaz saw the paparazzi, she had an odd reaction. Paparazzi took some photos with MC Square. Shahnaz appeared to be giving paparazzi poses forcefully. After the photos were taken, Shehnaz stated that we should also promote our song. They only want a photograph. Shehnaz requested that MC Square sing the song.
Shahnaz did not provide solo photographs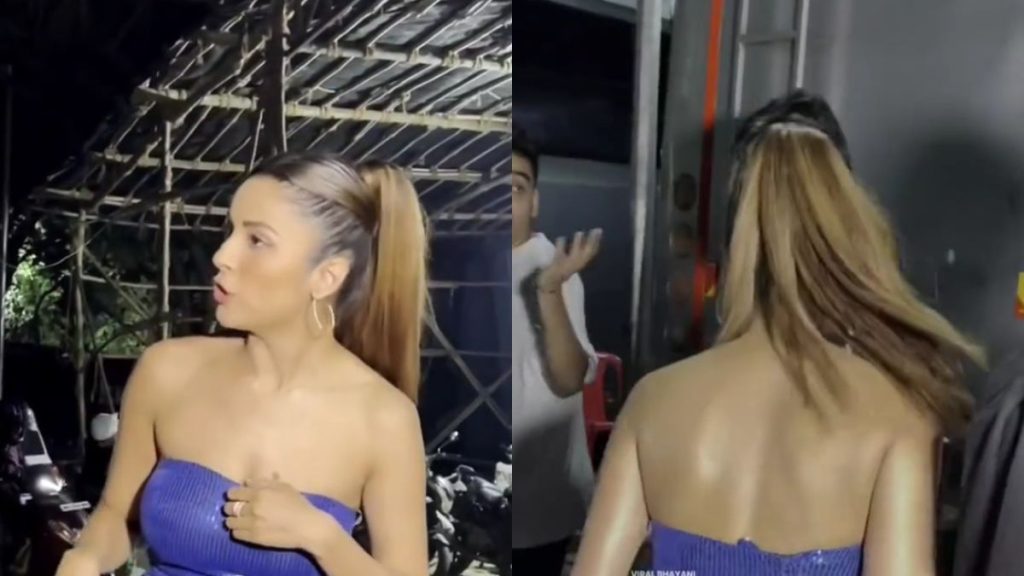 Shahnaz taunted the paparazzi as soon as MC Square's song ended. All of this, according to Shahnaz, will be cut. I'm not sure what else they'll do. After all of this, the paparazzi asked Shahnaz to pose for a solo photo. After hearing this, Shahnaz's temperature rose. She drags MC Square onto the set of Bigg Boss. Then she says, "Man, it's done; why should we give solo?" We've arrived to promote the song.
View this post on Instagram
People became enraged after seeing this video of Shahnaz Gill being trolled. Users dislike Shahnaz's demeanour. People are wondering what kind of behaviour this is from the actress. By calling Shahnaz rude, she is being trolled. Someone asked, "Why is Shahnaz so angry?" Shahnaz changed and wrote the second one. Unwanted behavior has occurred. One user asked, "Why is Shanaz so rude?" According to users, Shahnaz Zero and Katrina are imitators. The questioner asks, "What is recruitment?" Shahnaz's song is called nonsense.
On the other hand, She is also receiving her fans support. Fans refuses to accept Shehnaaz's fault from any source. They applaud Shahnaz for not taking solo photos. They believe Shehnaz has come to promote the song rather than take pictures. Ghani Syaani by Shahnaz is a popular song. Fans are looking forward to seeing Shahnaz and Salman together on Bigg Boss.