SRK Proposes Marriage To Priyanka Chopra In An Unexpected Move, Her Response Startles Fans!
Bollywood, or B-Town, is a hub for glamour, fame, and success, but it is also notorious for its gossip and scandals. One of the most talked-about rumors in recent times is the alleged affair between Priyanka Chopra and Shah Rukh Khan, a well-known Bollywood actor who was already married at the time. While some dismiss this as mere gossip, there have been instances where the rumors seem to have some basis in reality.
Shah Rukh Khan's Shocking Question to Priyanka Chopra at Miss India 2000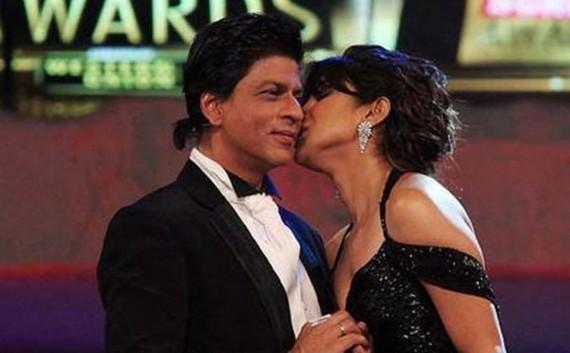 One such instance dates back to the year 2000 when Shah Rukh Khan was invited to serve as a juror for the Miss India pageant. Priyanka Chopra, who was just 17 years old at the time, was one of the finalists in the competition. As a jury member, Shah Rukh asked Priyanka a hypothetical question, asking her who she would choose to marry between a world-famous cricketer, an artistic businessman, or a simple actor like himself.
Priyanka's response to Shah Rukh's question was nothing short of epic. She boldly stated that she would choose the Indian sportsperson because she would be proud to be a part of the happiness he brings to their motherland by winning for India. Little did anyone know at the time that this response would be significant in the context of their rumored affair in the years to come.
Shah Rukh Khan Surprises Priyanka Chopra with Marriage Proposal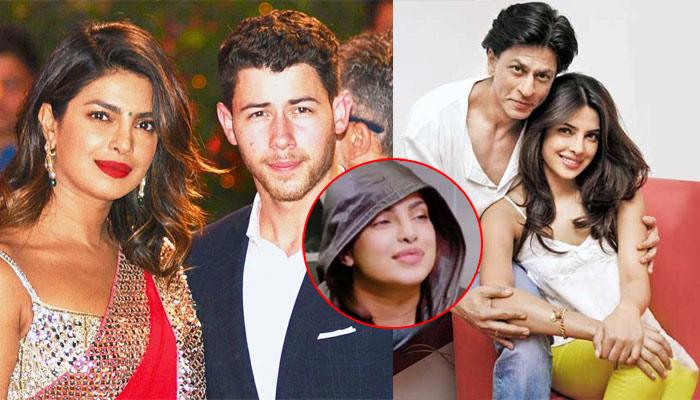 In a later interview with Simi Garewal in 2006, Priyanka spoke about her idea of a perfect man, which included traits from all top Bollywood actors, including Shah Rukh Khan's unbeatable charisma. Although both Shah Rukh and Priyanka have never publicly acknowledged their alleged affair, this interview and other such instances have fueled the rumors.
One such instance was during the filming of Don 2, where rumors of a romance between Shah Rukh and Priyanka began to circulate. The rumors claimed that Shah Rukh's wife Gauri had already found out about the alleged affair and was planning to divorce him. In response, Gauri forbade her husband from working with Priyanka again. Interestingly, Don 2 was the last film that saw the leading pair of Shah Rukh and Priyanka.
While it's impossible to know the truth behind these rumors, they have certainly captured the imagination of Bollywood fans worldwide. Despite the juicy gossip and scandals that seem to plague the industry, Bollywood continues to thrive, producing some of the biggest hits and stars in the world. Whether Shah Rukh and Priyanka's alleged affair is fact or fiction, there is no doubt that their on-screen chemistry and talent have contributed significantly to the success of Bollywood.