Your mood can't stay the same. However, your choice of tea can help you pep up! So, if you are off track, you can trust these 5 herbal teas to make everything better.
There's no doubt about the fact that people love tea! There are so many of us who reach out for a warm and soothing cup of tea, first thing in the morning. The calming and soothing effects of tea are well-known, aren't they? Some teas contain caffeine which boosts your energy and helps you concentrate better. But if you think your relationship with tea ends here, you are highly mistaken.
There's tea for every mood! Isn't that the best thing ever? We know it is. So, if you have been struggling with sleep or you're feeling stressed at work, don't worry. There are specific kinds of tea that can help you. For some situations, green tea may be ideal, while for others, chamomile tea works better. But how do you find the right blend for your current state of mind?
1. Tulsi Tea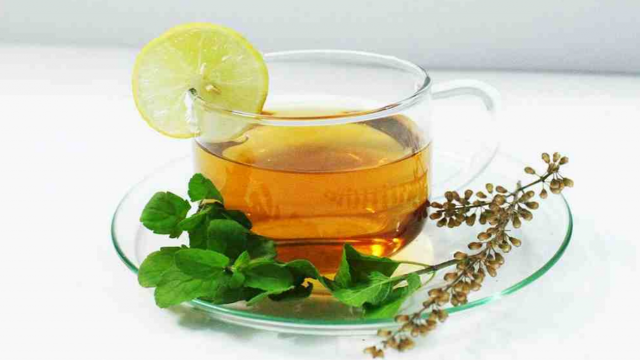 If you've been treating that holy basil growing in your garden as just another plant, it's time to listen up. When consumed as tulsi tea, this herb offers mental health benefits like no other.
The study also revealed that tulsi can help reduce the symptoms of depression and anxiety in people who suffer from these disorders.
2. Green Tea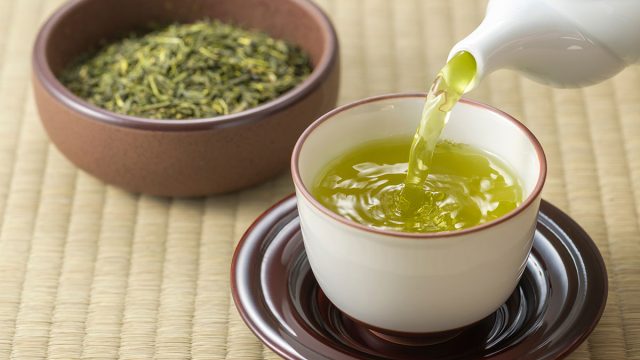 Do you feel exhausted, now and then? If yes, green tea is your one-stop solution. It is one of the most popular and widely-consumed beverages because it offers a range of health benefits. The caffeine in green tea will provide a subtle energy boost minus the jitters that you get from drinking coffee. All in all, it helps to cleanse your body and is amazing for your mind as well.
3. Chamomile Tea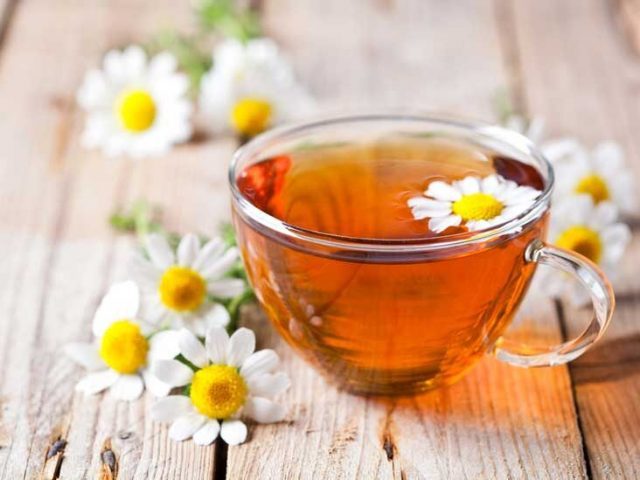 You've probably come across chamomile multiple times! After all, the herb has beautiful daisy-like white flowers. From reducing stress to inducing sleep, chamomile tea is one beverage with multiple benefits.
4. Peppermint Tea 
When it comes to emotional well-being, there's nothing that works better than peppermint tea. You'll be glad to know that peppermint tea is known to soothe your senses. The cool and refreshing properties of mint work as a good remedy to balance your emotional state.
Twitterati Is Divided After Shahid Kapoor Picks Kabir Singh Over Jab We Met: Read To Know More.
5. Black Tea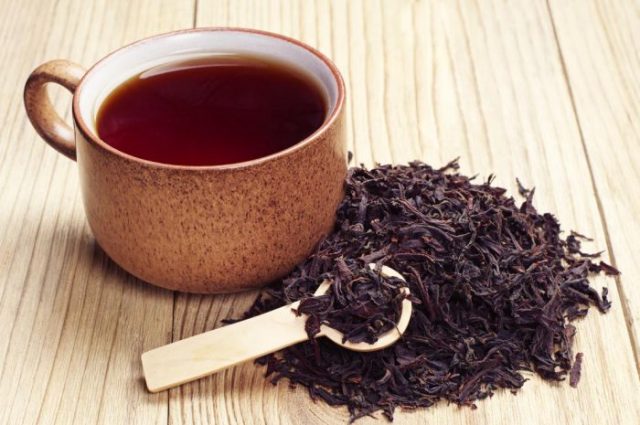 In dire need of an energy boost? If you answered in the affirmative, black tea is for you! Among all teas, black tea is most commonly linked to alertness and energy. This tea helps stress hormone levels go back to normal, and that's why you feel a difference.