Priyanka Chopra talked candidly at the Jio MAMI Film Festival about her life-altering experience, which started when she was just 17 years old and won beauty pageants. When Priyanka won the Miss World title in 2000, she became well-known worldwide. She started acting after reaching this milestone in the 2002 Tamil film Thamizhan. The talented actress realized how much these early triumphs had changed her life.
"At that age, everyone constantly looking at me and expecting me to be on my best behavior and never say anything wrong was tough," Priyanka said. "Because I was a pageant winner, I was expected to be perfect in every way."
The Turning Point: Krrish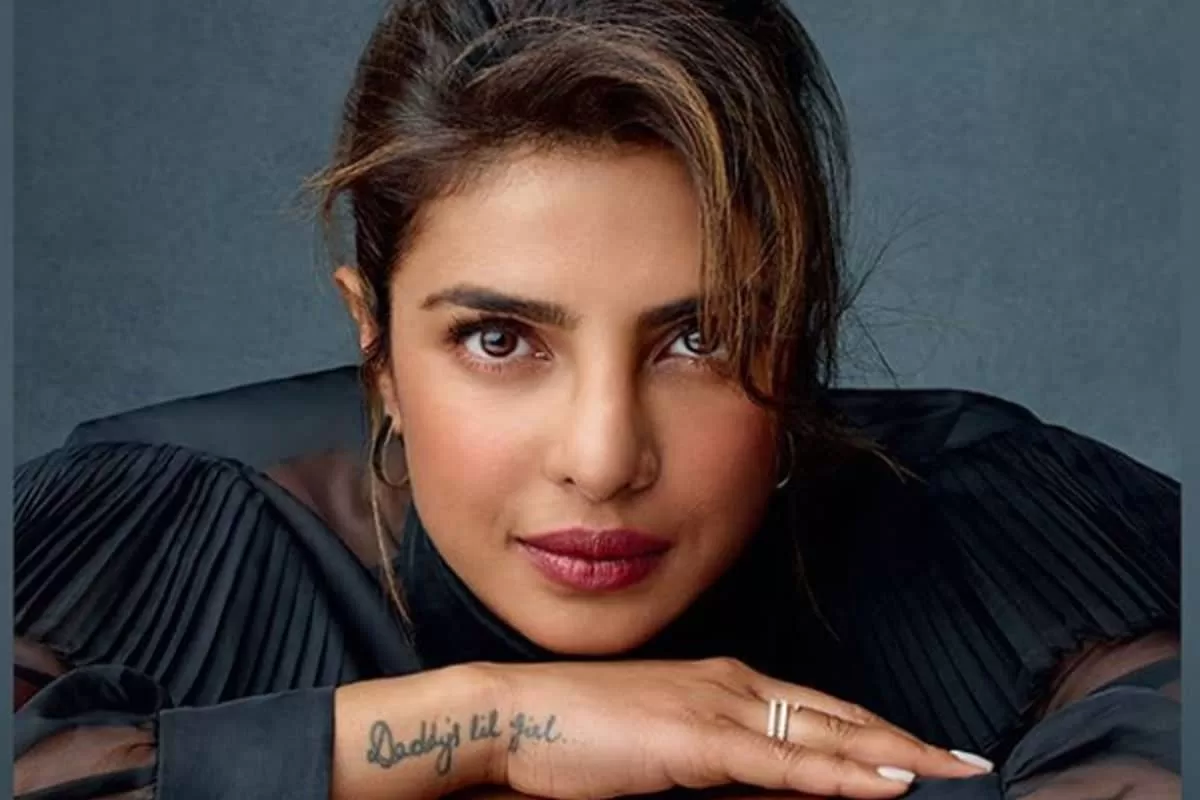 Priyanka Chopra also discussed her experience breaking into the movie business and the significant influence "Krrish" had on her career. Before "Krrish," which became an enormous hit, Priyanka was always worried about what she would work on next. Prepared to take advantage of any chance that presented itself. But when she was able to select the jobs that spoke to her, her trajectory started to change.
Several, many movies later. Maybe somewhere around the first Krrish, is how I conceive of it. Before then, all I could think was, "Oh my God, what will I do for the next one?" What chance will present itself to me?" Priyanka thought back. "After the first Krrish, I had a strong foundation because I had also recently completed Aitraaz. Critics praised me. Even if I wasn't aware that I knew my work, I had people telling me that I did. However, at that very moment, I began looking for a job that would push me."
An Inspiring Odyssey of Talent and Tenacity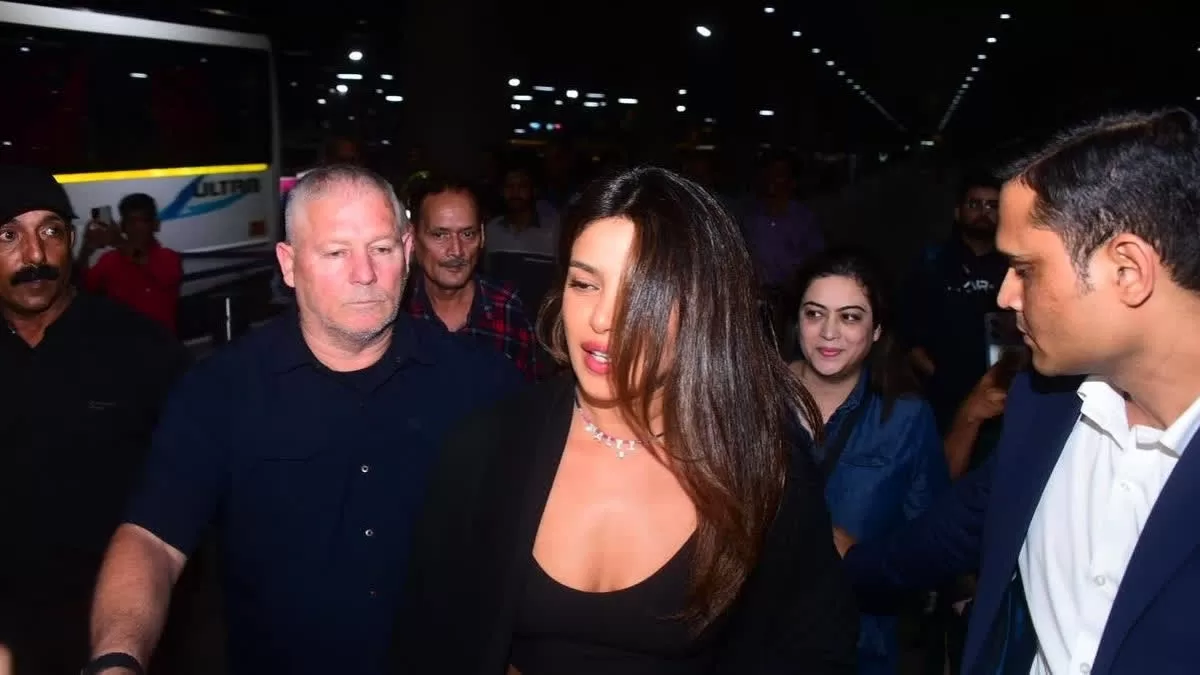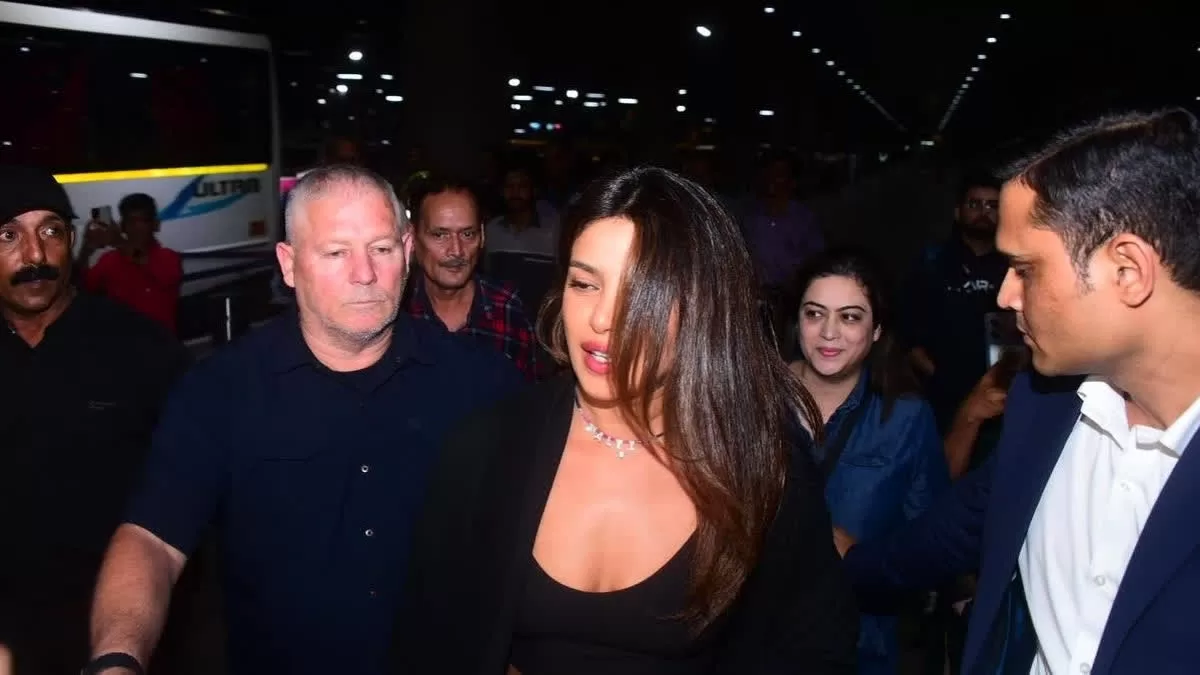 A remarkable example of Priyanka Chopra's ability and perseverance is her path from winning beauty pageants to becoming a leading lady in Bollywood and Hollywood. Her talk at the Jio MAMI Film Festival offered insight into the struggles and life-changing experiences that have molded her remarkable career. Priyanka's tale inspires aspiring actresses and pageant winners as she continues to thrive on the international stage, highlighting the value of steadfast persistence and pursuing roles that genuinely challenge and fulfill one's potential.