Vicky Kaushal And Katrina Kaif To Have A Grand Ballroom Party Tonight- Exclusive!
News about #VicKat's royal wedding in Rajasthan is all over the internet, and fans are eagerly waiting to see the first image of the couple after their nuptials.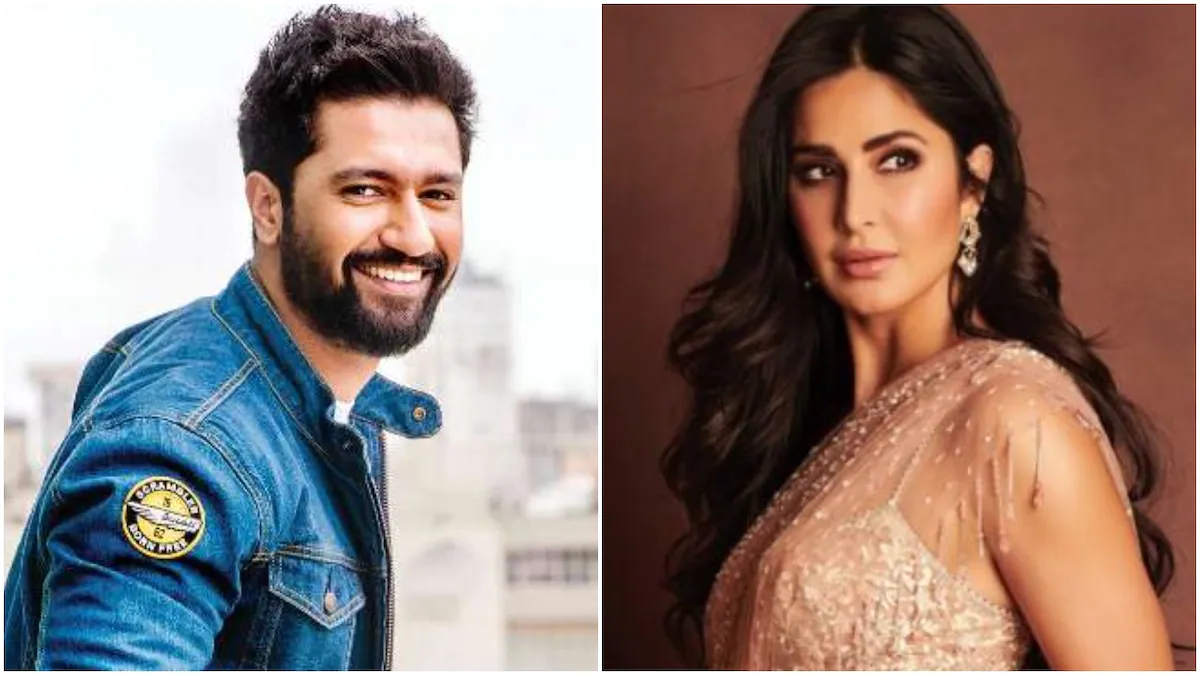 There is a lot of excitement among fans across the country for the wedding of Bollywood stars Vicky Kaushal and Katrina Kaif. The wedding rituals of Vicky Kaushal and Katrina Kaif have started. In such a situation, today i.e. on 8th December is their turmeric ritual. Vicky Katrina's Haldi ceremony is going to be held at noon today at Venue located in Sawai Madhopur.
After the Haldi ceremony, dinner is organized for all the guests. This dinner will be at 8 o'clock. A sumptuous pool party has been organized for all after dinner. All the rituals and parties have been planned at a very grand level. Along with this, everyone is waiting for the pictures and videos of this Royal Wedding but they will come out only and only after the permission of Vicky and Katrina.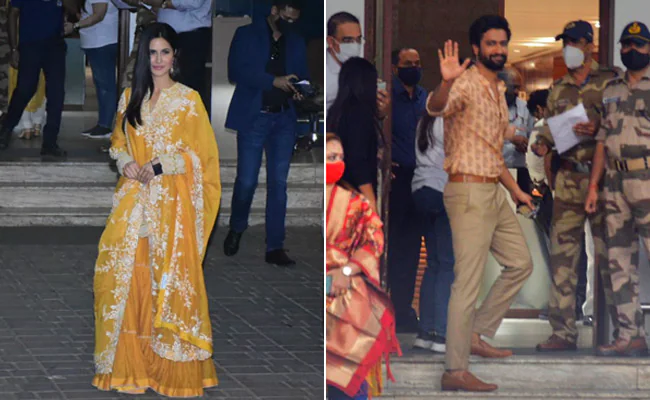 Meanwhile, Katrina's close friend Ali Abbas Zafar who is shooting in the UAE for his next with Shahid Kapoor might also make it to the wedding. They wrapped up the Abu Dhabi schedule today morning, and the rest of the project will now be shot in India. The source adds that in all probability, Ali Abbas Zafar and his wife will attend the wedding. Meanwhile, there are rumours that Anushka Sharma with hubby Virat Kohli, Akshay Kumar, Shah Rukh Khan, and Hrithik Roshan might also make it to the wedding.
However, all these stars have not yet reached the Barwada of Chauth. They are expected to reach by this evening or tomorrow. Guests are prohibited from taking their mobile phones to the wedding venue and there is also a no-photo sharing policy in place.