When Anurag Basu Made A Controversial Statement, Revealed The True Colours Of Kangana Ranaut
Kangana Ranaut is one of the most unapologetic actresses in Bollywood who has faced a lot of criticism for her vocal nature. 2020 was a year where she made it to the headline for several reasons. Earlier, she was appreciated for her stance on the Sushant Singh Rajput case but that too turned ugly with the passing of days as she made some unpleasant comments. She continued to receive backlash for various comments and tweets and her infamous Twitter war with Diljit Dosanjh got her even more trolling. Now, her first-ever director Anurag Basu has come forward to talk about the actress and what she feels about him ever since he worked with her in Gangster to today.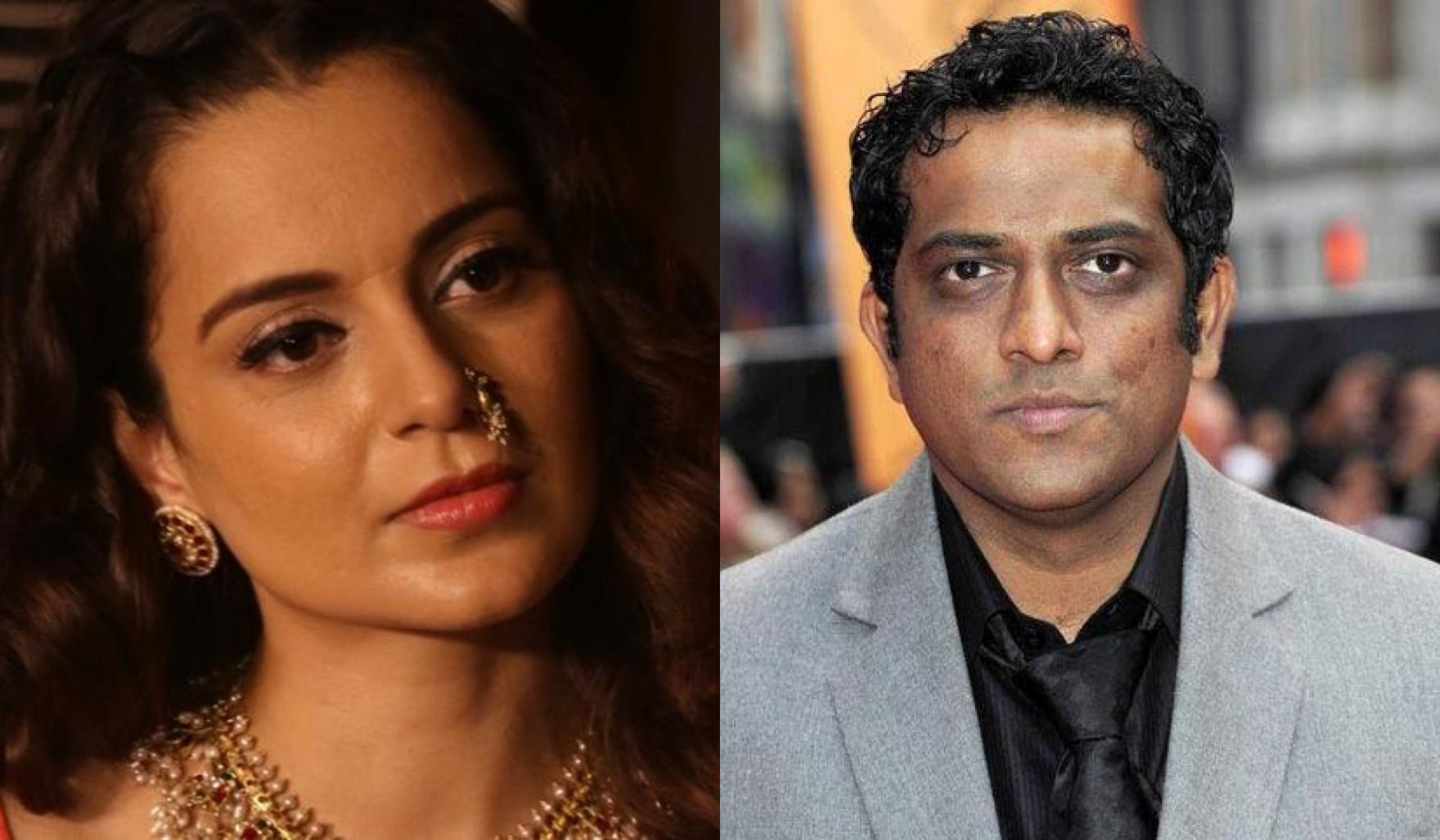 While talking about Kangana's public persons, Anurag Basu told Mid-Day, "Not really. We usually don't meet, but whenever we do, this [public] persona is not the Kangana I [know] personally. So I think there are two Kangana's. Beech wali [the other one] I don't understand." He also mentioned, that Kangana initially needed guidance for everything but was a fast learner. The filmmaker also said that he saw her growth during the filming of Gangster itself. He then says that there was something raw and organic about the actress.
Do You Know That Rakhi Sawant Had Served Food At Ambani's Wedding For Rs 50? Less Known Facts Inside
Meanwhile, Kangana is currently busy with her films one of on late Tamil Nadu CM Jayalalithaa in Thalaivi and another is of an Indian Air Force Pilot in Tejas.