Ever since the news broke about Anushka Sharma and Virat Kohli expecting their second child, the couple has been in the spotlight. Fans are eagerly awaiting an official announcement from the duo. Reports suggest that Anushka is in her second trimester and that the couple plans to make the news public soon, waiting for the right moment. Speculation began swirling when paparazzi spotted the couple outside a maternity clinic. Anushka and Virat politely asked not to be photographed, adding to the anticipation of an official confirmation.
An Old Interview of Anushka Resurfaces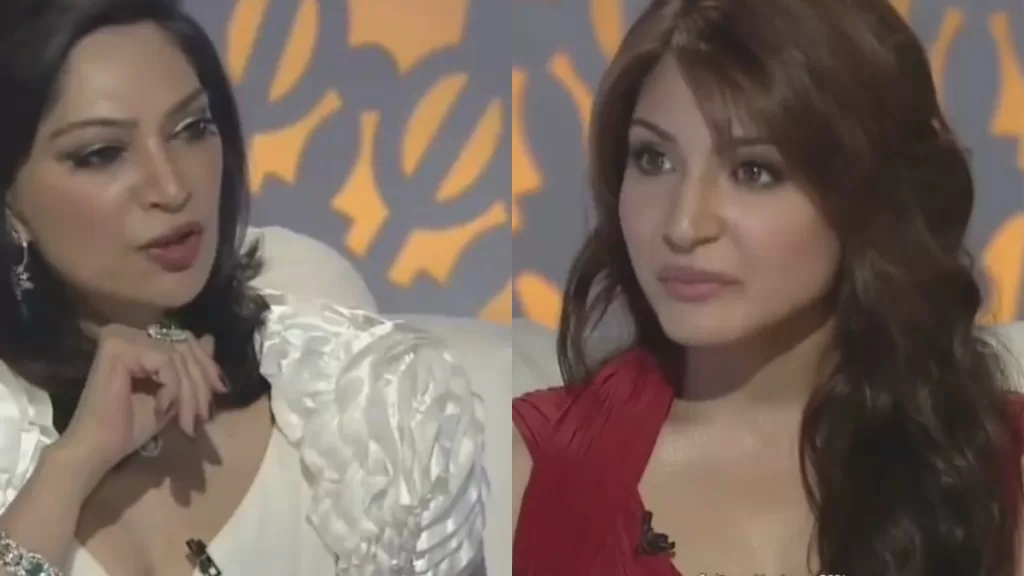 As the buzz grows around Anushka's second pregnancy after the birth of Vamika Kohli, an old interview of the Chakda Xpress actress has resurfaced. In this interview on Simi Agarwal's show, Anushka discussed her priorities and how she values marriage and parenthood. She mentioned that these aspects of life hold great importance to her and even hinted at the possibility of stepping away from acting when she gets married and starts a family, saying, "Marriage is very important to me. I want to be married and have kids, and when I am married, I probably do not want to be working."
Here's the video;
View this post on Instagram
Anushka's Career and Motherhood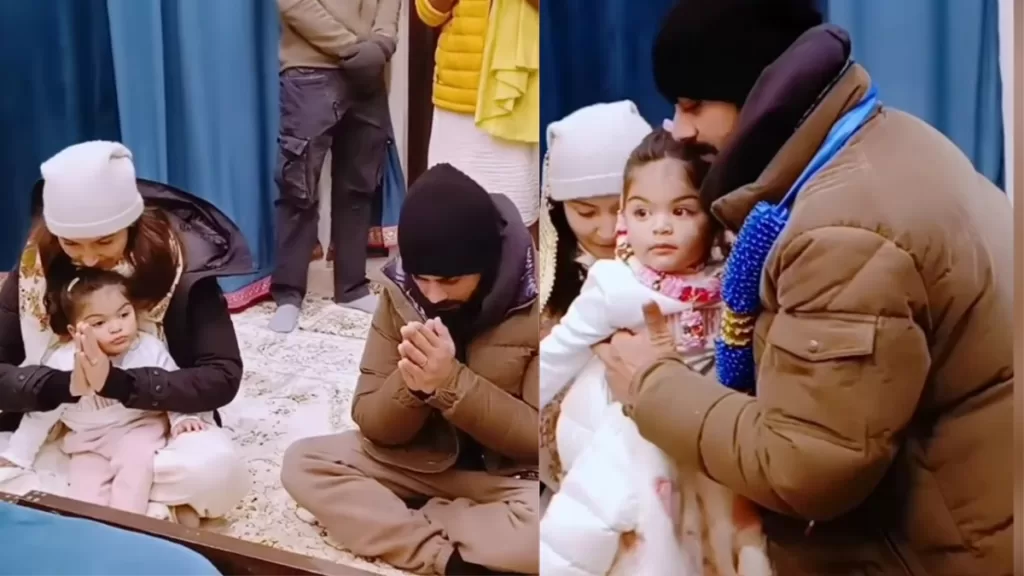 Anushka Sharma, who welcomed her daughter Vamika in 2021, directed the film Chakda Xpress, a sports drama, and its release date is yet to be announced. It's worth noting that Anushka hasn't appeared in any film since Zero, which was released nearly seven years ago. This has led fans to speculate about whether she plans to take an extended or permanent break from acting after her second child.
Fans eagerly waiting for official statement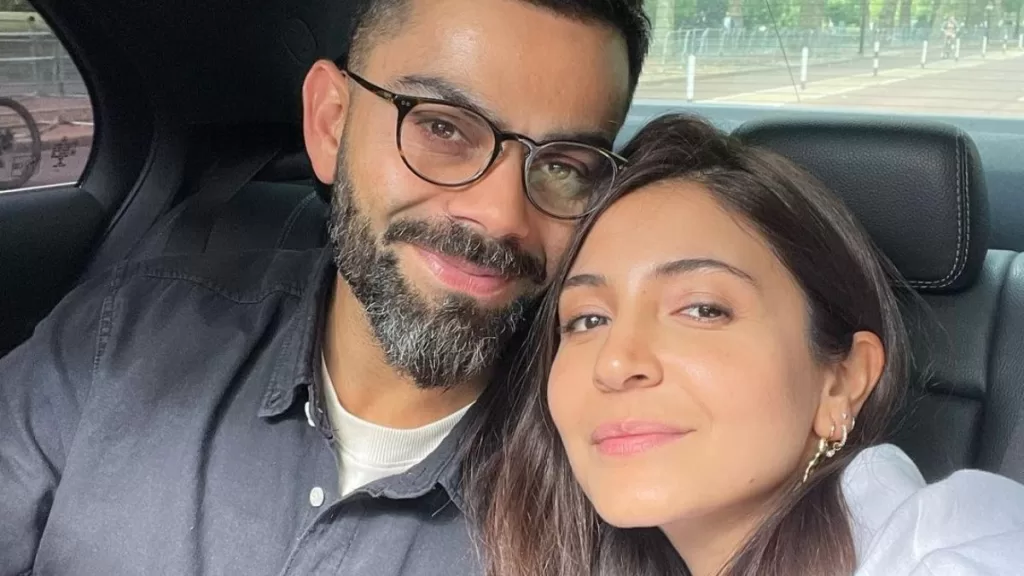 While Anushka Sharma is undeniably one of Bollywood's beloved actresses, she has always been clear about her priorities. Her cricketer husband, Virat Kohli, has consistently expressed gratitude for her dedication to building their family. The exciting news surrounding Anushka Sharma and Virat Kohli's expanding family continues to mount as fans eagerly await their official confirmation and future plans.