'I'll Get More Brands': Janhvi Kapoor Says Her Social Media Presence Helps Her To Pay EMIs
Janhvi Kapoor's on-screen image contrasts sharply with her adorable off-screen avatar. She plays the girl next door more often than she is known in her films, but the real Janhvi is much more glamorous. In a recent interview, the actress commented on this contrast, saying that her social media is there to "have fun" and pay off her EMIs.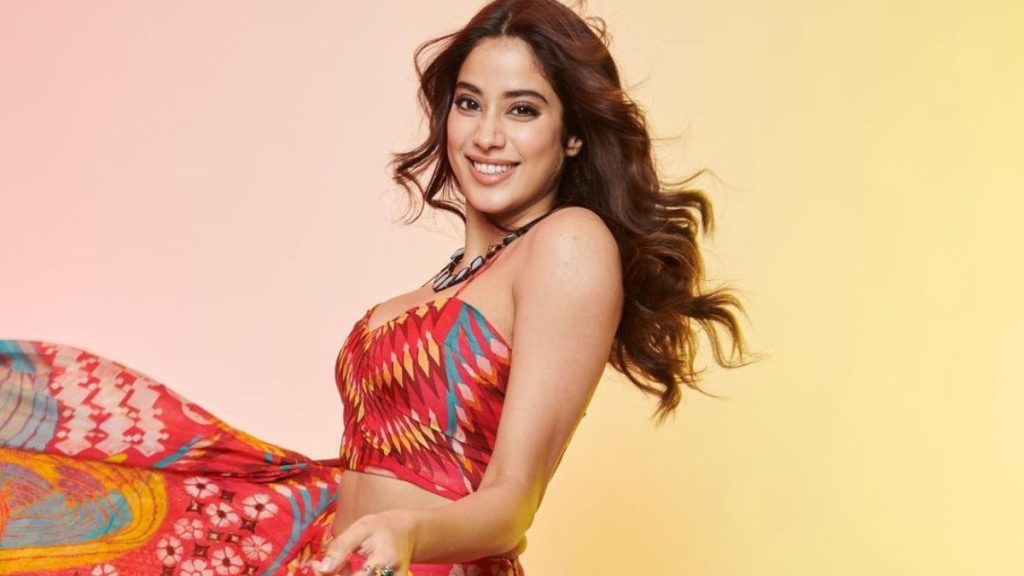 In most of Janhvi's films, including the recently released Mili, She plays more friendly middle-class characters. On the other hand, her Instagram is full of glamorous and carefully curated photos. The actress said that she was often told that due to the divergence, it is difficult for viewers to accept her for less bright roles.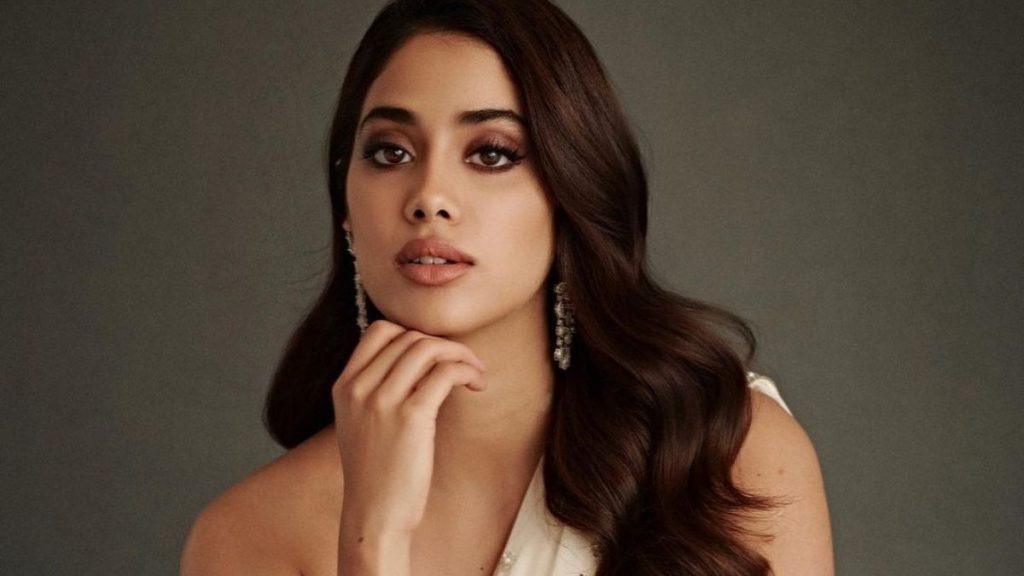 Janhvi told Galatta Plus, "I heard it. I have been told these things many times like There is a huge difference in the films you make and your social media presence is quite controversial. I try to be careful with these calculations, it might discourage people from seeing me in a Manish Malhotra saree and then a kurta in a movie, but this is my job, my art. In fact, I'm not that kind of person, that is. what it's like to be an actor."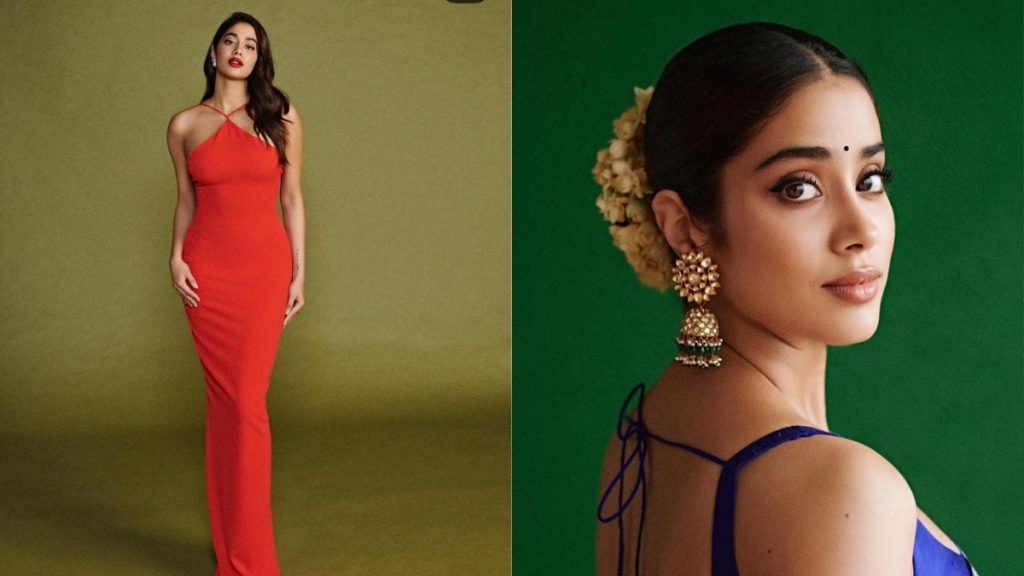 Janhvi says the purpose of social media is to have fun and make it easier for more brands so that it helps me "pay for EMI." She said, "I don't want to take this too seriously. My social networks are meant for me to enjoy. If I look cute and 5 other people like my photos, I hope I can buy another brand and make my own money.Also I will be able to pay my EMI easier than ever before."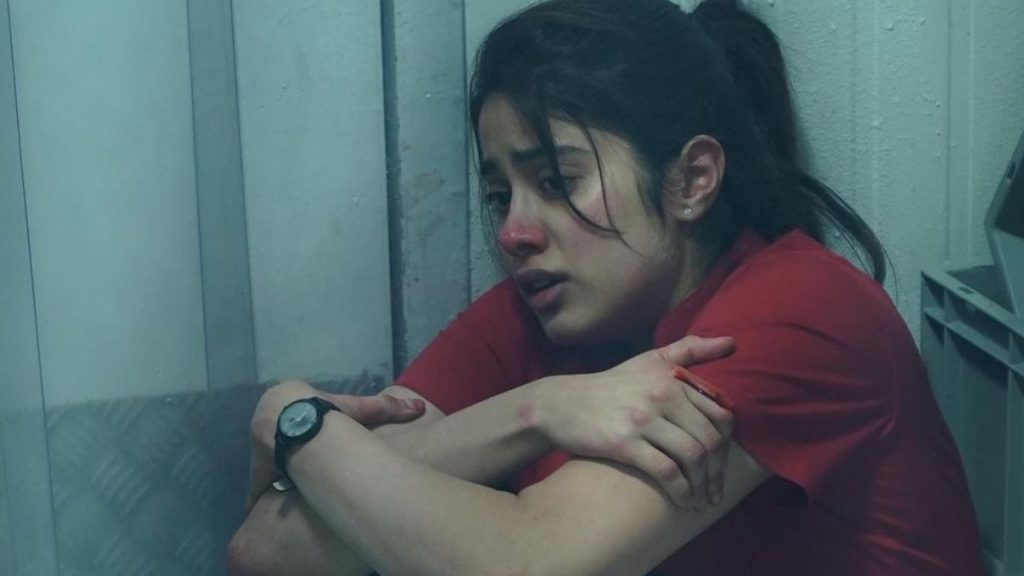 Janhvi's Recent film 'Mini' was released on November 4th. This survival thriller is a remake of the hit Malayalam Film 'Helen' and is directed by Mathukutty Xavier, who also directed the original. The film had a disappointing box office performance and grossed less than ₹2 crore in its opening weekend.