'I Had Puffy Skin': Kkusum Fame Nausheen Ali Sardar Reveals Her Rare And Fatal Allergy; Checkout Story!
Nausheen Ali Sardar came to prominence after appearing on Ekta Kapoor's show Kkusum.
As Kkusum, Nausheen Ali Sardar became well-known in every Indian home. She played the title character in this Sony TV series that ran from 2001 to 2005. The actress was a well-known figure in the entertainment industry, and her appearance on the show is still remembered.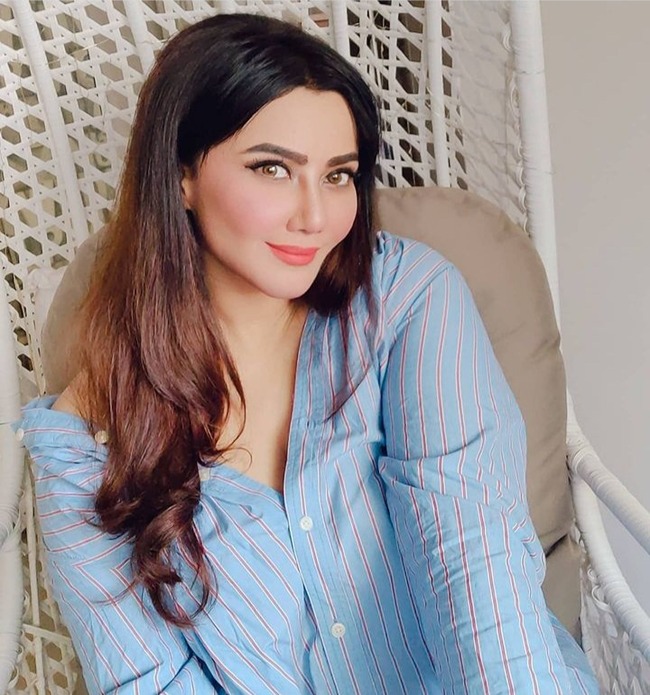 However, after a long period, Nausheen is making news after lately speaking about overcoming a difficult moment in her life.
Nausheen Ali Sardar about her terrible allergy:
In an interview with ETimes TV, Nausheen Ali Sardar discussed how she suffered with a severe allergy while putting on a brave face. (Delayed Allergy occurs when a person becomes allergic to a meal that his system cannot handle after 3 to 4 days).
The Kkusum actress admitted that she had no idea what she was allergic to. She experimented with her food extensively, but despite all of her efforts, it was unclear what her body was reacting to.
When asked about her uncommon lethal allergy, she confessed that she was mostly allergic to oats and soya beans. In reality, the allergy caused a more delayed reaction, lasting up to three days.
Nausheen also stated that she has been suffering from it for at least three years. When asked how the allergy affected her body, the actress said that she had puffy skin, gained weight, experienced water retention, and experienced lower back discomfort. Because this was happening all the time, she knew after two years that something was wrong with her.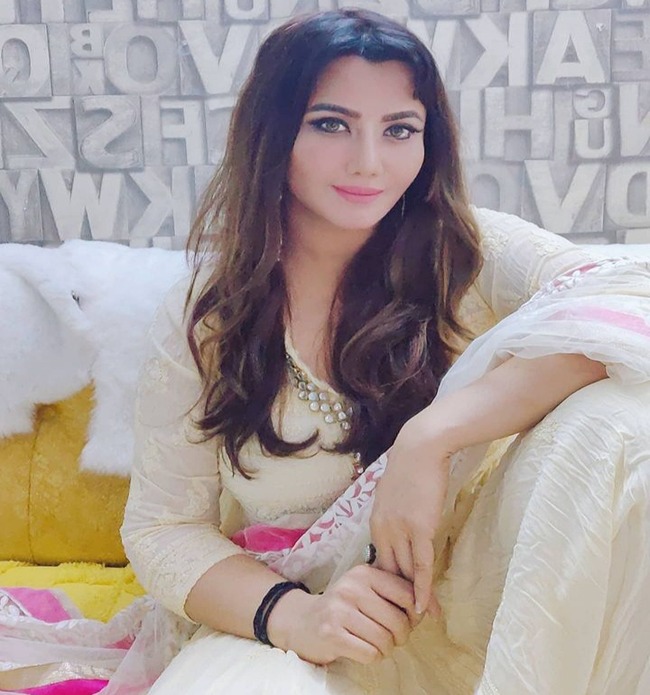 "I underwent the Prick Allergy Test, which necessitates having 200 pricks on hand," Nausheen explained. My skin started blistering up significantly after only a few pricks, and it looked like love bites (laughs). The doctor claimed he couldn't finish the test since I was so sensitive to it."
"I felt as if I had reached the end of the tunnel at that point, which made my difficulty even greater," she continued and saw multiple physicians underwent numerous tests, but nothing helped. I was informed it may be gluten or lactose sensitivity, but no actions were done to alleviate my symptoms."
Nausheen revealed this since she was brilliant at research and learned about a German-based lab. Nausheen's blood serum was transferred to Germany for testing after she contacted the head of this lab. "I also have to avoid sunflower seeds," Nausheen added. But I'm definitely crossing oats and soya beans off my list."
She also stated that she is not on any medications and must avoid allergy foods. The actress also stated that the results were successful and that she had no pain after avoiding these foods. According to Nausheen, "I was about to give up," she stated. Paise kharch kiye the. Try bas ek final choice kar rahi thi. Thank God, it worked."
A couple of days ago, Nausheen expressed her concern about her health condition on her Instagram account.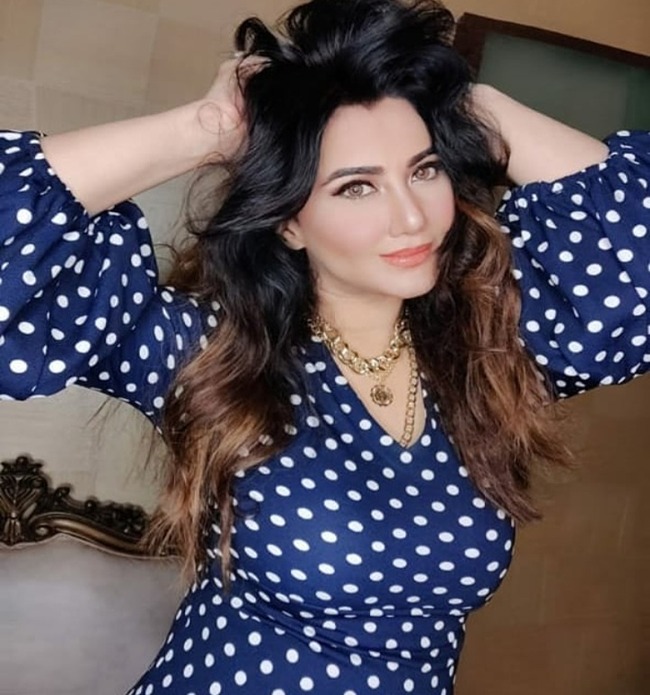 Nausheen Ali Sardar has appeared in a number of notable TV serials, including Sinndoor Tere Naam Ka, Hazir Jawab Birbal, Gangaa, and Aladdin – Naam Toh Suna Hoga. She also appeared in Alt Balaji's Class of 2020.