Ajay Devgn Said If Amitabh Bachchan Didn't Work In Runway 34, He Wouldn't Have Made The Film; Deets Inside!
Ajay Devgn will soon be seen in the film Runway 34. Recently the trailer of this film was released which is being liked by the audience. Apart from him, Amitabh Bachchan has also played an important role in the film. Ajay is also producing and directing the film. After the release of the trailer of the film, people are eagerly waiting for this film. Meanwhile, Ajay has kept those things related to the film in front of the people, due to which he decided to make this film.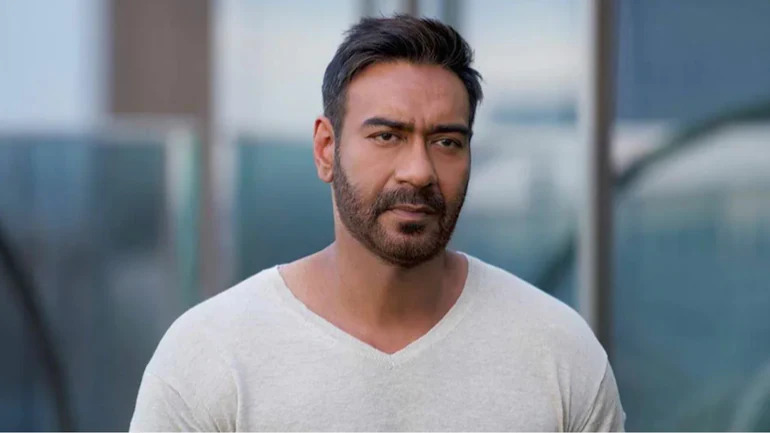 Ajay told that Sandeep Keswani and Aamil Keeyan Khan, who are the writers of the film, had brought a story to him two years ago. He liked this story very much. He told that he was first associated with this project as a director. After that he decided to act in this film. The decision to produce the film was also taken later. He told that he had already made up his mind to cast Amitabh Bachchan in the film.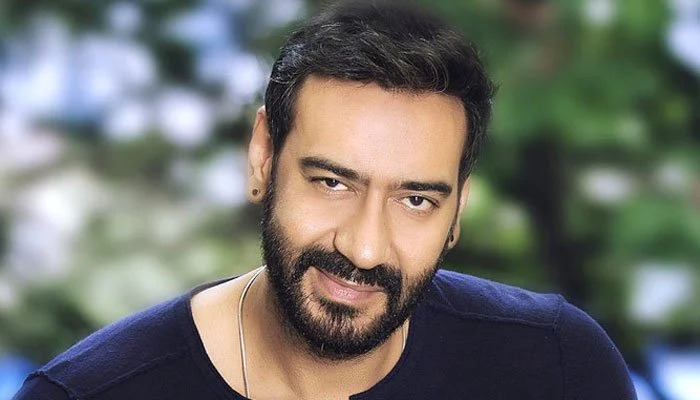 During the conversation, he also made a big disclosure about the role of Amitabh Bachchan. He said that if Amitabh Bachchan was not ready for this film, he would not have cast anyone else for this role. Let us inform that both the actors have worked together in the film Major Saab. Ajay Devgan also directed a schedule of this film when its director Tinu Anand fell ill. Praising Amitabh, Ajay said that I have been watching him since childhood. I have never seen a hardworking and professional actor like him. The energy and dedication with which he works is truly commendable.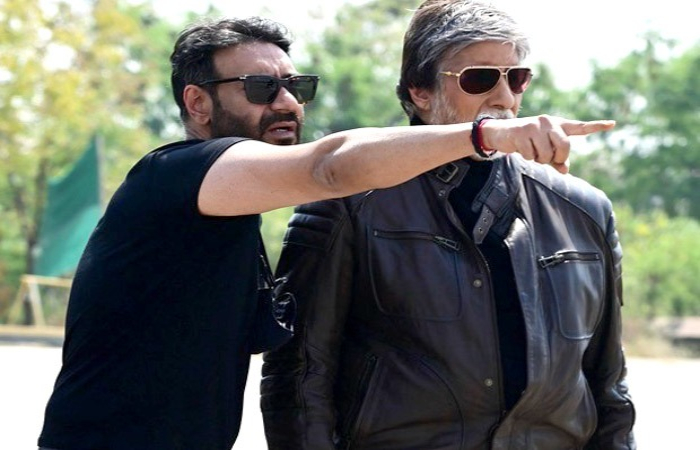 Ajay Devgn and Amitabh Bachchan have worked together in many films. Many of these films have proved successful at the box office. Major Saab, Khaki, Satyagraha, and Aag are his memorable films. Significantly, both the actors will once again be seen on screen together through Runway 34. The film will release on April 29. Apart from both the actors, Rakul Preet Singh, Boman Irani have also played important roles in the film.