Akshaye Khanna Is Unrecognizable In His New Photo Shared By A Fan Club, See Here!
Actor Akshaye Khanna has made a lot of recognition in Bollywood. He has played strong characters in many films of the 90s. He has appeared in many films like 'Border', 'Taal', 'Dil Chahta Hai', 'Hulchal', 'Gandhi My Father', 'Humraj' and 'Hungama'.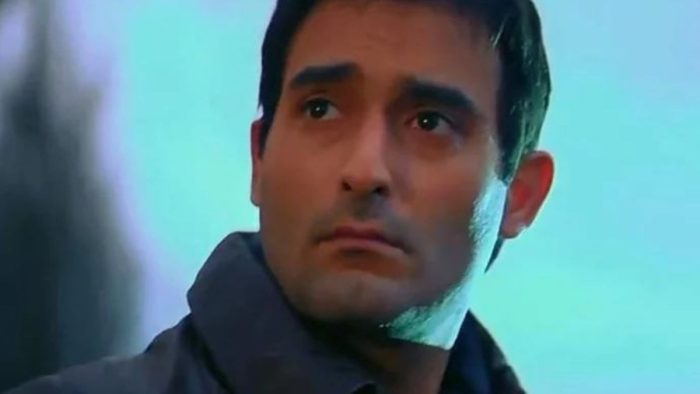 His stunning look has always been liked by the fans. Once again the actor is in a discussion about his look, but this time his look has disappointed the fans. The appearance of the actor seems to have changed completely. It is difficult to recognize him by looking at his picture.
Unrecognizable now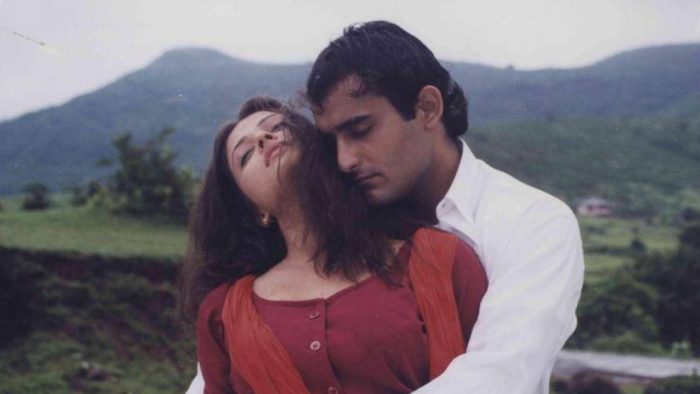 Let us tell you that recent pictures of the actor have been shared by a fan club Akshaye Khanna. After seeing whom it is difficult to say that this is Akshaye Khanna from the same film 'Taal'. Let us tell you that the film 'Taal' starring Bollywood actress Aishwarya Rai and actor Akshaye Khanna was a huge hit at the box office. While Aishwarya Rai appeared in the role of Mansi in the film, Akshaye Khanna appeared in the role of Manav. Akshaye Khanna has been a part of many hit films. However, later he almost disappeared from the movies and now his look has changed completely.
In the recent pictures seen in Bald Look,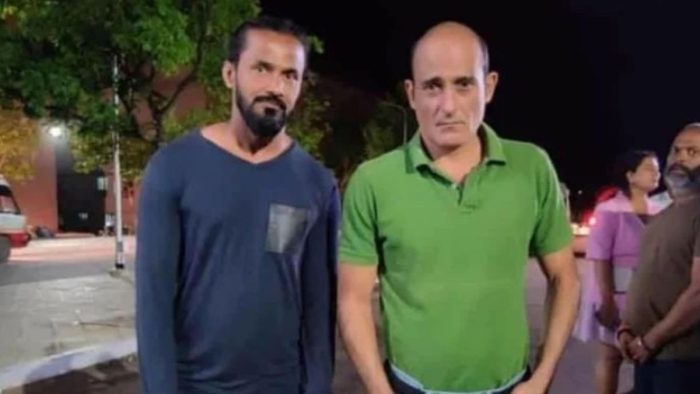 Akshay's look seems to have changed a lot. Actor Akshaye Khanna's hair has become very short. He is seen with a bald look. Please tell that Akshaye Khanna is the son of the late Bollywood actor Vinod Khanna. Akshaye Khanna gave many super hit films in the 90s and 2000s and was the hero of the big heroines of the industry. Akshaye Khanna also got the Best Supporting Actor Award for the film 'Dil Chahta Hai', but after that, his career graph continued to fall. He almost disappeared. After many years, he made a comeback with the 2016 film 'Dishoom'.
Not married till now,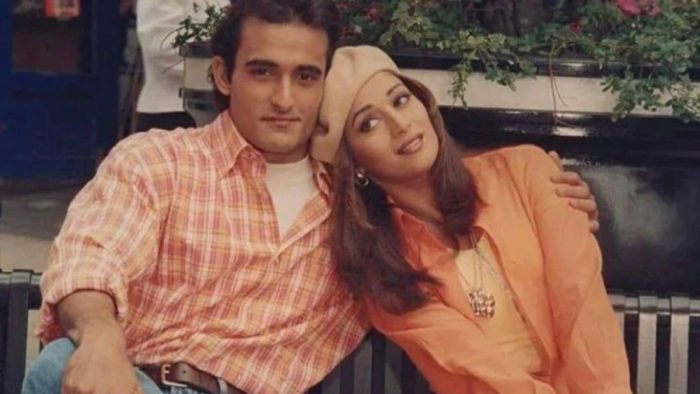 Akshaye Khanna's personal life has also been very ups and downs. His name was also associated with some actresses, but till now he has not married. Akshaye Khanna won the hearts of fans with his acting from character actors to the role of villain. Apart from Bollywood films, Akshaye Khanna has also knocked on OTT. In the year 2021, he appeared in 'State of Siege – Temple Attack' on 'G5'.