Ankita Lokhande Might Enter Bigg Boss OTT For This Contestant; Deets Inside
Super Dancer 3 winner choreographer Nishant Bhat is one of the most talked-about participants of this season of Bigg Boss. Nishant has come across as someone who puts his point of view in every matter of the house. Also, he has his own stand and is quite vocal. The choreographer shares a good bond with a lot of celebrities outside. Before entering the house Nishant revealed the names of people who will support him from the outside world in the game. Nishant even said that actress Ankita Lokhande can enter the show if he needs her support inside.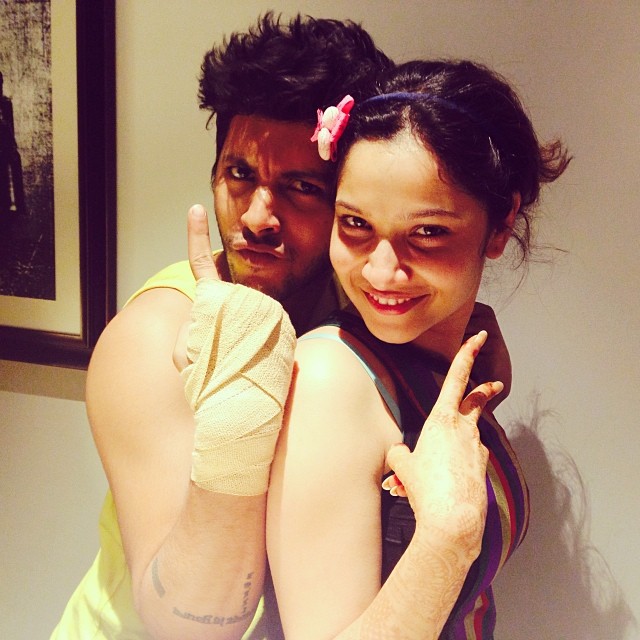 In an interview, Nishant began by telling what convinced him to enter the Bigg Boss house. He said, "In my life, I believe that challenges are something you should definitely accept. And when I got the offer for the show I would have been a fool to reject it. Because this show is going to take me to another level. Till now people know me as a choreographer or a dancer but they don't know me as a person. And I think this is the best platform to make people know about me."
Talking about his strategies and plans for the game, Nishant further in his conversation said, "In my head, I know the journey is going to be good. I have not planned anything. Generally when I do dance reality shows also I don't think or plan anything before taking it up. And I believe in the natural flow. So when I did Super Dancer 3 and won the show, I had not kept in my mind that I am participating to win the show. I just did my hard work and eventually, the results were in my favor as I won the trophy. In Bigg Boss also, I will be doing the same."
Nishant also talked about how his celebrity friends are concerned for his survival inside the house but at the same time are showing confidence in him too. Giving an insight on the same, Nishant said, "As they (friends) only used to keep saying that Nishant you are made for Bigg Boss. You are a complete entertainer. Whatever you do in your life people will love you for that. So all this has made me confident rest will leave on the situation inside."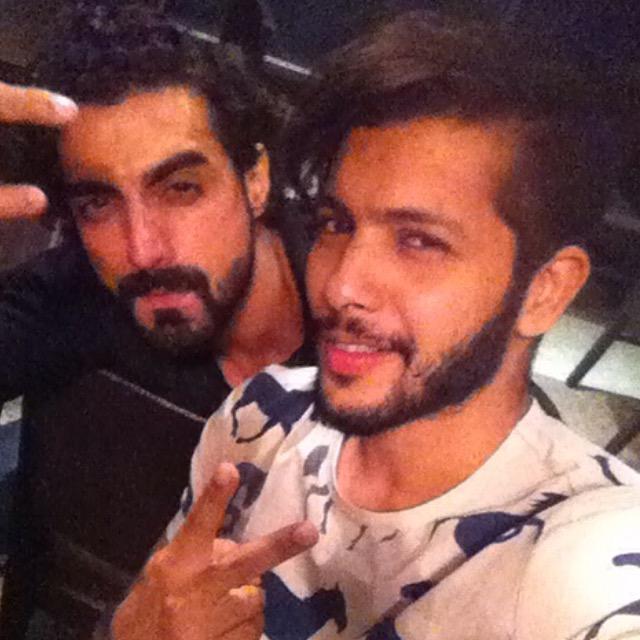 Towards the end of the interview, Nishant on being asked who possibly can support him from the outside of Bigg Boss OTT, replied, "I actually don't have to make someone ready for it. Because my love is enough for them to come in my support. They know that I am someone who will not take it from anyone. But in case sab mere par bhaari pad gaye andar to I am sure they will support me in such a way that the world will see."
Naming a few of his close industry friends, Nishant said, "Ankita Lokhande will come to the show also if she sees I need her support. Aakar shabdon se hi maar degi sabko ki mere Nishu ko tum sabne aise kiya kaise. Also my bestie Tushar Kalia and Sanaya Irani. There are so many people."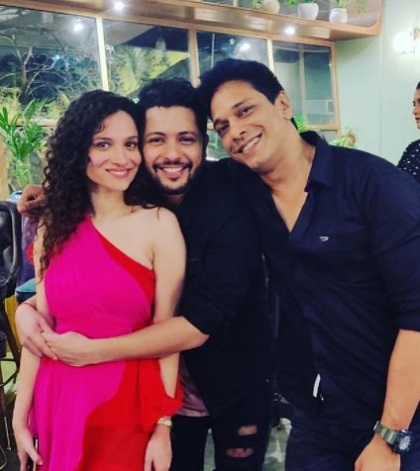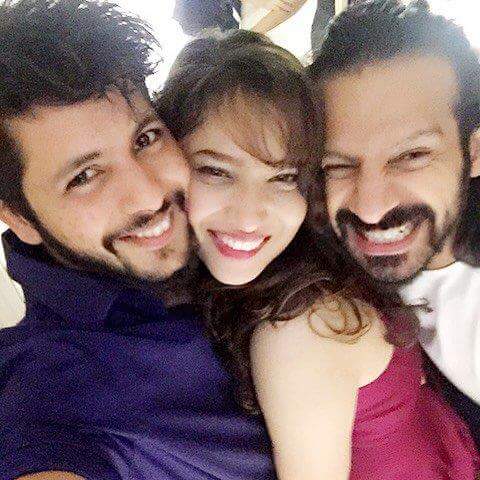 For the unversed, Nishant and Ankita's friendship dates back to the time when she participated in Jhalak Dikhlaja. Nishant was Ankita's choreographer. On Sushant's first death anniversary, Ankita released an unseen video where we could see the late actor sitting and chatting with Nishant and Ankita on life, love, and career.