Assamese Actor Kishore Das Died Of Cancer, Breathed His Last At The Age Of 30!
Sad news has been coming out from the entertainment world continuously for the past several days. In this sequence, one such sad news was heard from the entertainment world on Saturday. Kishore Das, the famous artist in the industry, has passed away. Everyone is shocked by the demise of the well-known Assamese actor. The actor said goodbye to the world at the age of just 30. His fans and close friends are quite shocked as soon as this news comes to the fore.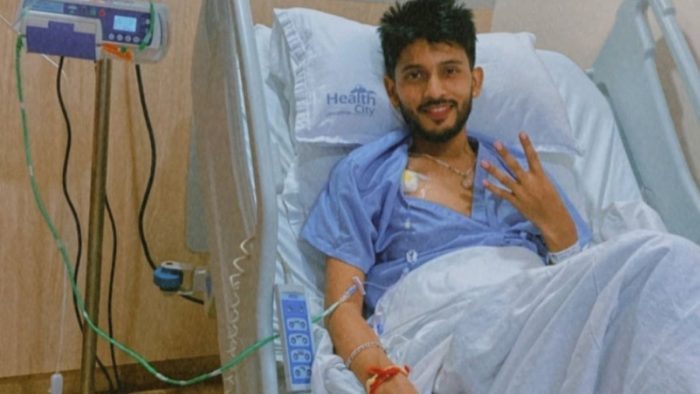 The actor breathed his last at a hospital in Chennai on Saturday, July 2. According to the information, he was battling cancer for a long time. He was also undergoing treatment for a long time to defeat this disease, but after a long fight, he finally lost the battle for life on Saturday. The news of the actor's demise has triggered a wave of mourning in the entertainment world.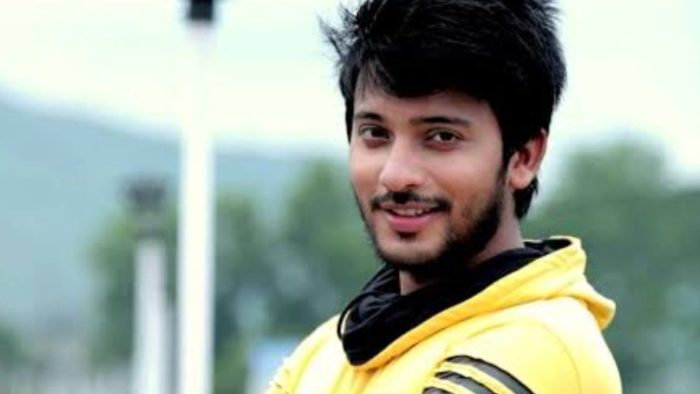 According to the report, leader Kishore Das was getting his treatment in Guwahati before Chennai. But due to no improvement in the condition, he was referred to Chennai. Let us inform you that in March this year, the actor was sent to Chennai for advanced treatment. According to another report, apart from cancer, the teenagers were also victims of coronavirus. In such a situation, it is also being said that the cause of his death is a dangerous epidemic like Corona.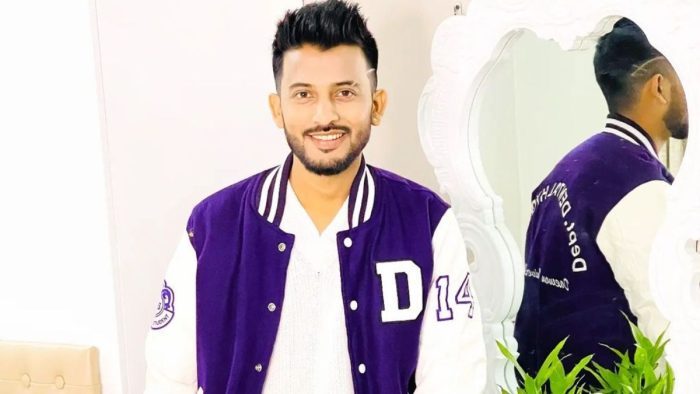 Due to corona during cancer, his health continued to deteriorate, due to which he died. It is worth noting that Assamese actor Kishore Das was a famous artist, who once worked on 300 music albums. His song Turut Turut proved to be the number one song in the Assamese industry. Apart from films and songs, he was also a well-known artist in the TV world. He also played important roles in many short films.