BB16 Runner-Up Shiv Thakare Buys A New Car Worth 30 Lakhs, Fans In Delight!
The runner-up of Bigg Boss 16, Shiv Thakare has delighted his fans by buying a new car on Thursday. He has bought a brand new Tata Harrier SUV whose worth is 30 lakh. Shiv Thakare reached a car showroom in Mumbai to take home his first car. The Bigg Boss star also shared his happiness of buying the car with the media.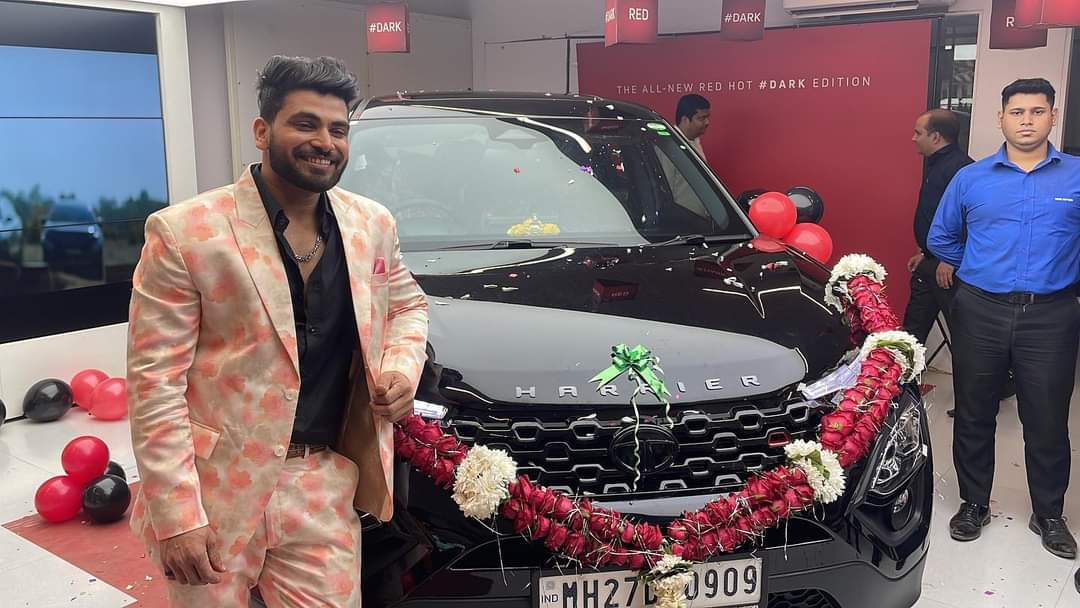 He thanked his fans for showering love on him and termed the new car as the result of blessings from fans. Shiv Thakare said:
"After 2 second hand vehicles, when you buy a new car, that too your own, then it is a different pleasure and this is your love."
The Bigg Boss Marathi 2 winner considers it his first step and dreams of buying more cars including Ferrari and Mercedes in future. Shiv Thakare also expressed how much his new car is valuable to him and is not less than Ferrari and Mercedes.
"This is not less than Ferrari and Mercedes for me and my attitude is already of Ferrari but I am happy and maybe they are the first step after that I will buy a few more cars", said Shiv Thakare.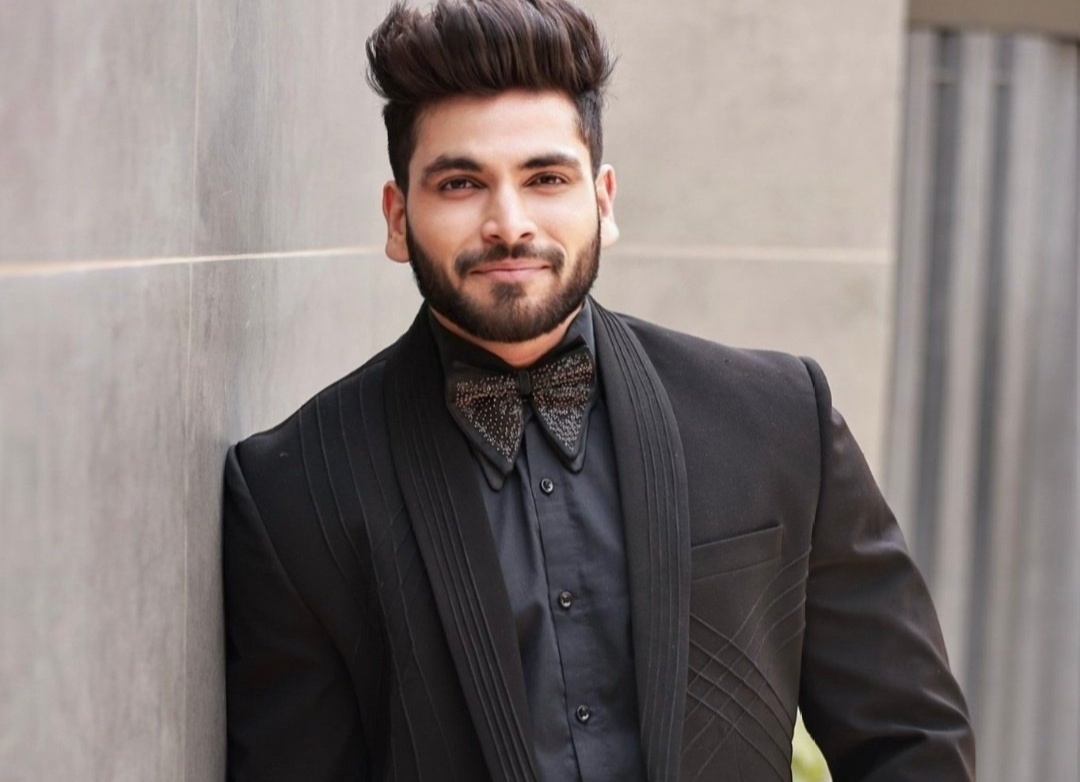 Shiv Thakare in the car showroom also shared a funny incident that happened when he was buying the car. The actor said he was frequently asking the showroom owner about the average of the car, but his friend hinted to him that it is not correct to ask the average of a car worth 30 lakh. Sharing the same incident, the BB 16 star said:
"The first car matters a lot to me. At first I asked him the average of the car 2-3 times, then my friend said, brother do not ask the average of the car, it is a car of 30 lakhs, I said, I will have to ask otherwise we have to suffer later. But I am happy, Ganpati Bappa Maurya."
Blessings From Bappa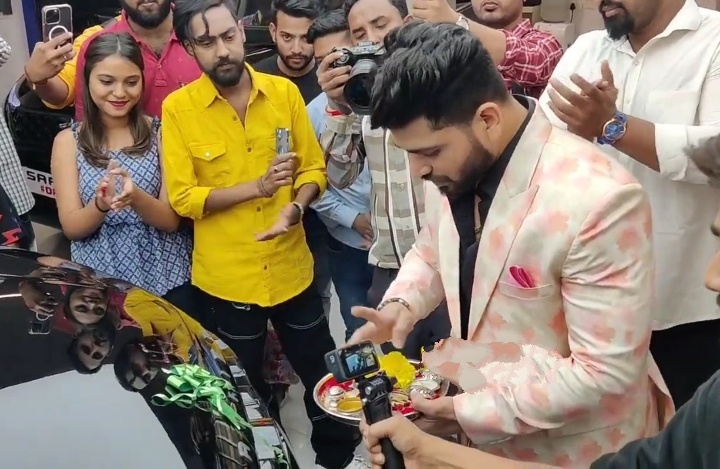 The 'Roadies' fame actor is always seen taking the blessings of Lord Ganesh on every auspicious occasion. This time also he did a small Puja in the showroom and then reached Siddhivinayak temple to take the blessings of Bappa. On the workfront, the Roadies star will soon go outside India to shoot Khatron Ke Khiladi. Apart from this, he will be also seen in a Marathi movie and few music videos.