"Bollywood Will Never End" Comments Rohit Shetty On The Ongoing Language Controversy!!
In Indian cinema these days there is a fierce debate between Bollywood and South Industry. In the past, South's films have rocked the box office and Bollywood films are not able to stand ahead of South, due to which many people now say that South cinema has overtaken Bollywood. So far many actors have given their feedback on this debate and now the name of director Rohit Shetty has also been added to this list. Rohit Shetty has given his reaction on this ongoing dispute between Bollywood and South Cinema.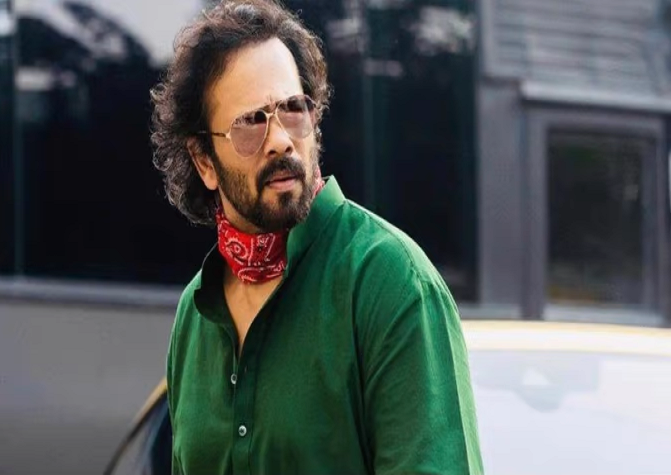 Rohit Shetty
Recently, Rohit Shetty attended an event. During this, the director was questioned on Bollywood and South Cinema, to which Rohit Shetty replied that Bollywood can never end. He said, "When you will see the history.. In the 50s and 60s a movie named 'Pyaar Kiye Jaa', which was a remake was released. Shashi Kapoor was seen in this film. When the careers of Amitabh Bachchan and Vinod Khanna were at the top in the 80s, a boy had come.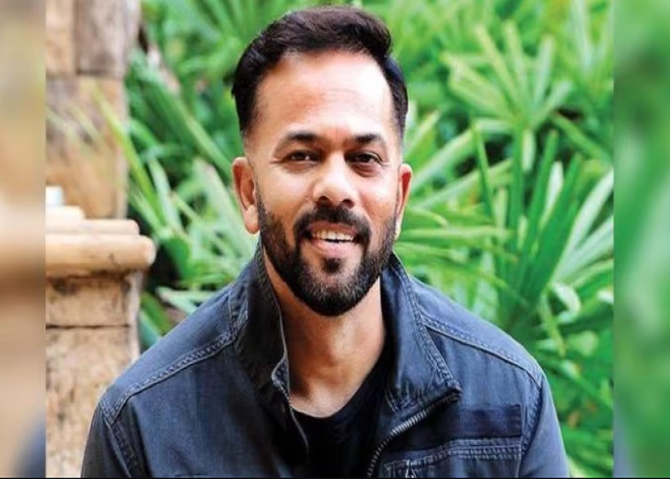 Rohit Shetty
Rohit Shetty further said, 'Kamal Haasan was a part of the film 'Ek Duje', which was a hit. We also had two superstars of the 80s, Jaya Prada and Sridevi, from the South. From 'Himmatwala' to 'Justice Chaudhary' and 'Mawali' in Jitendra ji's era, all these films were remakes of South. The trend changed after Mani Ratnam directed 'Roja'. Our famous music director AR Rahman is also from South.
Rohit Shetty said about Bollywood that when VCRs came in the 80s, then everyone was saying that Bollywood and theater would end. When OTT came, people said that now Bollywood will end. I believe that 'Bollywood ends' is a drug addiction, but in reality Bollywood will never end.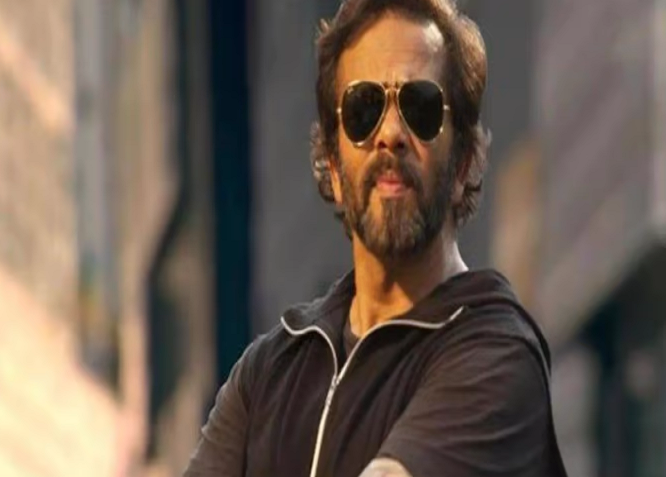 Rohit Shetty
Talking about the work front, the last film directed by Rohit Shetty is 'Sooryavanshi' and now he is busy with 'Circus'. Pooja Hegde and Jacqueline will also be seen with Ranveer Singh in this film. Apart from this, Rohit Shetty has also announced his OTT debut. He is soon going to bring a web series named Indian Police Force, in which Siddharth Malhotra and Shilpa Shetty will be seen.