Director Apoorva Asrani has come out in support of Priyanka Chopra. Apoorva talks about camps in Bollywood and how they control entire industries. Apoorva also reveals the camp's ability to destroy everyone's career. Priyanka Chopra has made many revelations in the past. The actress told why she started looking for work in Hollywood. Priyanka says she was annoyed by industry politics because she can't play those games. Thus, she was cornered in the industry. People weren't casting her.
A conspiracy is hatched against the actor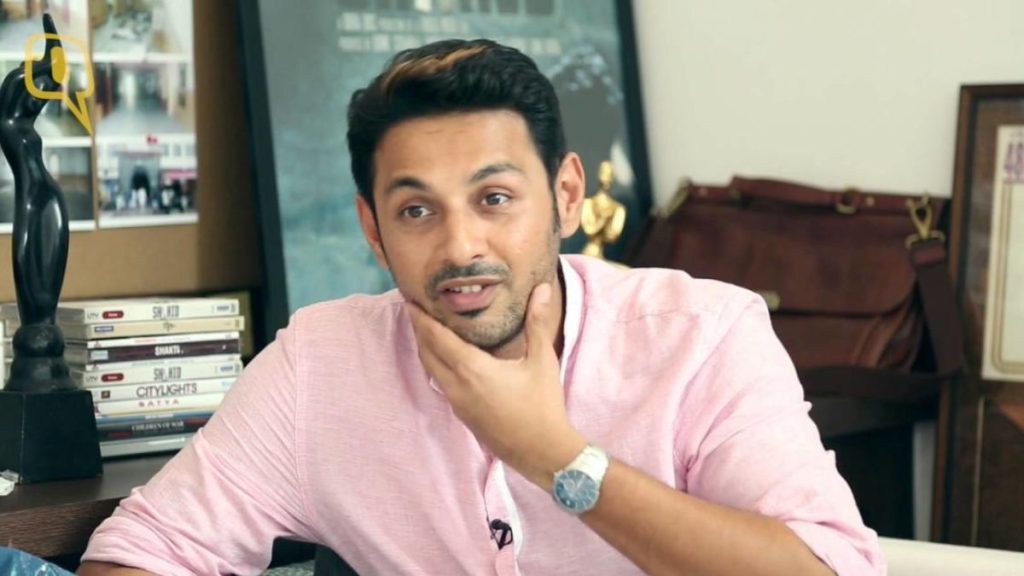 Asrani said he has seen many such cases where an actor's ego gets hurt when he turns down a film. Then his pride clung to the pride of others, and he said that he did not work with the actor. Then use the environment. They are campaigned by influential journalists to tarnish the image of this actor. A blind article written about in against. A false and fabricated story came out that he had no manners at the sets.
Asrani said, "Even if this actor starts a good job, the rating will be bad. Or not visible at all. Even if the project is successful, news of that success is not announced. An actor's good image alone can ruin his career. Especially those who don't have a godfather in the industry."
Apoorva Asrani Reveals about campaign against Priyanka Chopra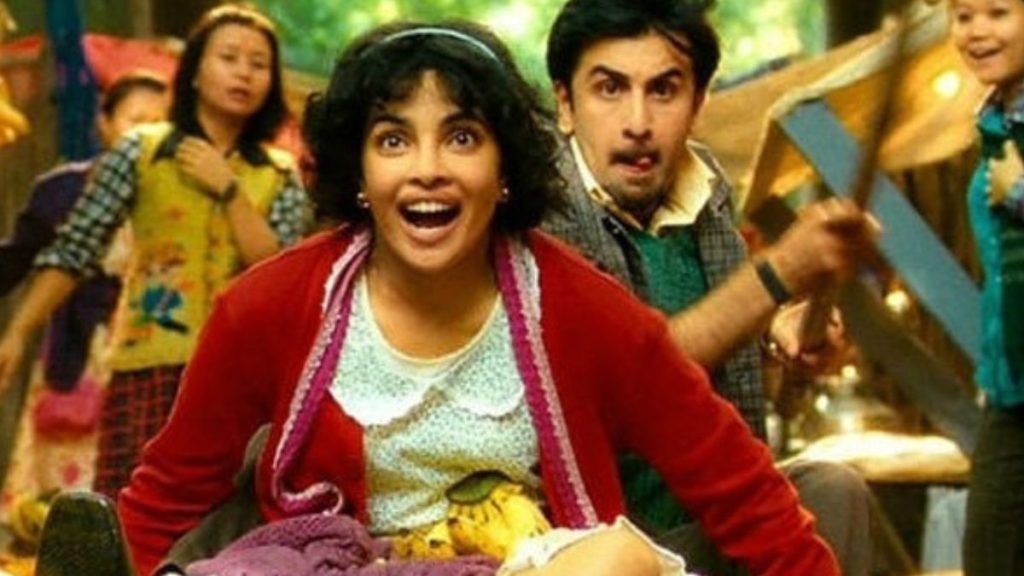 Speaking about Priyanka, Asrani said that Priyanka releases two hits a year, Barfi and Agneepath. However, he was knighted, which none of the characters wanted to work with. They don't want to acknowledge Priyanka at all. She never grew up to be a star or an actress. He was cornered in Bollywood. However, Priyanka did not give up and set out on her own. Stay away from this corrupt system.
Apoorva Asrani also mentions Sushant Singh Rajput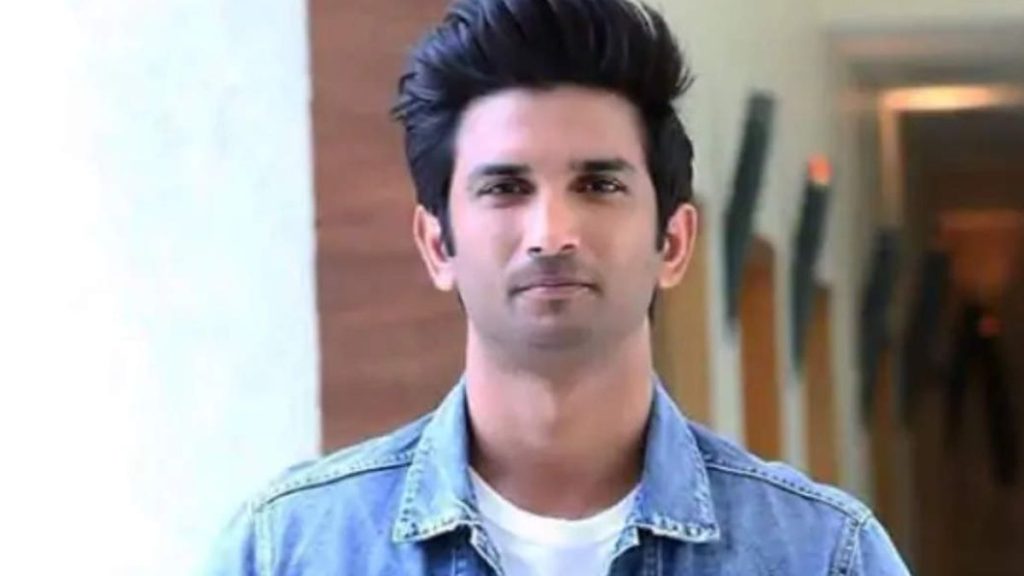 Asrani said: Director Abhishek Kapoor has revealed Sushant's condition with great accuracy. He said systematic dismemberment of sensitive minds. This was the beginning of my acting career. The whole system has cornered him. The sushant is separated from the phase. His last film grossed ₹100 crores. However, the declaration failed. He used to talk a lot about his mind, but his words was called his madness. He was bullied to the end.Hashtag  "Me too" Campaign was installed against him. The worst thing is that everything is in front of us, but we do not see it. Apoorva Asrani has written films such as Aligarh and Simran. He is also a National Award winner.