Celebrating Environment Day Worldwide Today; Know Its Theme, History And Significance
World Environment Day is celebrated around the globe each year on June 5. It is the biggest Awareness campaign for Mother Nature by the UN. The day allows humans to reflect upon the impact of their activities on planet Earth. It brings along some unique and workable solutions to resolve issues like Pollution, deforestation, the greenhouse effect, etc.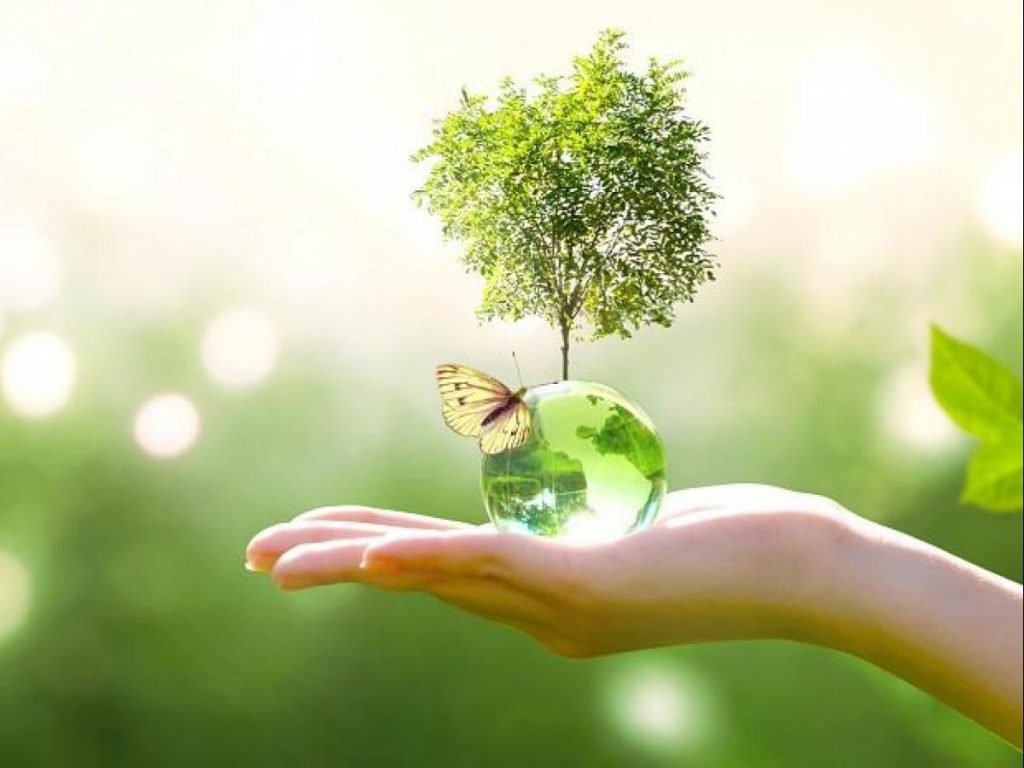 Theme
This year the theme for the day is 'Ecosystem- Reimagine, Recreate and Restore.' UN Environment Programme (UNEP), World Health Organization (WHO), Food and Agriculture Organization (FAO) of UN and many others have collaborated this time to prevent and restore the ecosystem degradation. A special focus on the restoration of ecosystems is done due to the damage and destruction our ecosystems have suffered in the last few decades. They sustain an enormous diversity of life on earth. Pakistan is hosting the day this year. UN decade on Ecosystem Restoration, a 10-year plan that will make the authorities give a rethought on ways to stop the degradation of the ecosystem, will get launched today.
History
The Environment day was instituted in 1972 by the UN General Assembly during Stockholm Conference on the Human Environment. It was celebrated for the first time in 1974 in the United States with the theme 'Only One Earth.' To give different countries a chance to host this day, a decision for rotating its Centre was taken in 1987. Since then, it is hosted in different nations every year with new and relevant themes.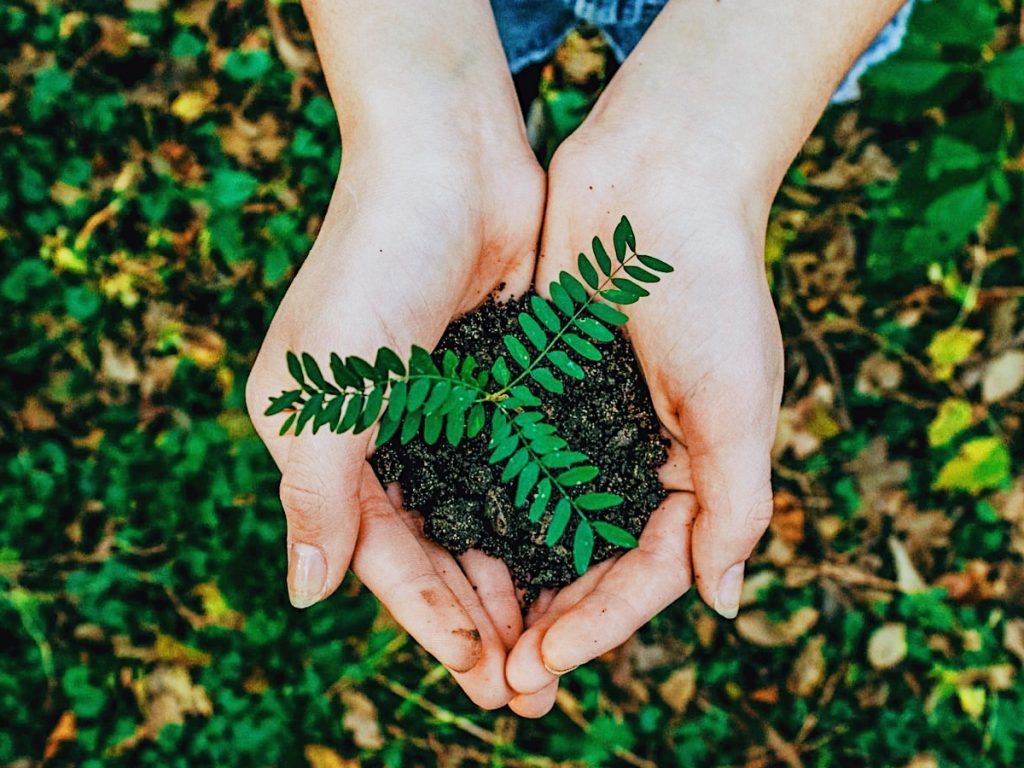 Significance
On World Environment Day, Environmental issues like global warming, marine pollution, plastic pollution, sustainable consumption, etc. are brought to the notice of people. The awareness is created among people so that they can reverse some of the mindless practices like polluting water bodies, air, and soil, thereby cutting down on pollution, saving the lives of millions, and changing the world for the better. UN is aiming to make every nation pledge to create ways in which one can protect the environment and reduce pollution. This will in turn help in decreasing the hunger rate, displacements, deaths due to diseases, etc. UN is also expecting people to bring about little changes in their lifestyles so that nature heals and restores to normal.  Some of the ways one can contribute to it are-Planting trees, putting less pressure on the environment, less garbage production, opting for sustainable fashion, reducing the use of single-use plastics, using eco-friendly materials, etc.
To celebrate Environment Day, BlueDart has launched Paperless transactions technology on its new portal for all its vendor partners. The event has got registered with UNEP.