Check Out Things That You Must Not Tolerate In A Relationship!
We may occasionally provide free permissions to those we care about, but there are some behaviours that should never be tolerated in any relationship.People sometimes fall into the trap of disregarding certain character defects in their relationships because they are afraid of being alone or having strong affections for someone.
However, regardless of your viewpoint, we all deserve to be valued and honoured as human beings. When you're in a poor relationship, love may often conceal the signs that you're in it. Remember, no matter who or how you love, respect always comes first in a relationship.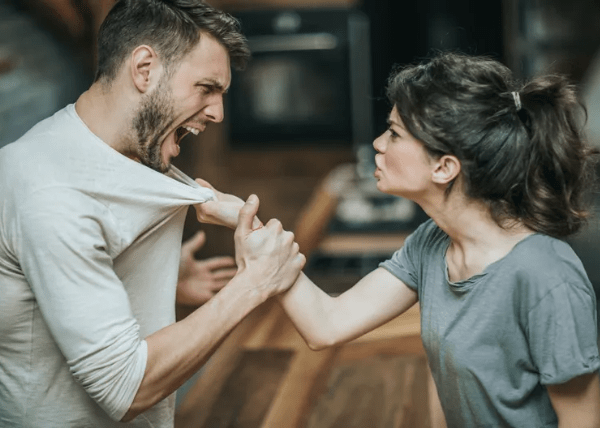 In a relationship, there are things you should never put up with.
If your lover has a stronghold on you
Controlling people are continually striving to undermine your confidence and bring you down, whether in personal or in publicly. They seem to be trying to call attention to your imperfections and make you feel self-conscious about your oddities. They will attempt to govern you in accordance with their personal tastes and desires. They may also want to understand where you are and with whom you are at all times.
If your partner is a liar
You're being emotionally abused if your spouse begins to cast suspicion on things you've said or done by claiming they didn't happen. Your partner is most likely attempting to gain control and influence over you by distorting reality and making you doubt your own judgement and intuition.
If your partner verbally and emotionally assaults you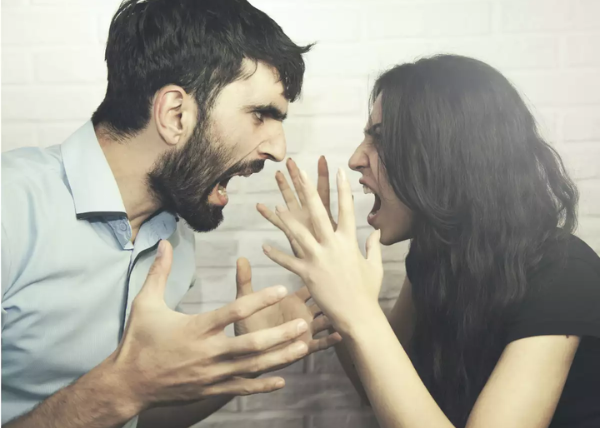 Emotional abuse is defined as attempts to terrorise, control, or isolate you. To influence, intimidate, and keep power over you, your spouse may use a range of language or behaviours. All of these actions are against the law. Abuse can be directed at you, but it can also be directed against key items or people in your life.
If your spouse disobeys your rules
Disregard for your own and others' beliefs, wants, needs, and limits characterises unhealthy boundaries. Your relationship is likely to be highly unwanted and might become abusive if your spouse routinely breaks your limits, is unable to address boundaries with you jointly, or you notice that your partner is guilt-tripping and humiliating you for even having boundaries.
If your partner isolates you
This is a warning flag if your partner carefully monitors who you focus your energy with. You must not isolate oneself from your friends and family if your partner is unhappy with you spending some time with others.
It's a poor idea to let them keep you away from others who can expose the toxicity in your relationships.
Nothing should be accepted that makes you feel inferior. Being in a toxic relationship can have a negative impact on your mental health and outlook on life. The first step in self-defense is to recognise aggressive behaviours.