Dharmendra Shares Beautiful Video From His Memories; Says, 'Feeling Better'
Bollywood veteran actor Dharmendra was recently admitted to the hospital after his health deteriorated. Where he was sent home after his health improved. Now giving him information related to his health, he has been told that he is feeling better.
He has given information about his health by sharing a song from his 1966 film Devar on his Twitter handle. Sharing this song video on social media, the veteran actor wrote, Just to feel better, I started looking at the posts of my well-wishers and I got the most beautiful memory.
https://twitter.com/aapkadharam/status/1521682858535911425
Recently who was admitted to the hospital due to back strain. The actor has given this information to his fans by sharing the video. He said in the video, 'Friends, don't do anything too much, I did and I got into trouble. I pulled a muscle, due to which I had to go to the hospital. Two or four days passed very hard but now I am fine, I am back. Your prayers paid off, God's blessing was there. Don't overdo anything, now I'll take care of myself.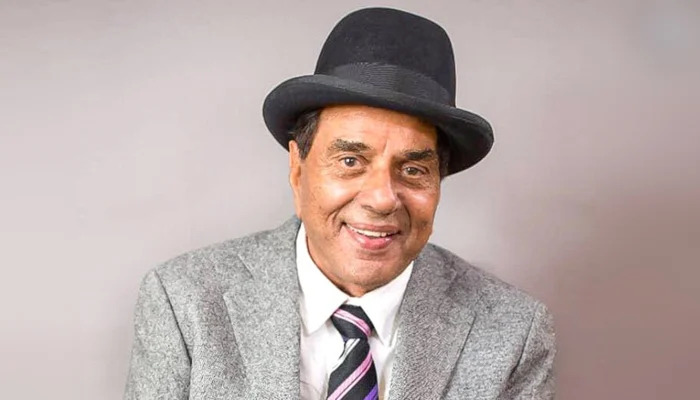 At the same time, Hema Malini also gave information about Dharmendra's health on the occasion of his marriage anniversary and said that he has been discharged from the hospital. Hema Malini wrote in the post, 'I would like to thank the thousands of well-wishers who are continuously taking information about the health of Dharam ji. Yes, he was hospitalized for a few days, but now he is fine and thankfully he is back home. Huh. He further wrote, Thank you all once again for knowing about his health, God's grace is there.'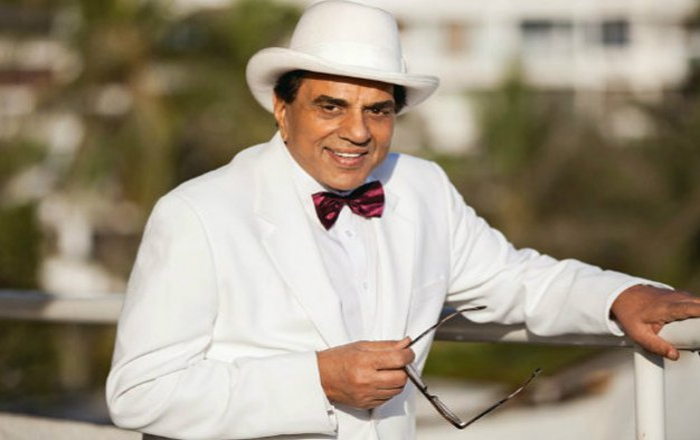 On the other hand, if we talk about the film career of the veteran actor, then he is working on the love story of Rocky and Rani.
The director of this film is Karan Johar. Ranveer Singh and Alia Bhatt will be seen playing the lead roles in this film. The film will be released in cinemas next year on February 10, 2023. Apart from this, he will be seen playing an important role in Apne 2 with Sunny Deol, Bobby Deol and his grandson Karan Deol.