"Failed Individuals Go There," Ashneer Grover Rubbishes Reports Of Participating In Salman Khan's Bigg Boss!
The famous reality show, Shark Tank India hooked the entire nation to its TV screens with its unique concept of various entrepreneurs pitching their creative business ideas. Besides the show, its judging panel consisting of established business personalities also got quite popular. And one of them who constantly grabbed headlines for his blunt nature was Ashneer Grover. Known for speaking his heart out and not mincing words, Grover was one of the few judges who criticized the pitchers a lot in the first season of Shark Tank India and served as fodder for memes with his one-liners.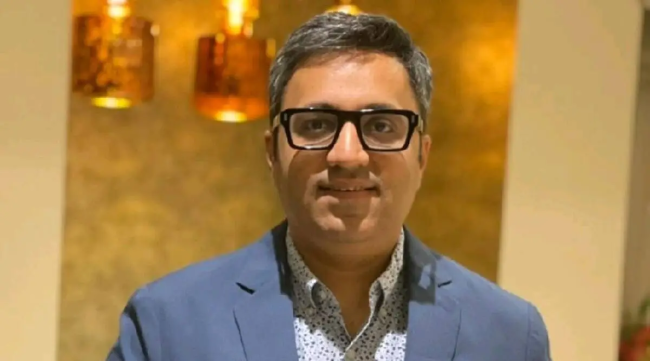 In his latest interview with a leading daily, Ashneer revealed the reason behind not becoming a part of the second installment of Shark Tank India and rejecting an offer from the controversial reality show Bigg Boss 16.
When reminded of not being part of Shark Tank India 2, the entrepreneur took a subtle dig at the creators of the show and said, "Afford sirf paise se nahi hota, aukaat se hota hai."
Furthermore, the businessman revealed that he was approached by the makers of Salman Khan's Bigg Boss 16. But he did not give his nod for it. Disclosing the reason behind it, Ashneer said, "You will never see me on that show. Failed individuals go on that show, not successful people. There was a time when I used to watch the show, but I feel it's become stale now. They approached me, I said sorry, not happening." He also added that he will participate in the show if they pay him more than Salman Khan.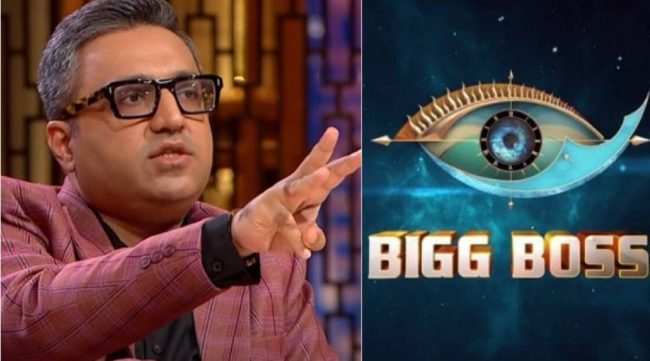 For the unversed, Ashneer Grover stepped down as the Managing Director of BharatPe earlier this year. His memoir titled Doglapan: The Hard Truth about Life and Startups will be launched on December 26, 2022.