Finally, Amisha Patel Revealed The Love Of Her Life On Twitter, Know Who Is That Person!!
Bollywood actress Amisha Patel is currently in the headlines for her upcoming film 'Gadar 2'. In this film, she is once again making a comeback with the character of Tara Singh's wife Sakina. Amisha is in discussion about her work, but at the same time, she is also popular on social media due to one of her tweets. Actually, Amisha recently wished Faisal Patel on his birthday via Twitter in a romantic manner. After her tweet, users are speculating that Amisha Patel is dating Faisal Patel. This tweet of her has also been retweeted by Faisal. However, both of them have not yet officially announced their relationship.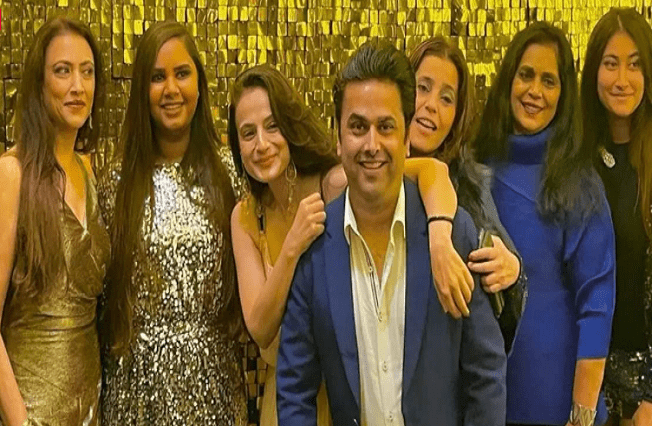 Amisha Patel and Faisal Patel
Actually Amisha Patel shared some pictures with Faisal on Twitter on 30 December 2021. Sharing these pictures, Amisha wished Faisal a happy birthday. She tweeted and wrote, "Happy Birthday my Darling Faisal Patel. Love you. Have a wonderful year." Along with this, Amisha Patel has also posted many heart emojis. After this tweet, people started speculating about their relationship. Let us tell you that Faisal Patel is the son of late politician Ahmed Patel.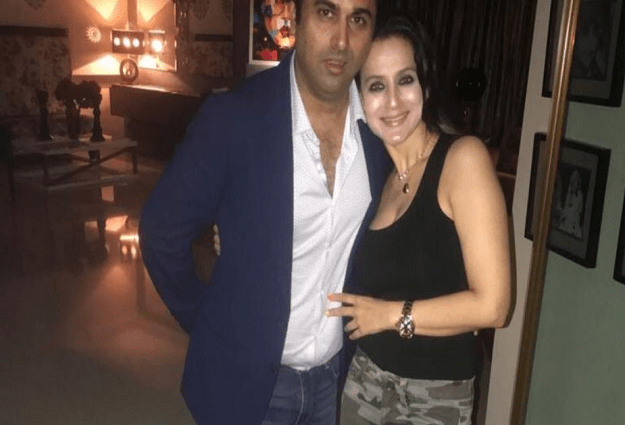 Amisha Patel and Faisal Patel
Actually, after this Faisal Patel proposed Amisha Patel for marriage on twitter and later deleted the post. When the topic gained the momentum than Faisal's sister Mumtaz Patel came to the fore and made things clear. Later, Faisal also shared a screenshot of his sister Mumtaz's tweet on Twitter. In this screen shot, Mumtaz Patel has written that, social media is requested not to read the deleted tweet too much, Amisha Patel is like family, we are friends for three generations. It was just a joke. Please take this as a joke! Well, now we have to wait to know about their relationship status till they make any official announcement regarding this.