Hina Khan Refuses To Share Chats With Siddharth Shukla Comforting Her After Her Father's Demise.
Hina Khan recalled the time when Siddharth Shukla comforted her after her father's demise. However, she refused to share her moving chats with the media.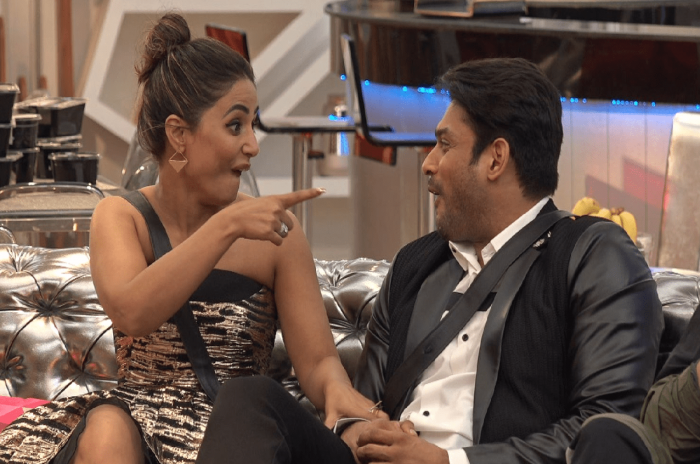 Television access Hina Khan recalled a conversation with late actor Siddharth Shukla. In an interview with Bollywood Hungama, Hina talked about how he had cheered her up after her father's death, which happened in April this year. She revealed that Siddharth had dialed her to offer his condolences, however, she didn't pick up his call. She said that he then messaged her and made her feel relaxed and finally managed to bring a smile to her face.
She said, "I had a smile on my face. I can't share the chat with you, but I still go through that chat.
Hina was speaking to Bollywood Hungama when she said, "Siddharth's passing shook me, real bad, real bad. I don't want to brag and talk about it much, what I went through. All I would like to you is that I terribly miss that person and it is the most unfortunate thing that could happen, and so, so sudden."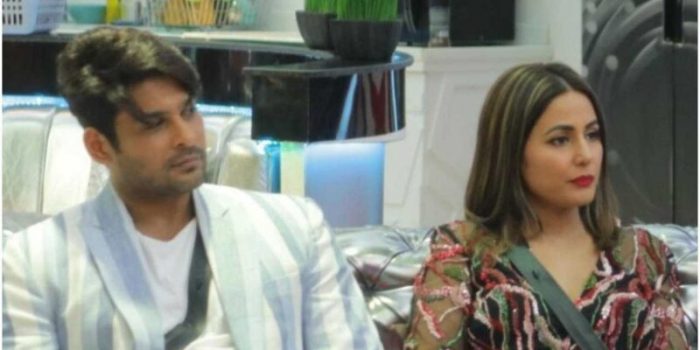 The actress said that she would not make the chat with Siddharth public, she would share it with his family as they are trying to recollect all memories related to him.
Deepika Padukone Had A badminton Session With Two-Time Olympic Winner PV Sindhu.
Siddharth's family had released their first statement after his untimely demise thanking fans for all the support and requested privacy to grieve. A prayer meeting was held in Siddharth's honour, organized by his family and fans joined in virtually. He is survived by his mother Rita Shukla and two sisters.