With the Indian version of the worldwide popular Israeli drama series Fauda, Applause Entertainment, the Aditya Birla Group's entertainment division, is ready to rethink and recreate a narrative of war and struggle.
The Indian adaptation of Fauda, Tanaav, is produced by Applause Entertainment in partnership with Applause Productions and has been hailed as one of the finest Israeli programmes.
Tanaav, helmed by National Award-Winning filmmaker Sudhir Mishra and co-directed by Sachin Mamta Krishn, will premiere on SonyLIV exclusively.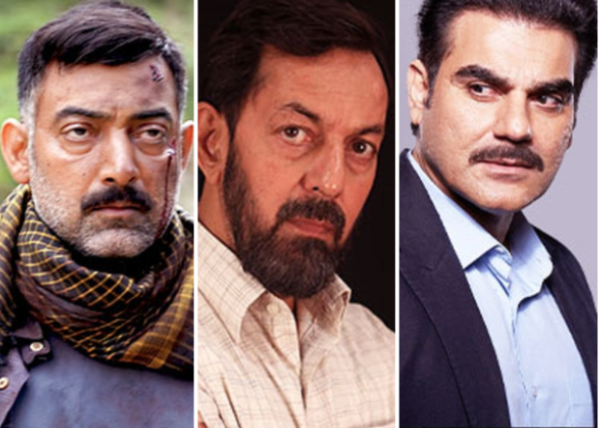 Tanaav is a 2017 film set against the gorgeous background of Kashmir and portrays the narrative of a Special Covert Ops Unit and their bravery and heroism.
Tanaav is a socio-political action drama with family at its centre, delving into the human drama behind the beliefs, dealing with complicated emotions and imperfect individuals, all of whom have the same sentiments of love, grief, betrayal, and retribution.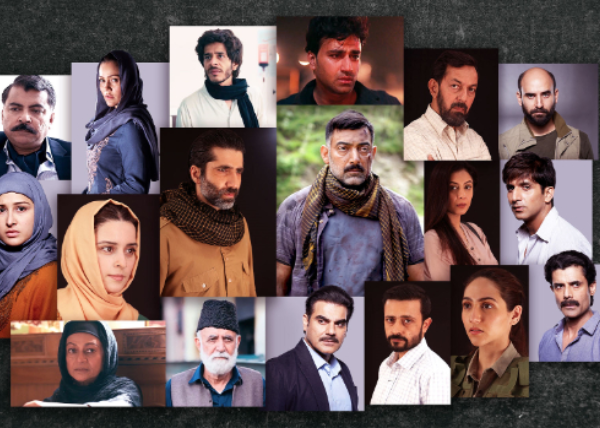 This fast-paced thriller is told across 12 nail-biting episodes and was shot extensively in real locations in Kashmir over 100 days. Mukesh Chhabra has assembled a great cast of amazing actors and performers.
In major parts in the series are Manav Vij, Sumit Kaul, Rajat Kapoor, Shashank Arora, Arbaaz Khan, Zarina Wahab, Ekta Kaul, Waluscha De Sousa, Danish Hussain, Satyadeep Mishra, Sukhmani Sadana, Sahiba Bali, Amit Gaur, Arslan Goni, Rockey Raina, M.K. Raina
Fauda, a programme created by Avi Issacharoff and Lior Raz and distributed by yes Studios, has received widespread acclaim and is considered one of the finest series ever done in a foreign languageTanaav, the Indian version, has been revamped to appeal to a wider Indian and international audience while remaining true to the original premise.
Avi Issacharoff, Co-creator of the Israeli series Fauda, said "We are very happy and proud to hear about Tanaav, the Indian version of Fauda. It's a true honor for us to learn how Fauda succeeded to touch the hearts of so many people from all over the world and especially in India."