Is Tony Kakkar Dating Someone? Checkout!!!
Tony Kakkar is always in discussion because of his songs. It's significant to note that he keeps getting trolled because of the lyrics of his songs but still every new song of Tony Kakkar becomes a hit as soon as it gets released. For the past several days, Tony Kakkar is also in discussion about his love life. Many times the fans have asked Tony questions related to his girlfriend and marriage, but the singer has always remained silent on this matter. At the same time, now he has given an open answer to these questions.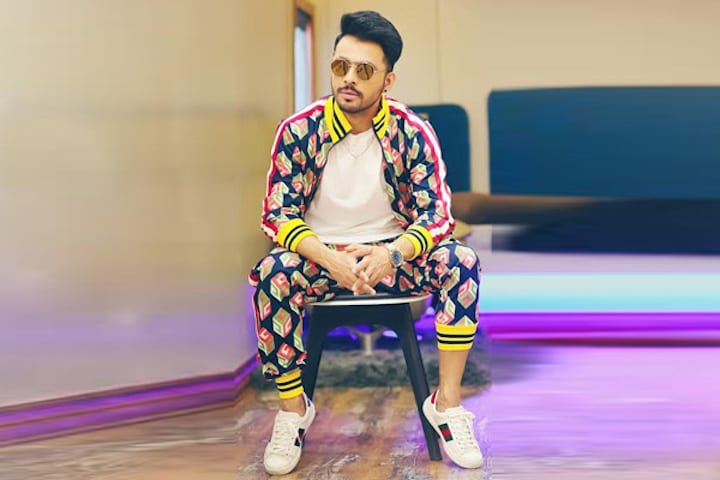 Recently, Tony Kakkar has given an interview, in which he answered questions related to his marriage and love life. During this, Tony Kakkar told that he is not dating anyone right now. He is currently single. In this interview, Tony Kakkar was also asked about marriage. On this, he clearly told that he is very busy with music and hence he is in no hurry to get married and is not even ready for marriage now.
Tony Kakkar has worked with many stars till now, including Nikki Tamboli. Nikki was last seen in the song 'Number Likh' with Tony Kakkar. After this song, the rumor of their relationship arose. However, Tony and Nikki Tamboli did not react to this.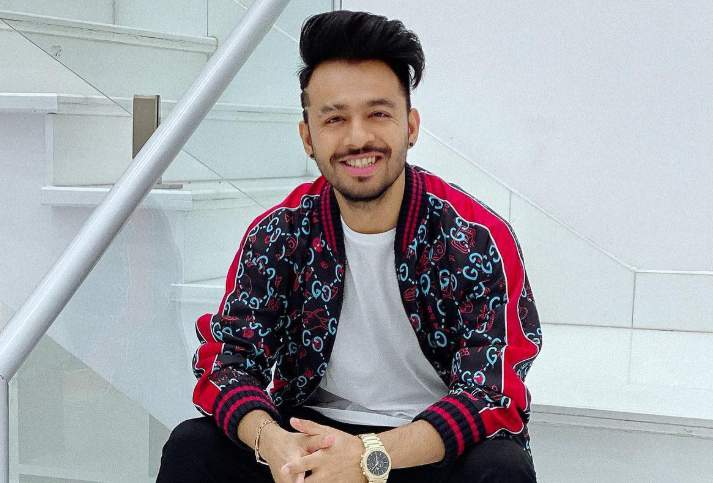 Talking about Tony Kakkar, he has given many hit songs, which include many songs like 'Leela', 'Dheem Dheeme', 'Yaari Hai', 'Goa Beach', 'Tera Suit' and 'Kurta Pajama'. Tony Kakkar has also sung many songs with his sister Neha Kakkar. Neha Kakkar is a popular Bollywood singer, who has sung many hit songs. The last song in which Tony was seen was in the song Kanta Laga. Neha Kakkar and Honey Singh were seen with him in this.