Jackie Shroff On How He Went From Being Named 'Jaikishan' To 'Jackie'; Astonishing Story Inside!
In a recent interview, Jackie Shroff revealed the interesting details why his fans began calling him 'Jackie'. Jai Kishan Kakubhai Shroff, born in the chawl of Mumbai, is considered to be one of the most versatile actors of Bollywood. The actor has inspired his enthusiasts with his rags-to-riches tale which has been referred to as a quintessential Bollywood victorious narrative. He is known by many names in Bollywood such as, Jaggu, Jackie, Jai and several others.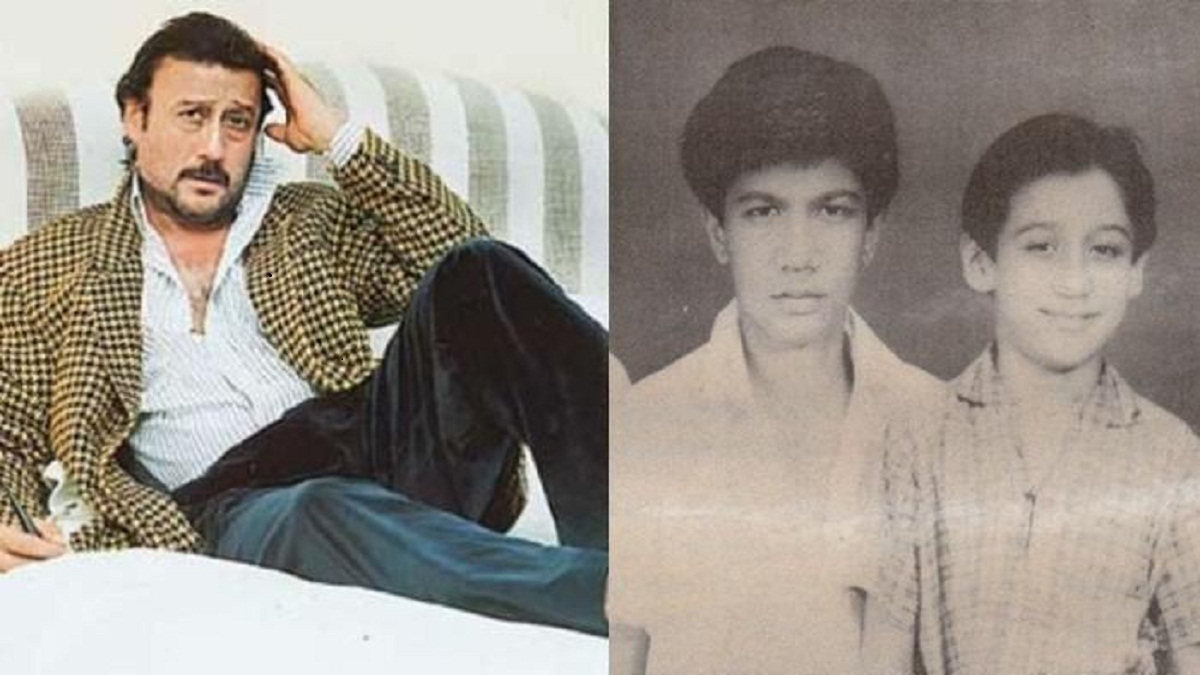 In a conversation with Bollywood Hungama, the actor stated that his family used to call him 'Jaggu' or 'JaiKishan' whereas his peer group named him 'Jaggu Dada' When the actor was inquired about how he came to be known as 'Jackie, he remarked, "I had a classmate in school, who hailed from Hong Kong or Dubai. He felt that JaiKishan was a long name an began calling him with a short name,  'Jai-Ki' and from there it evolved to Jackie. My name has kept changing, but I am still the same."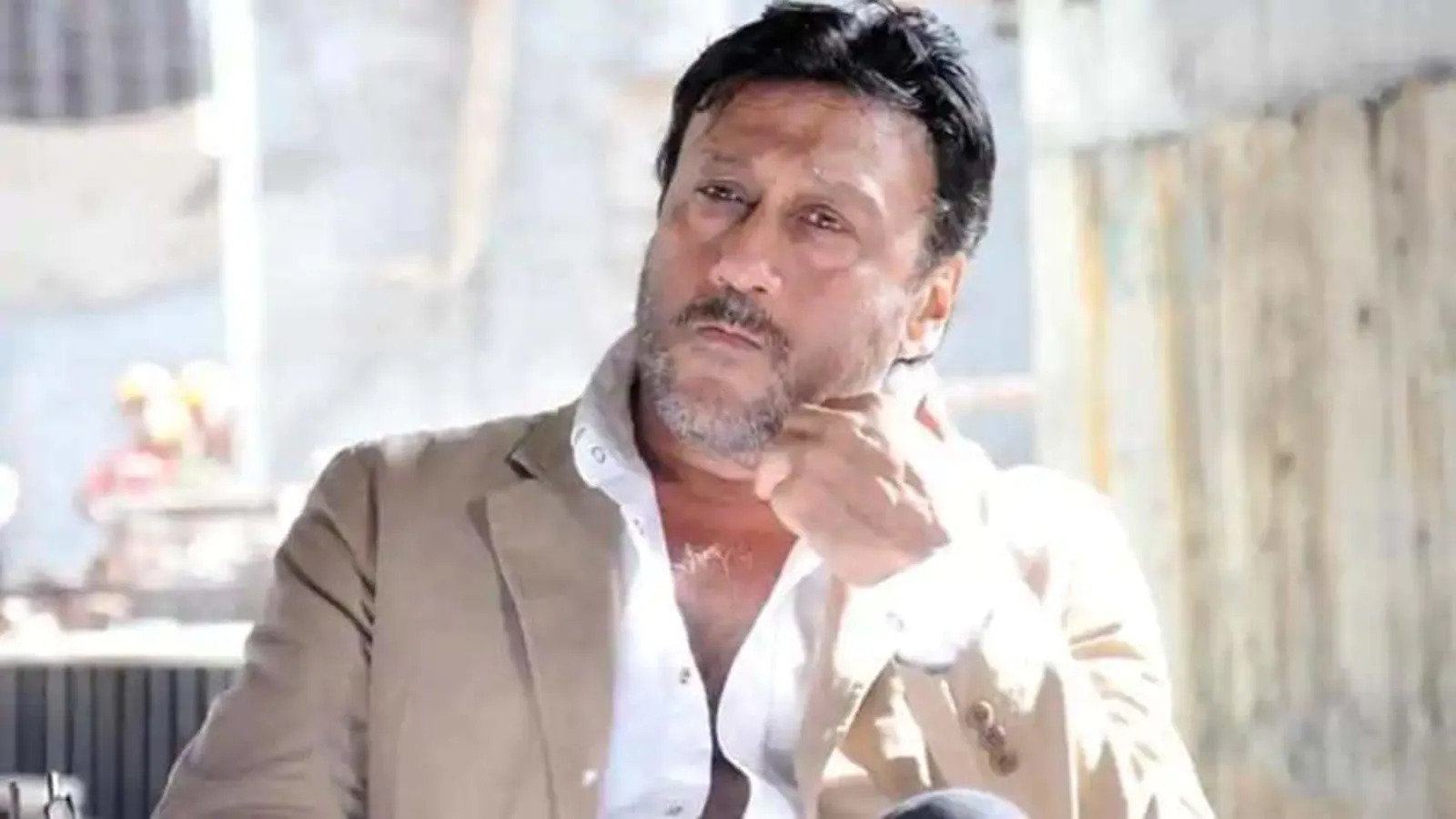 The famous Bollywood star is also known as Jaggu Dada. In one of the interviews, he apprised that his brother was the legit Jaggu Dada as he managed to take care of many people living in the slum area. Unfortunately, the fans heard a sudden demise of his brother and eventually Jackie began to look after his slum people almost like his brother. His Mumbai dialect and persona often enable him to remain popular and prominent on social media.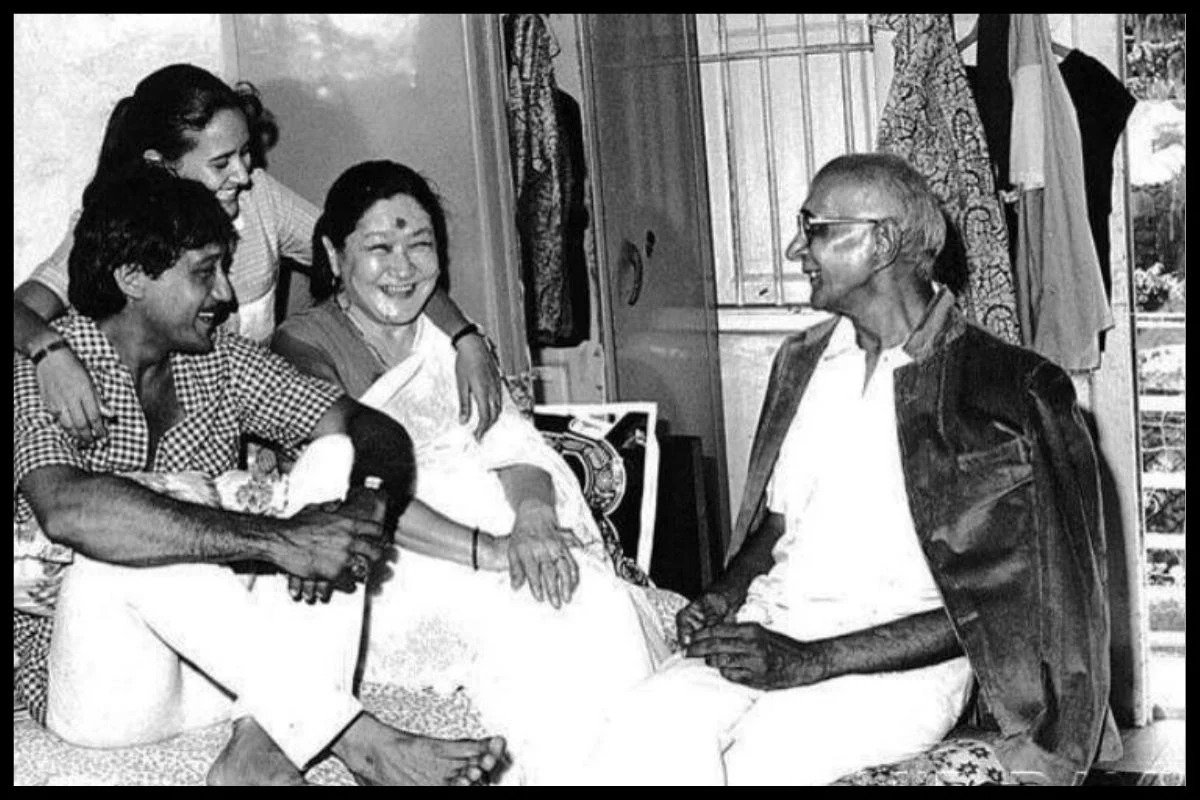 On the work front, Jackie Shroff was last observed in the movie, 'Phone Bhoot' which starred Katrina Kaif, Siddhant Chaturvedi and Ishaan Khattar. The film released on 4 November, 2022. The actor is now all set to be seen in the film, 'Life's Good.'